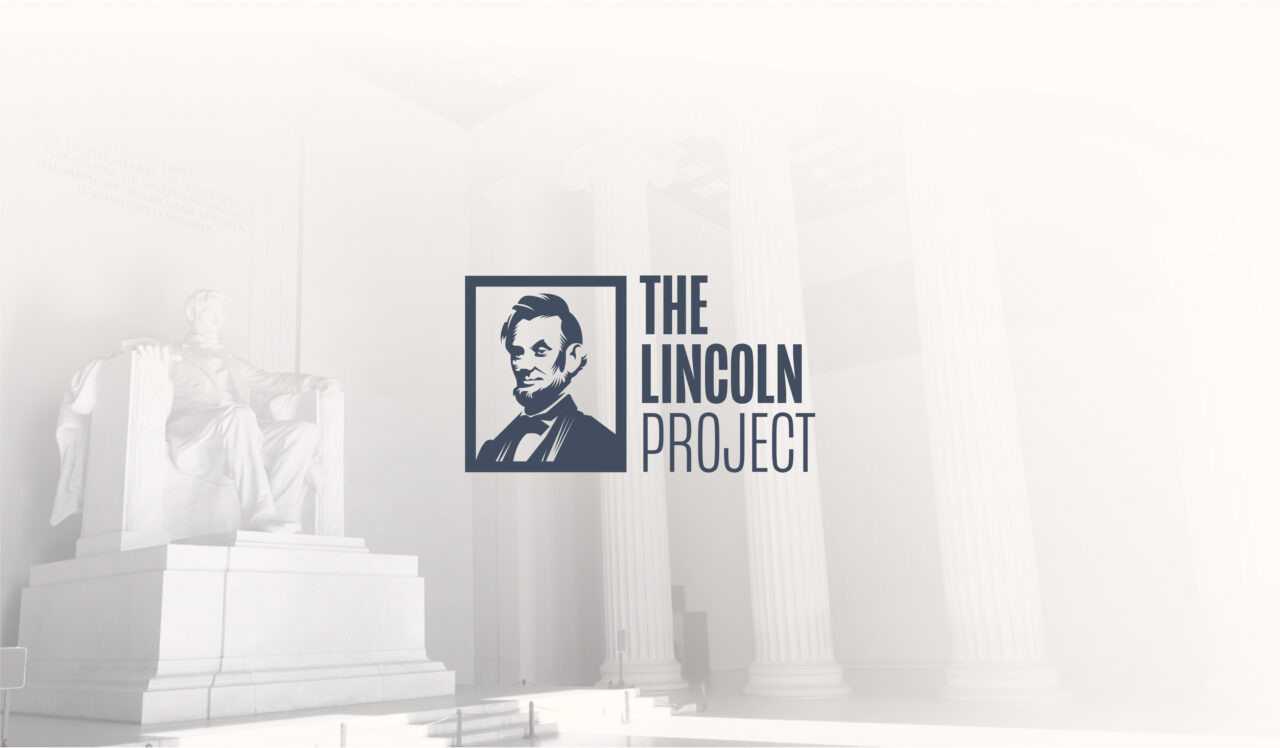 ""Like the Taliban, MAGA embraces violence and threats to attain power."
The Lincoln Project continues to offer strong takes in the wake of the installation of House Speaker Kevin McCarthy early Saturday morning.
The reformed Republican 'Never Trumpers' are excoriating the so-called "MAGA" movement associated with the former President as "America's Taliban," and saying that they predicted the spectacle of GOP dysfunction that played out on the floor of the House of Representatives.
A statement from the Lincoln Project was unsparing: "we told you there would be no compromise with the Ultra-MAGA if they won."
Contending that they "showed a willingness to take the nation hostage to further their own corrupt ambitions," the Lincoln Project contends the "MAGA movement is the American version of the Taliban.
"Like the Taliban, MAGA embraces violence and threats to attain power," the statement continues. "They aren't interested in policy debates or real governance, only implementing their culture war to roll back individual rights, crush dissent, eliminate fair elections, and destroy our democratic institutions."
Rather than pushing out new creative to underscore this argument, the Lincoln Project is calling back to a November spot in which they originated the "American Taliban" trope.
"This year's election is not a policy debate about what will happen in the margins; it's about preventing a fundamental reordering of America that is less democratic, less tolerant, and more violent," said Reed Galen, co-founder of the Lincoln Project.
Galen contended November's election would play "a critical role in determining if 2024 will be fair and free of interventions by right-wing conspiracy nuts. The MAGA GOP is telling you what they will do if they take power. There is no compromise with them if they win. The only answer to their authoritarian ambitions is to defeat them this election."
Expect continued jeremiads from the Lincoln Project on this subject. Earlier this weekend, they offered a similarly searing condemnation of new House Speaker Kevin McCarthy as the "weakest" leader of Congress in history.