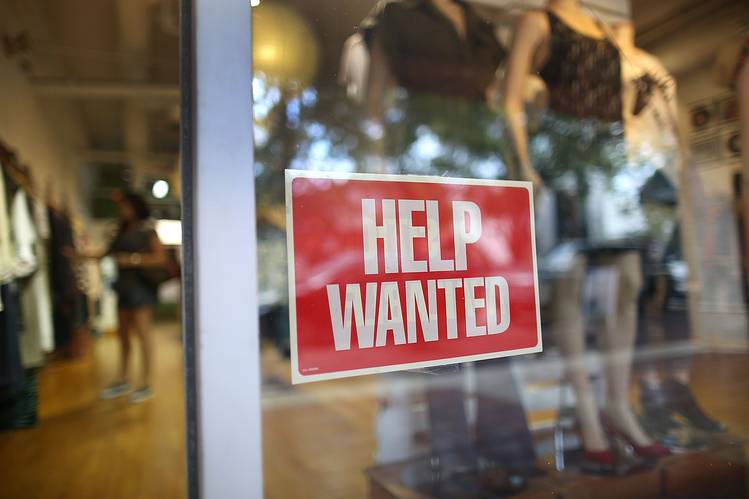 Despite a $10K-per-lawyer pay increase last year, the Miami-Dade Public Defender's Office is still shedding about a fifth of its legal staff yearly.
Rent prices are so high in Miami-Dade that many lawyers on county salaries are leaving town or going into private practice, according to Public Defender Carlos Martinez, who implored state lawmakers to bring home more money for raises.
At a public hearing Thursday of the Miami-Dade legislative delegation downtown, Martinez thanked the lawmakers present who helped see through a budget line last year increasing pay for prosecutors and public defenders by up to $10,000.
That "tremendous" move slowed the bleeding by helping the roughly 200 lawyers in his office afford to live in Miami-Dade, he said. But retention remains a problem, Martinez said, pointing to a loss last year of about a fifth of his legal team.
"The prior fiscal year, I lost 61 lawyers. Because of what you did last year, I only lost 40," he said. "Now, when you hear 40, that's a huge number, so I'm here to ask you for more money."
Martinez asked lawmakers to seek a $15,000 annual pay increase for lawyers in his office and more than 300 in State Attorney Katherine Fernadnez Rundle's office.
That added expenditure of up to $7.5 million per year will also bolster recruitment efforts by both offices, he said. In the last two months, Martinez's office interviewed 200 lawyers for prospective employment and whittled down the list to 34 to whom it extended job offers. Just nine of those who got offers accepted.
"This year, it's been a nightmare," he said.
Among those who didn't accept, the common reason given, he said, was the cost of rent in Miami-Dade, which is among the most expensive in the nation. In June, U.S. Housing and Urban Development Secretary Maria Fudge called Miami the "epicenter" of the nation's housing crisis.
The county is also the most competitive housing market in the country, with 31 prospective renters for every vacant apartment, according to RentCafe. The national average is 14 per apartment. In neighboring Broward, the number is 19.
"The issue of rent is not just the rent amount; it's the first, last and deposit for people who just finished law school (and) weren't working," Martinez said. "They were just gathering debt, and all of a sudden, we're asking them to try to come up with $7,000 to move in, when my check is not going to come in for a month."
Assistant Public Defenders in Miami-Dade make between $74,000 and $78,000, while Assistant State Attorneys earn around $108,000 yearly, according to GlassDoor.com. Of note, those pay rates are the average of all lawyers who filled out information and do not reflect starting salaries, which hover in the $50,000 range.
That also doesn't count support staff. In 2019, Fernandez Rundle told Miami Today a secretary in her office starts at around $23,000.
"That's probably welfare-level," she said. "Some probably are on food stamps."
While turnover declined thanks to the pay raise last year that went into effect July 1, Martinez said it's once more on the rise.
"I'm getting nervous again," he said. "I really hope I don't have the January or February I had last year. I was losing two lawyers a week last year at this time. Fortunately right now, I'm down to one lawyer a week, so I'm praying that you will help us out."