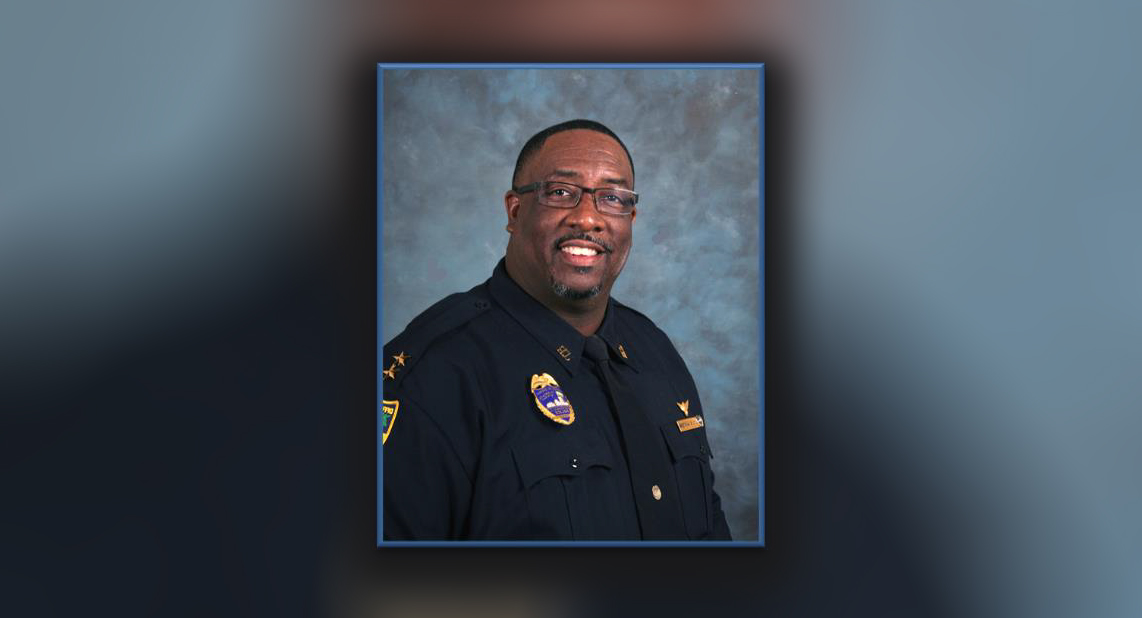 Jerry Holland, Jim Overton also won unopposed Friday.
The qualifying deadline for Jacksonville's municipal elections in March has come and gone as of noon Friday, and some candidates have been elected to four-year terms starting in July with no opposition.
A number of those candidates are countywide.
Sheriff T.K. Waters is likely the most prominent of these names.
Waters, a Republican who was elected to finish the truncated term of former Sheriff Mike Williams in November's Special Election, will not face a second challenge from Democrat Lakesha Burton, who came within 10 points of victory last year.
Burton told reporters this week she didn't have a path to winning. She had opened a campaign account the week before, raising speculation a rematch was imminent.
Though Waters is the most high-profile candidate to win re-election, two other Republican constitutional officers with long political pedigrees also will serve four more years without a fight.
Jerry Holland, who just served eight years as Property Appraiser, will return to the Duval County Supervisor of Elections office he ran previously for 10 years.
"During that time he registered more than 64,415 students in Countywide Student Voter Registration Drives. His office was known for having the most current election system for tabulation and voter check-in in the state, welcoming over 68 countries visiting from around the world to see how successful elections were conducted," Holland's current biography on the "Meet the Property Appraiser" web page notes.
Holland has established a reputation as an honest broker, and is uniquely well-regarded by Democrats as well as Republicans, and any challenge he might have faced likely would have failed. In 2019 against nominal Democratic competition, he got 66% of the vote.
Holland isn't the only political perennial to win without an opponent Friday.
Tax collector Jim Overton, first elected in a 2018 Special Election and then elected to four more years in 2019, dodged a third race for the office in five years. In 2018, he narrowly defeated former Democratic Rep. Mia Jones, and then he won a full term four years later by handily defeating former Democratic City Council member John Crescimbeni.
Two at large City Councilmen will also advance without qualified opposition and are guaranteed four-year terms also.
Republican Matt Carlucci, who explored a run for Mayor before opting to run again for his Council seat, will not face opposition as he did in 2019, when he easily won with more than 71% support.
Republican Nick Howland, who won the office in a Special Election last year, will not have competition this year. A Democrat had filed, but did not qualify for the ballot.
At least one countywide race, meanwhile, will be more competitive. The mayoral race sees three prominent Republicans and two well-known Democrats on the March ballot. Democrats running include former TV newscaster Donna Deegan and former Sen. Audrey Gibson. The Republican field includes JAX Chamber CEO Daniel Davis and City Council members LeAnna Gutierrez Cumber and Al Ferraro.
The race for Duval County Property Appraiser likewise will be contested. Republican Jason Fischer, a former state legislator, is in, along with Republican City Council member Danny Becton. Democrat Joyce Morgan, another Council member, has also qualified for the March ballot.