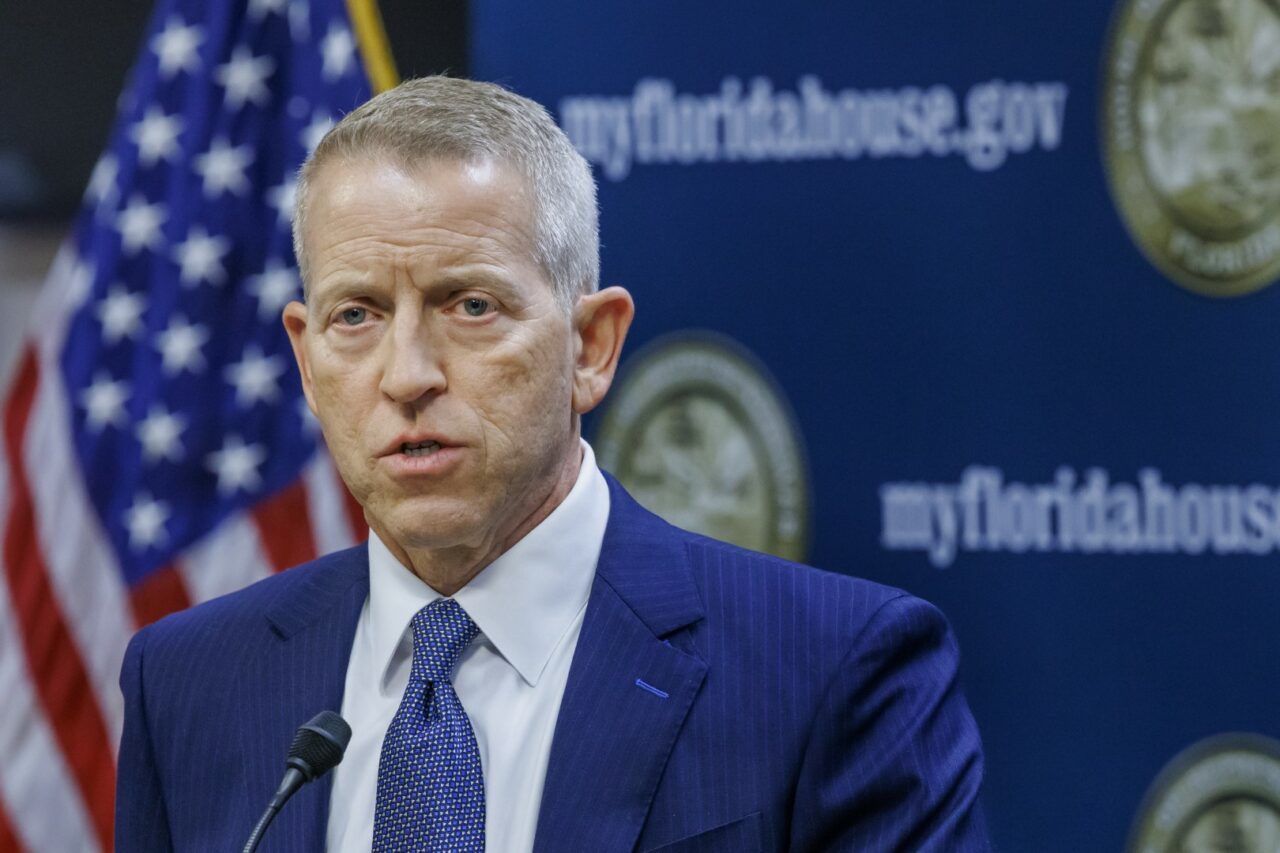 The House Speaker is on the trail of an 'ideological agenda' in seeking communications about faculty hiring, discipline.
A court challenge to stop Gov. Ron DeSantis' survey of "woke" activities on the state's campuses has been rejected, and now Speaker Paul Renner is sending a more extensive request regarding institutions' diversity, equity, inclusion (DEI) and critical race theory.
While the Dec. 28 memo from the Governor was neutral about seeking a full understanding of operational expenses associated with DEI and asked for four items, due by Friday, Renner's request references an "ideological agenda" and "improper" influence.
His memo asks for 16 different items, due by Feb. 13. The request includes emails, text messages and social media posts the institution's DEI offices have sent between Jan. 1, 2021 to Thursday regarding curriculum development, faculty hiring, tenure, and proposed discipline, censure, or termination of any faculty member.
"Colleges and universities have an obligation to foster diversity of thought on their campuses and be good stewards of state dollars," Speaker Renner said, according to a prepared statement.
He cites the top-ranking of Florida's public higher education and the state's mandate not to follow the fashion. "We compromise higher education if we follow other states that allow DEI staff to act as political commissars over campus life. We intend to end this improper influence and re-focus on pathways to success for our graduates."
The memo seems to echo legislation passed during the main 2022 Session, formally called the "Individual Freedom Act," which prohibits instruction that makes any students or employees feel uncomfortable or guilty because of their race, gender or national origin. But Renner does not cite it.
The legislation (HB 7) has spawned several lawsuits, but one that seven educators and one student brought resulted in a November ruling that declared the law "positively dystopian." Chief U.S. District Judge Mark Walker issued an injunction against enforcing the law at the state's colleges and universities. That ruling is now under appeal at the Atlanta-based appeals court.
Walker, however, rejected the plaintiffs' argument that DeSantis' memo asking for an accounting of DEI expenditures amounts to a violation of that injunction.
Officials with the Florida American Civil Liberties Union, which represents the plaintiffs in the case along with the Legal Defense Fund, said they will be watching this situation closely.
"We remain concerned that this directive from the Executive Office of the Governor is a thinly veiled attempt to circumvent the restrictions of the preliminary injunction by eliminating funding for valuable instruction on systemic racism and sexism," said Leah Watson, senior staff attorney in the Racial Justice Program at the ACLU.