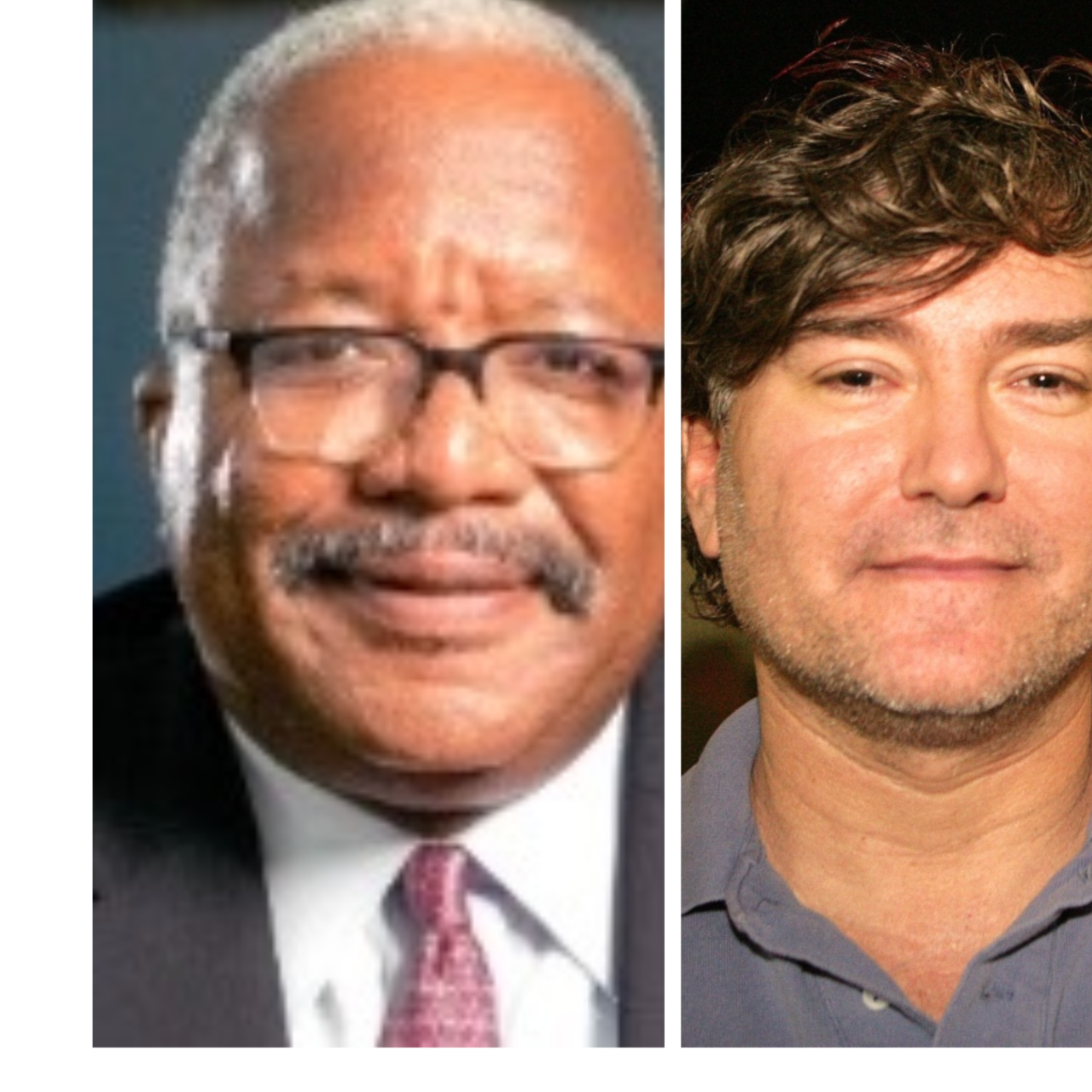 Mayor Keith James sued to have a challenger declared ineligible due to the city's six-month residency requirement for public office.
Rodney Mayo would only have to add an "r" to his last name to make him a "Mayor," but a Judge ruled Tuesday his election to that position won't be happening in West Palm Beach this year.
The court ruling ended the restaurateur's bid to challenge West Palm Beach Mayor Keith James' March 14 election to a second term. It also effectively cancels West Palm Beach City elections.
Mayo does not meet the residency requirements to run for Mayor, according to Palm Beach County Circuit Judge G. Joseph Curley, Jr.'s ruling. Curley sided with James' contention that the preponderance of the evidence suggests Mayo's chief residence for the last six months has not been in West Palm Beach.
The results of a Jan. 10 court hearing also mean there's no reason to print up city election ballots for West Palm Beach voters. No challengers emerged to take on two incumbent City Commissioners up for re-election, either.
Curley's ruling cites bank accounts, Mayo's driver's license and "seven, soon to be eight, dogs" in Lantana as evidence that Mayo's chief residence was a waterfront home in Lantana and not at an apartment on Clematis Street.
The only property listed under Mayo's name with the Palm Beach County Property Appraiser's Office is the Lantana home. But the office also shows the Clematis Street apartment is owned by a company for which Mayo serves as the title manager.
Mayo hasn't saved on his tax bill by declaring the Lantana residence his homestead, though. A driver's license with the Clematis address instead of the Lantana one was mailed in November, well past six months before the City Election. The ruling noted that Mayo has had many years to establish West Palm Beach as his official residence.
"As James has argued, Mayo sought to turn back the clock and 'reinvent himself' realizing he did not have proof of continuous residency to establish his ability to run for election," the ruling says.
The ruling acknowledges, however, "that Mayo's intention to get involved in the election was good."
After Mayo declared he was a candidate for Mayor, James sued the restaurateur, the County Supervisor of Elections Office and the city of West Palm Beach seeking to have Mayo declared ineligible to run for Mayor.
"You can't run for Mayor if you don't live here," James said in a statement that his campaign released. "I am honored and humbled to continue my service as Mayor for the next four years."
Mayo, who posted on Facebook that he has lived in West Palm Beach since 1974, said in a text message he will be huddling with his lawyer on Wednesday to decide on a course of action.
After last week's hearing, he wrote on Facebook, "I realized I was most likely the most consistent resident of West Palm Beach in the courtroom. Having to prove my residency to be able to have a chance to serve our community and run for Mayor of the city I grew up in was a bit frustrating, to say the least."