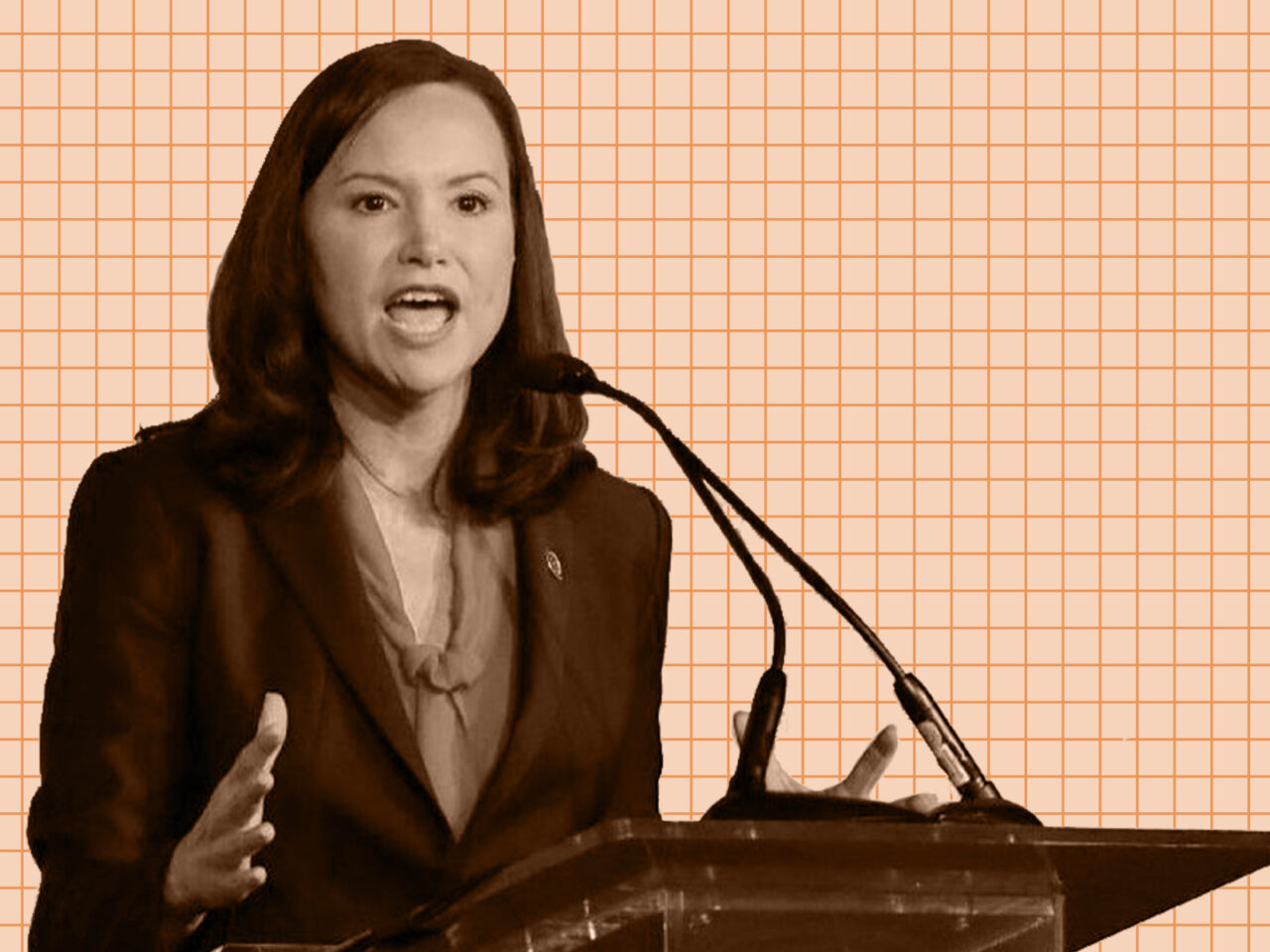 'Using just one time can kill.'
Florida's Attorney General continues to sound the alarm about the scourge of fentanyl, warning that the toxic substance continues to insinuate its way into new products.
In a new video, Ashley Moody offered her latest in a series of warnings about the illicit poison, noting it is now reportedly finding its way into vape cartridges.
"We're also seeing news stories about high school students suffering from complications after using vapes that might contain fentanyl," Moody asserted.
"Any substance sold on the black market could contain fentanyl. It's in counterfeit pills, cocaine, meth and possibly even in illicit vaping pods," she added. "Using just one time can kill."
Moody has offered warnings about vapes before, though previous cautions were decoupled from the concept of fentanyl contamination. During a 2019 stop in Yulee, the Attorney General warned that CBD and THC, two compounds commonly found in cannabis products, were in these illicit vapes targeted to teens.
The Attorney General's warnings about fentanyl have been ongoing throughout her over four years in office, with special attention on how the product can be targeted toward youth before this year's Halloween celebrations.
In October, she held one press conference and did a number of national media hits about how the fentanyl scourge made 2022 "the scariest Halloween in (her) lifetime."
Fentanyl, she said on Oct. 25, "is now being manufactured to look like candy," a choice made to "attract children."
"It comes in rainbow colors. It can take all shapes or sizes," Moody warned. "We're seeing it in pill form. We're seeing it in ways that could look like sidewalk chalk. We know that it's being transported in candy packaging: Skittles, Sweet Tarts, Whoppers, Reese's."
Moody noted in her October press conference that, while it was "probably a lower probability that it's going to be in a trick-or-treat bag," it was "not beyond the realm of possibility" given previous incidences of "illicit substances, highly toxic, dangerous substances in children's Halloween bags."
Despite the "lower probability" of fentanyl in Halloween candy, she continued to offer warnings ahead of the holiday.
"We're seeing them put it in candy packaging, like Nerds packaging. And Halloween's coming up and those of us with young children have to have these conversations and start learning about the fentanyl crisis and warning our children," Moody said on Oct. 12 on Fox & Friends.
Moody's latest warnings come amid reports that fentanyl is killing those under the age of 14 at a faster rate than other cohorts. See the AG's video, posted Thursday, below.