Florida is an epicenter for tropical plant production, partnerships and trends.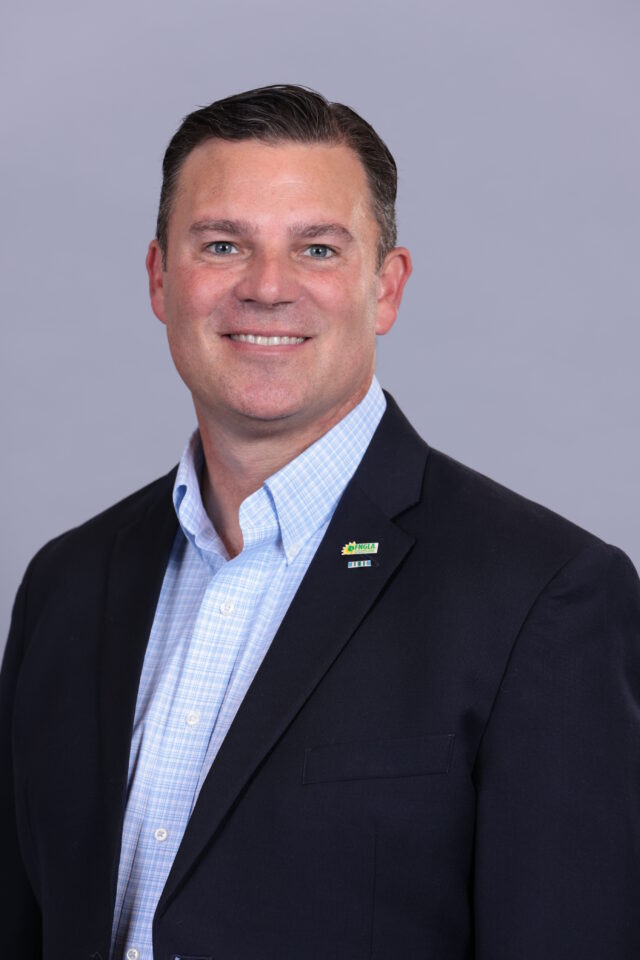 What Spanish explorer Juan Ponce de León observed of Florida more than five centuries ago has grown to be an important industry in the Sunshine State.
Today, Florida is an epicenter for tropical plant production, partnerships and trends. And this week marks a major milestone for the industry — as 6,000 people from across the nation and around the world convene at the Tampa Convention Center to celebrate 50 years of the Tropical Plant International Expo (TPIE).
It was 1513 when Ponce de Leon landed on the shores of this great state. He named it "La Florida" because the land was brimming with abundant plant life. Historical texts tell us he found many green trees and beautiful, colorful flowers. Native plants he probably came across along the East Coast include bromeliads, hibiscus and ferns.
In the five centuries since Ponce de Leon's visit, Florida's beautiful landscape has attracted many families to move here and many more tourists to visit. Today, Florida's 22 million residents enjoy its natural beauty, and more than 120 million visitors come to the Sunshine State every year to enjoy its colorful bounty.
Florida's natural beauty caught the eye of entrepreneurs and innovators who wanted to offer some of Florida's tropical feel to homes and businesses across the nation and around the world. These nursery growers are known to grow the best foliage and trees. Whether they're rooted in the fresh air or safeguarded in a greenhouse, tropical plants grown in Florida have become international favorites for indoor plants and outdoor landscaping.
In 1973, horticulture enthusiasts coordinated a meeting to showcase tropical plant trends and create opportunities for sales and partnerships. The original meeting organizers recognized this state for its future potential. As an added bonus, the meeting organizers figured Florida's warm winter climate would be a draw for participants.
The first TPIE was hosted in Miami Beach, where 19 exhibitors and 90 booths attracted industry leaders from states like Washington, Wisconsin, Maryland, Ohio, Illinois and Texas.
Today's TPIE, hosted by the Florida Nursery, Growers and Landscape Association, is planned with the same enthusiasm but looks vastly different.
In its 50th year, TPIE is the ultimate, international trade event showcasing the latest trends in foliage, floral and tropicals. The three-day event boasts 350 vendors and draws 6,000 attendees from as far as the Netherlands and Australia. TPIE has also been the catalyst for significant business connections and deals within the global horticultural industry, including businesses being acquired, partnerships formed and indispensable industry connections made.
Similarly, Florida's nursery and landscape industry has grown exponentially. Horticulture in the Sunshine State now generates $31.4 billion in annual economic impact and supports more than 266,000 jobs for Florida families.
The 50th year of TPIE marks more than an anniversary, it's a celebration of one of Florida's most important industries. The event's original founders saw our state's potential, but I know they are astounded at today's reality. Florida — first remarked by the Europeans for its natural beauty — is now a global epicenter for tropical plants and home to a strong industry that supports our economy and provides jobs for Florida families.
___
Tal Coley is the CEO of the Florida Nursery, Growers and Landscape Association (FNGLA), the nation's largest state nursery and landscape association.