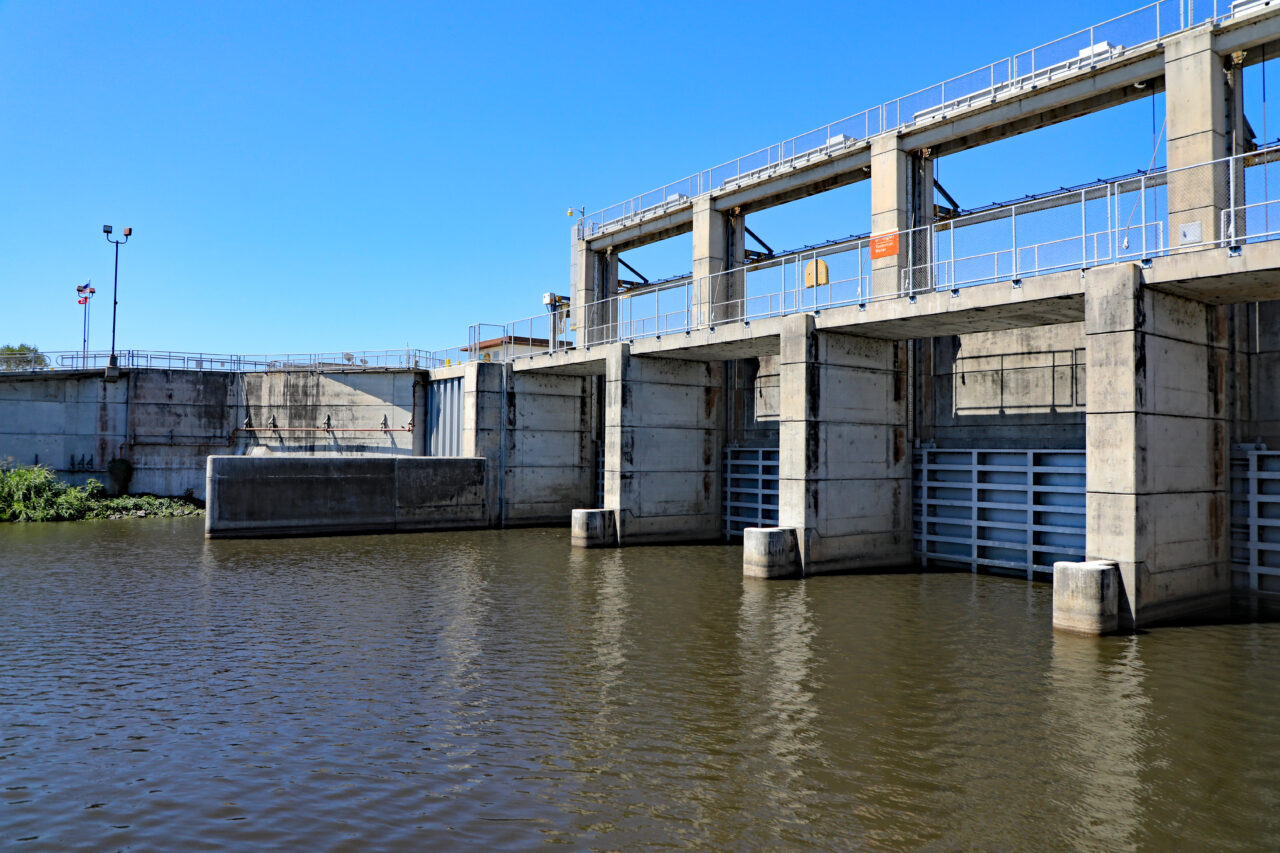 "Now is better than later."
In what could be termed an abundance of caution, the U.S. Army Corps of Engineers will pick up the pace of discharges from Lake Okeechobee in response to continued high water levels.
"Lake Okeechobee has not receded as much as much as we would like since November," said Col. James Booth, Jacksonville District commander. "We must prepare for the next wet season, and the latest forecasts indicate we may not have as much help from mother nature as originally thought. Our partners and stakeholders have expressed that if releasing water is required, now is better than later for a variety of reasons."
"We will sustain our releases from Lake Okeechobee at a seven-day average pulse release of 2,000 cubic feet per second to the Caloosahatchee Estuary from the W.P. Franklin Lock and Dam (S-79) and add a seven-day average steady release of 500 cubic feet per second to the St. Lucie Estuary at the St. Lucie Lock and Dam (S-80). We also will send a seven-day steady release of 100 cubic feet per second to the Lake Worth Lagoon from Lake Okeechobee. Releases south from the lake into the EAA have increased because of drier conditions and will continue to be maximized as capacity allows," the USACE asserts.
One reason for an increase is what is termed a "lack of lake recession." In other words, levels still aren't going down, a troubling trend given that they should be at this point in the season. Lake Okeechobee is 16.10 feet today. While that is 0.75 feet lower than last week and 0.35 feet lower than 30 days ago, it's also 0.98 feet higher than it was on this day last year.
A changing long-term forecast also calls for more aggressive mitigation. The expected La Niña is now a "neutral condition," per the release, which shortens the time left to lower the lake before torrential rains resume later this year.