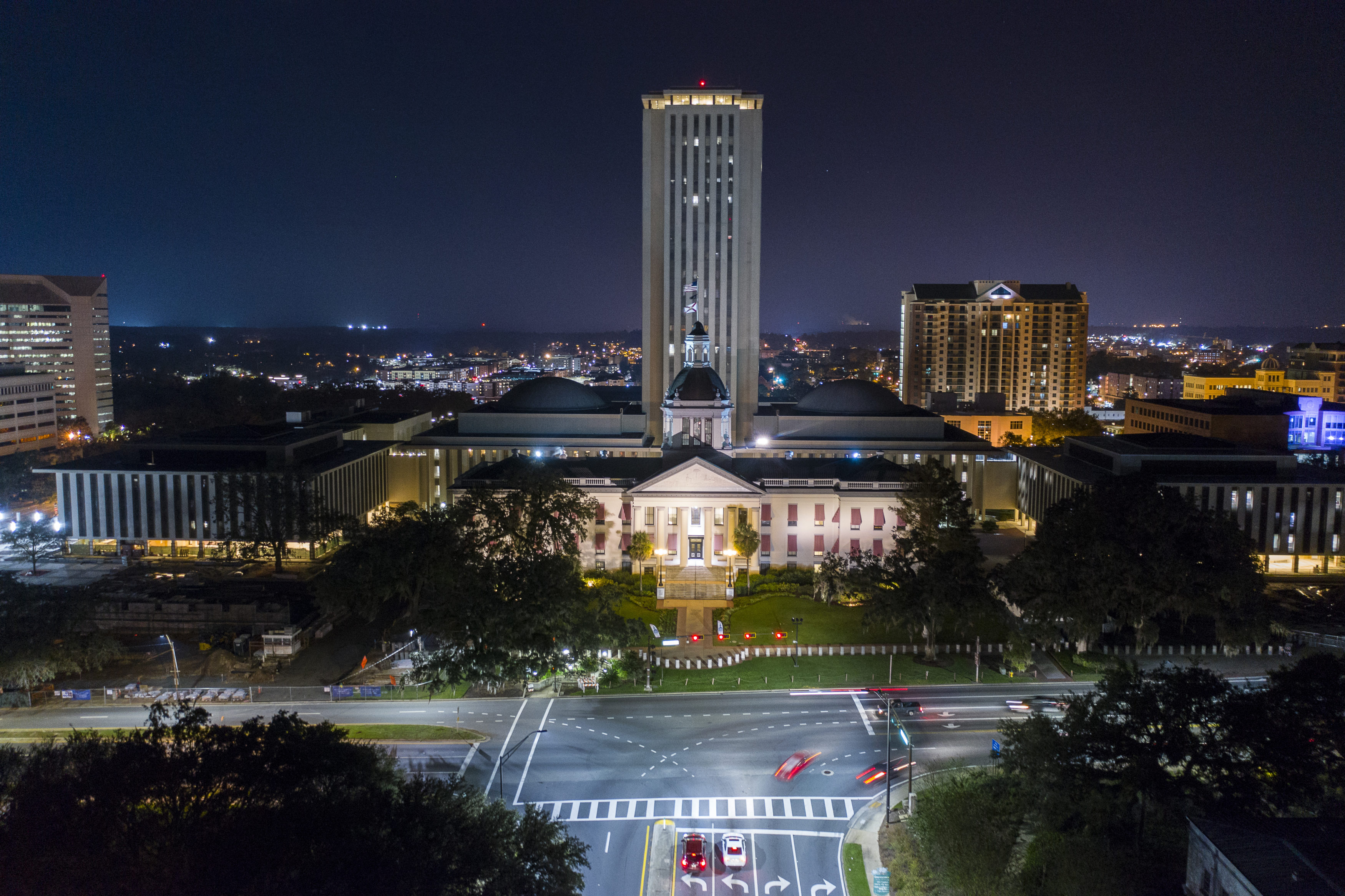 Medicaid "unwinding," school choice and ESG are all on the agenda.
Lawmakers are back in Tallahassee for the third interim committee week ahead of the 2023 Legislative Session.
There aren't any holidays to shorten this committee week like there were for the prior two, but the Monday schedule is still relatively relaxed — no House committees will meet, and the Senate starts in the post-lunch block.
The 3:30 p.m. lineup includes the Senate Agriculture Committee, which will hear presentations on the current state of the cattle, dairy and produce industries. Meanwhile, the Senate Juvenile Justice Committee will get an overview from DJJ.
The Senate Health Policy Committee is the headliner for Monday. Representatives from the Agency for Health Care Administration will update members on the upcoming procurement for statewide Medicaid managed care as well as Medicaid "unwinding," which will see as many as 1.75 million Florida enrollees removed from the Medicaid rolls over the next year.
The agenda is full-up Tuesday, with eight House committees and a half-dozen Senate committees meeting, starting at 9:30 a.m. Again, the day will mostly feature talks and presentations from various state agencies on their 2023 budget requests and policy priorities.
The standout in the House is a Health & Human Services Committee discussion on pharmacy benefit managers, a profession that Gov. Ron DeSantis has said he wants to "rein in" to lower prescription drug prices. The committee meets at 1 p.m.
The House Constitutional Rights, Rule of Law & Government Operations Subcommittee will also hear an "overview of the State Board of Administration and its investment responsibilities" when it meets at 3:30 p.m. DeSantis has made headlines in recent months for prohibiting SBA from considering so-called "woke" environmental, social, and corporate governance (ESG) matters when making investment decisions.
Also of note: The Senate Transportation Committee will hear agency presentations on priorities of the Florida Department of Highway Safety and Motor Vehicles and Florida Department of Transportation as well as a staff report on electric vehicle registration fees. It meets at 9:30 a.m.
Wednesday in the Senate is all about the budget. The appropriations subcommittees on Health and Human Services: Transportation, Tourism, and Economic Development; Criminal and Civil Justice; and Education will all meet to hear legislative budget requests from various departments and state agencies.
The House budget subcommittees on Agriculture & Natural Resources, Health Care, Higher Education and Justice will also meet Wednesday. But there will be policy action as well, including a pair of presentations on school library materials, an issue near and dear to the parental rights movement. They will be delivered when the Education Quality Subcommittee meets at 1:30 p.m.
The agenda for Thursday is short but consequential. The No. 1 draw will be the House Choice & Innovation Subcommittee, which will discuss Speaker Paul Renner's recently announced school choice priority. The legislation (HB 1) would remove nearly all eligibility parameters on the Family Empowerment Scholarship program, which is currently limited to households earning at or below 375% of the federal poverty level. The committee meets at 9 a.m.
Also on tap is a 1 p.m. meeting of the House Select Committee on Hurricane Resiliency & Recovery, which will hear several presentations, including one on Hurricane Ian's impact on the state's agriculture industry.
No committees meet on Friday. Lawmakers will return for the next interim committee week on Feb. 6.