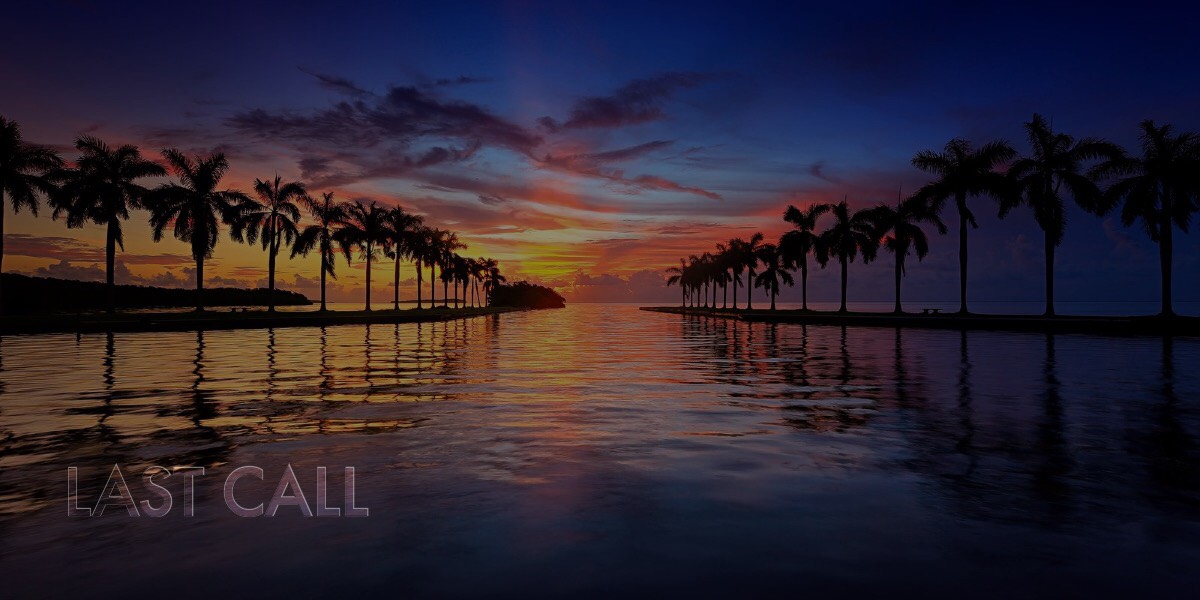 A digest of the day's politics and policy while the bartender refreshes your drink.
Last Call — A prime-time read of what's going down in Florida politics.
First Shot
Lawmakers continue to blast Gov. Ron DeSantis and the state Department of Education for blocking a new AP African American History course from being taught in Florida high schools.
The latest volley comes from Tampa Democratic Rep. Dianne Hart, who chairs the Legislative Black Caucus and Region 6 of the National Caucus of Black State Legislators. In a lengthy statement, the third-term Representative said the Governor has "proven that he sees no value in the history and the lives of Black people."
"The purposeful erasure of Black history, people, and culture from our State and it's schools by this Governor is simply appalling. Black history is American history and should be respected and taught just as every other aspect of history, including the other voluntary AP courses that AP African American History was a part of," she said.
"This has gone on for far too long, and one must ask the question what are you afraid of? Are you afraid that by learning the truth about American history that Black children will want revenge? Are you afraid that the truth about what has transpired in America will ruin the vain perspective of American Exceptionalism that we push on the world? Or are you afraid that your children and grandchildren will see you in their textbooks as the direct anthesis of 'All men are created equal'?"
Hart said that she and other members of the Florida Legislative Black Caucus will call on the NAACP, National Council of Negro Women, Clerical Leaders, National Panhellenic Council and others to join them in reestablishing "Freedom Schools," a Civil Rights Era effort to counter the "sharecropper education" received by most Black students and many poor White ones.
Evening Reads
—"Five policies that hint at Ron DeSantis' 2024 plans" via Max Greenwood of The Hill
—"DeSantis, appearing in Idaho ads, calls for a constitutional convention" via Kirby Wilson of the Tampa Bay Times
—"DeSantis' assault on free thought" via Zeeshan Aleem of MSNBC
—"State gives update on Medicaid procurement; dodges answering questions" via Christine Jordan Sexton of Florida Politics
—"Florida Supreme Court in no hurry to shape future of abortion in state" via John Kennedy of the USA Today Network-Florida
—"Florida's higher ed system faces a mountain of contentious changes under DeSantis; here's a rundown" via Danielle J. Brown of the Florida Phoenix
—"Florida's voucher plan could cost public schools nearly $4 billion, report says" via Leslie Postal of the Orlando Sentinel
—"Poll finds wide-open race in HD 24 Special Election" via Jacob Ogles of Florida Politics
—"The trillion-dollar coin might be the least bad option" via Annie Lowry of The Atlantic
—"The job market for remote workers is shrinking" via Ray A. Smith of The Wall Street Journal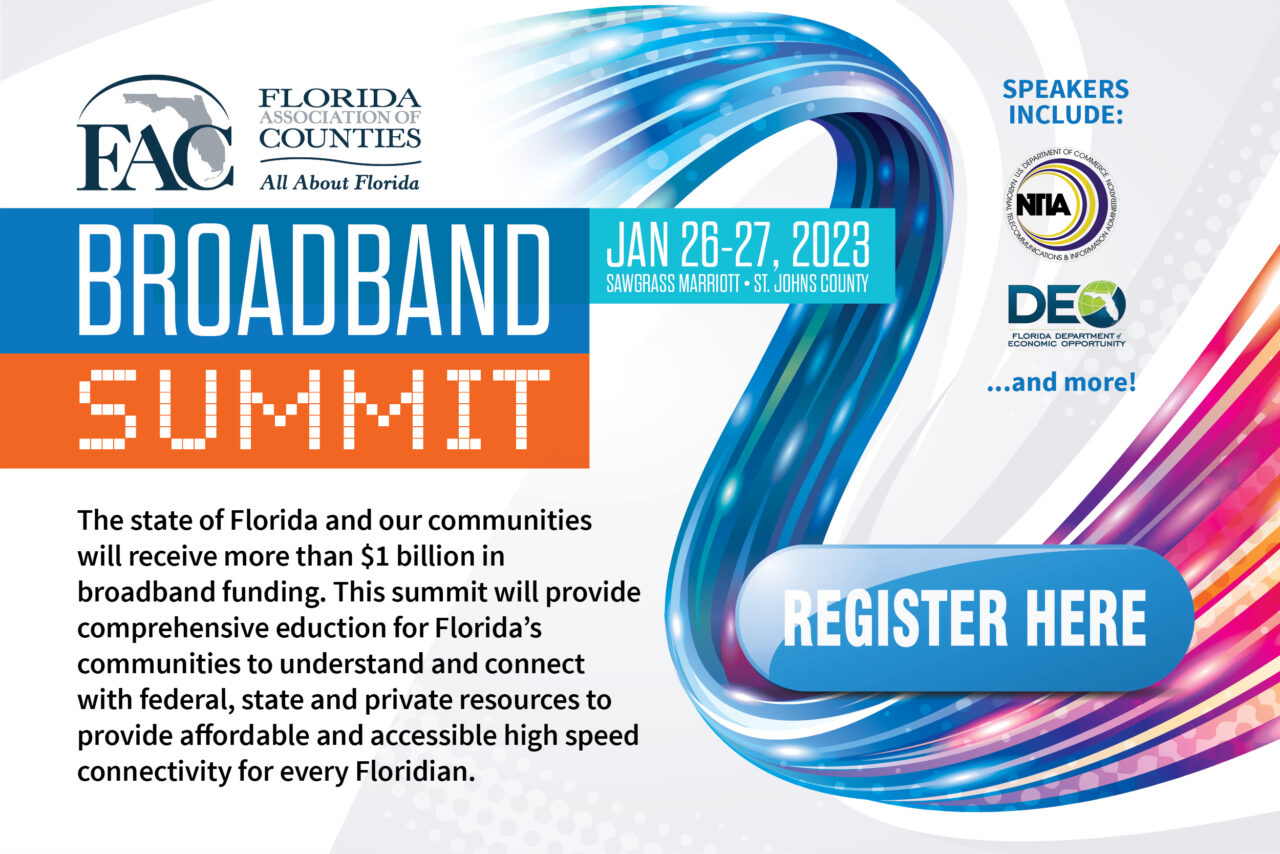 Quote of the Day
"Fifty years from now our children and grandchildren will say that the greatest thing the Florida Legislature did in the 2020s was the expansion of the Wildlife Corridor and the preservation of millions of acres of farmland and ranch land for conservation. It will be our Central Park."
— Senate President Kathleen Passidomo, on legislation expanding the Florida Wildlife Corridor.
Bill Day's Latest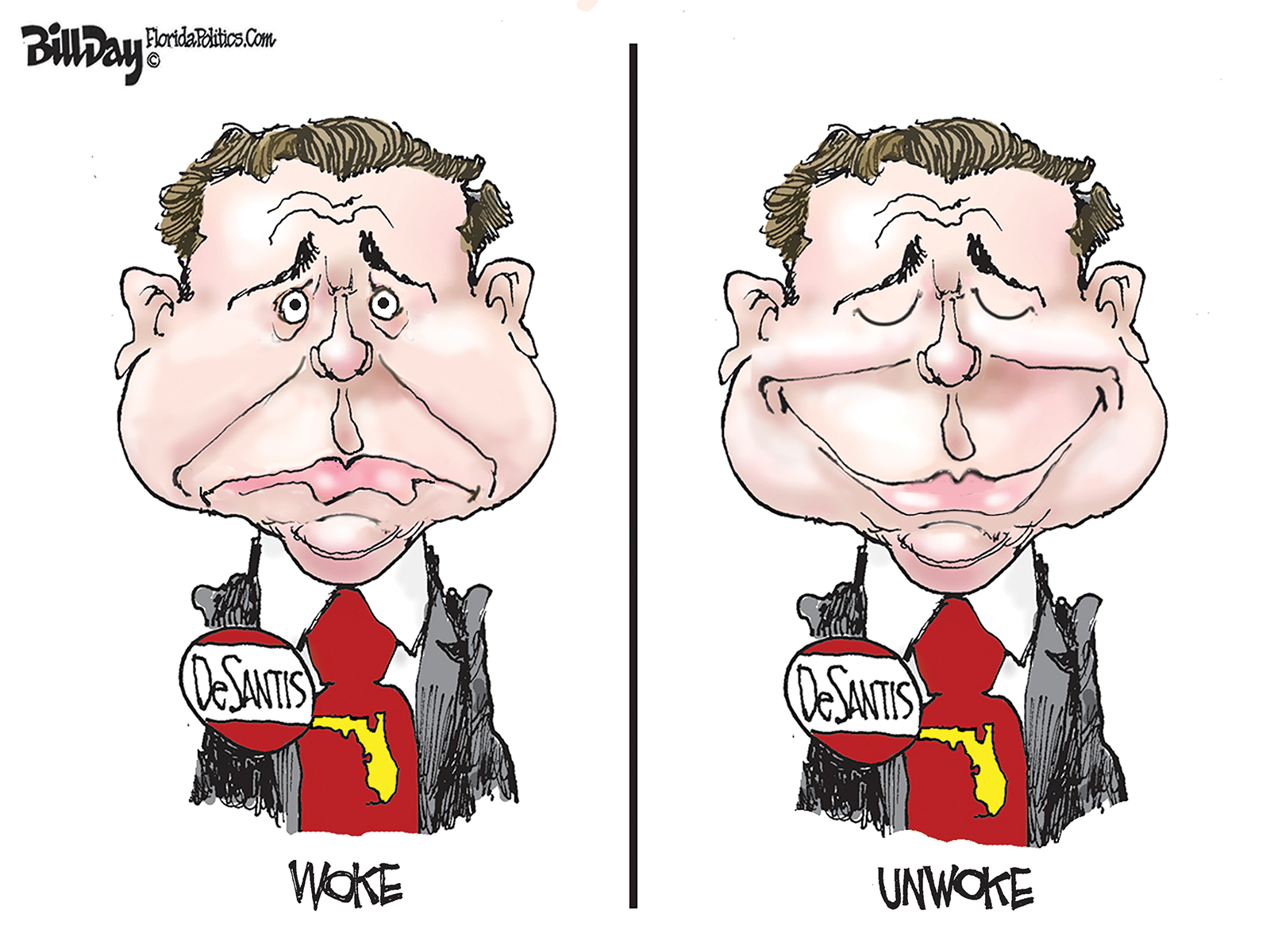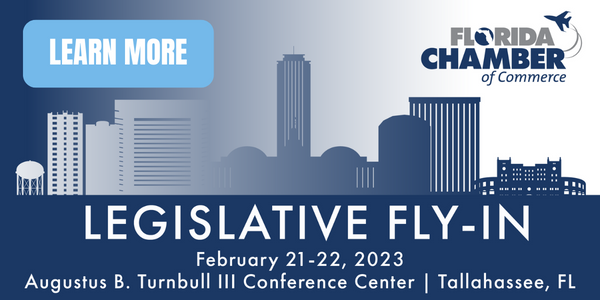 Breakthrough Insights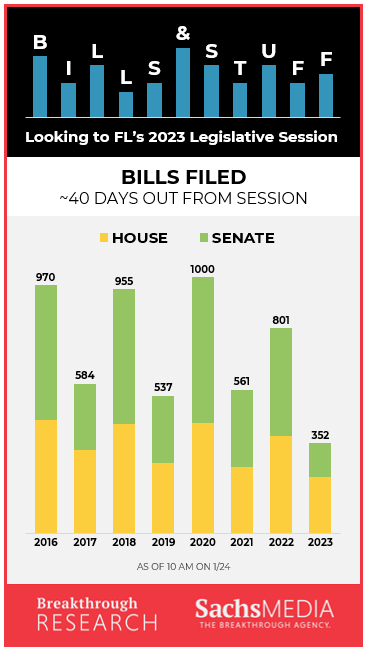 ___
Last Call is published by Peter Schorsch, assembled and edited by Phil Ammann and Drew Wilson with contributions from the staff of Florida Politics.