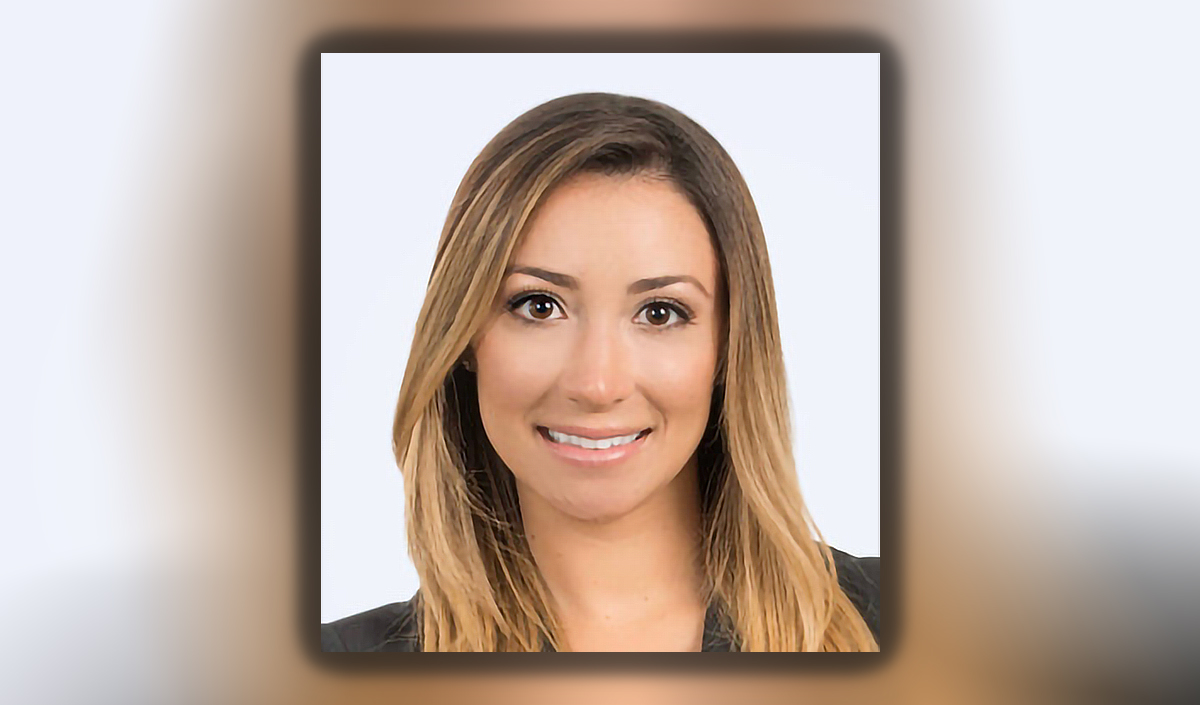 'She is a skilled problem-solver, a tireless advocate, and an all-around great person.'
LSN Law has elevated lawyer Danielle Sanabria to partner. Sanabria has been with LSN for five years, rising from Associate, to Senior Associate, and now partner. 
"Danielle is an excellent attorney; her organization, dedication and hard work continue to impress our team and clients," LSN Managing Partner Alexander Heckler said. 
Sanabria counsels clients through all phases of the government procurement process, including identifying government contract opportunities; identifying financing sources and opportunities for public-private partnerships; advising and representing clients on teaming arrangements, proposal preparation, responsiveness, and responsibility review; obtaining minority and disadvantaged business enterprise certifications; negotiating contracts; and protesting bids.
Prior to joining LSN, Sanabria practiced at a nationally ranked defense firm where she handled a large caseload of insurance defense litigation, including fraud-SIU, personal injury protection, fraud affirmative action litigation, personal injury protection class action defense and personal injury protection coverage disputes. 
"Danielle brings so much value to our team," said LSN Law Partner Mike Llorente. "She is a skilled problem-solver, a tireless advocate, and an all around great person. We are proud to announce her elevation to the position of Partner."
LSN Law, based in Miami, represents clients in dealings with various levels of government and provides a wide range of government, regulatory and administrative counsel, as well as public procurement solutions, land use and zoning advice and public finance counsel and strategy.