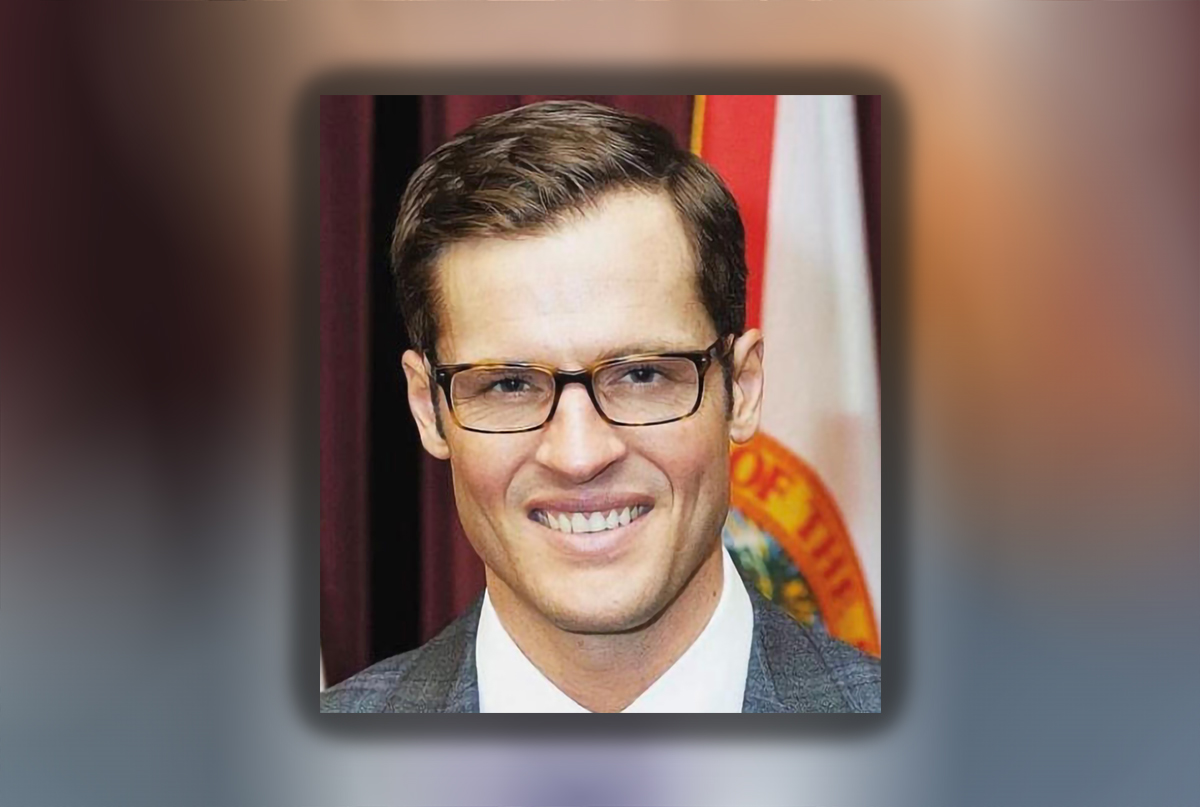 Minor will continue to serve as FJJA Executive Director.
Longtime Florida Juvenile Justice Association (FJJA) lobbyist Christian Minor is joining the team at Converge Public Strategies as a partner.
Minor is known as one of the top juvenile justice reform advocates in the state. He has been on the winning side of numerous policy battles to improve outcomes for minors in the justice system, including the passage of a measure — now law — last Session that allows juveniles to have arrest records for most felony charges expunged.
"As an advocate, Christian is second to none. He brings heart, intellect, integrity and passion to his work. He will be a tremendous, tremendous partner for Converge and our clients," said firm Chair Jonathan Kilman.
In a news release, Converge said Minor will continue to serve as FJJA Executive Director in addition to representing firm clients, which FJJA President Elvin Martinez Jr. said was "a win-win for the Association and our members."
Minor said, "Watching Converge rise in recent years to become one of the premier public affairs firms in Florida, along with the growth of its national presence, I knew that if I ever decided to join a firm, that's the one I wanted to be a part of. Now, the FJJA will benefit from Converge's incredible relationships, experience and reach, and I will be able to collaborate with Converge's team on a wide range of issues."
Before FJJA, Minor served as Director of Legislative Affairs for two other justice-related organizations, Bridges of America and the Florida Smart Justice Alliance. He previously worked as a Legislative Associate for the Florida Osteopathic Medical Association.
Minor, who earned his bachelor's and master's degrees from Florida State University, has also been a ubiquitous presence on Florida political campaigns, volunteering for dozens of candidates throughout the state.
"No one has worked harder on campaigns for current members of the Florida Legislature than Christian, and the relationships and respect he maintains are the fruits of that labor," said Clearwater Republican Sen. Ed Hooper.
Sarasota Republican Sen. Joe Gruters added, "Christian and Converge Public Strategies each share reputations in Florida for hard work and getting things done. They do not let the complexities of politics get in the way. I respect them and could not be happier for Christian and the firm."
Converge Public Strategies, previously known as Converge Government Affairs, is a national firm that provides state, local, and multistate government affairs services, communications services and digital services to private and public sector clients.
In addition to its Miami headquarters, Converge has a presence in Orlando, Jacksonville and Tallahassee. It also has offices in major cities, such as New York City, New Orleans and Houston. In 2022, it further expanded with new government relations practices in Illinois and Missouri.