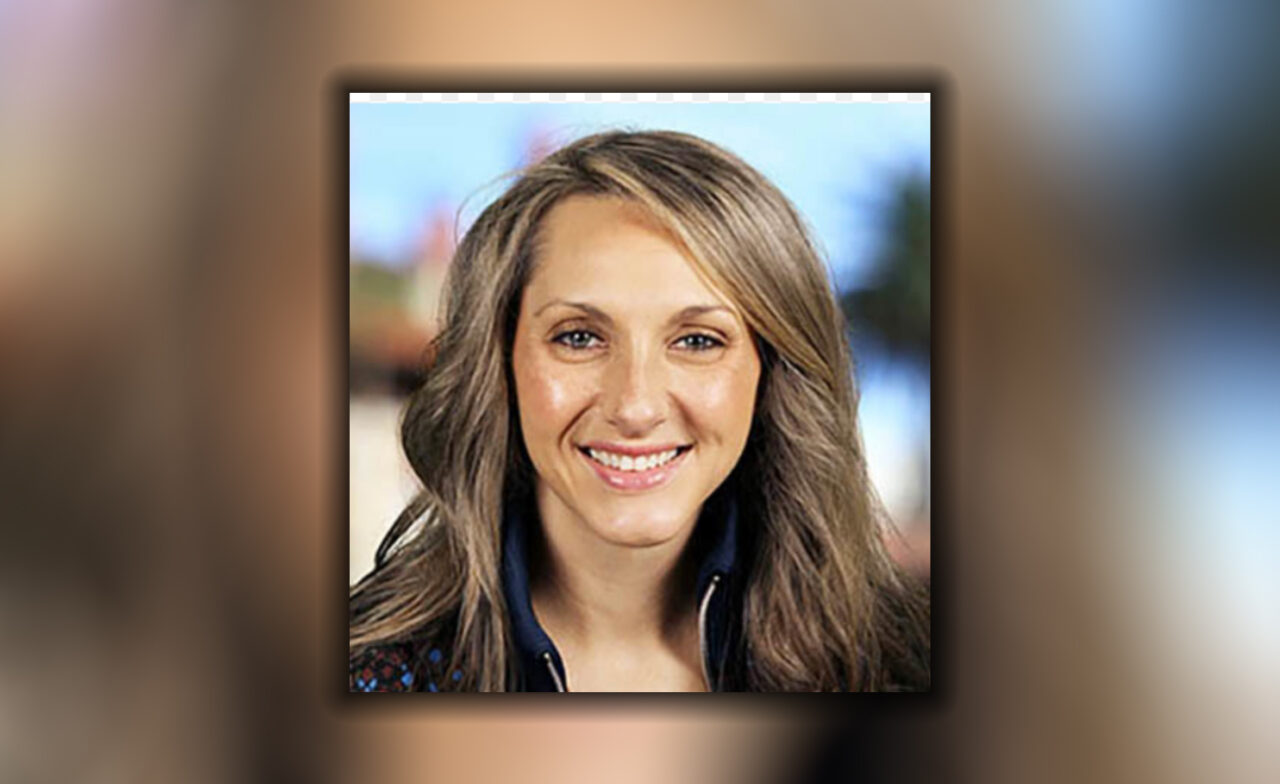 Sweeny will lead a diverse board of business leaders.
A St. Augustine Beach Commissioner is slated to chair the St. Johns County Chamber of Commerce.
Beth Sweeny will lead the board in Fiscal Year 2022-23. Sweeny, the director of External and Government Relations at St. Augustine's Flagler College, will helm a board that includes some of the most prominent members of the St. Johns County business establishment.
Also included on the board are Emily Bellock of The Players Championship and PGA Tour Global; Shandee Bowman of Crowley; Lori Brandel of VyStar Credit Union; Jim Bush of Florida Power & Light Co.; Dave Chatterton of Old Town Trolley Tours; John Choi of Northrop Grumman Corp.; Kevin Craig of AT&T Florida; Orville Dothage of Northrop Grumman; Kathleen Floryan of eXp Realty; Chris Heibel of American Roll-On Roll-Off Carrier; Stephen Hudson of Digital Mark Company; James Machado of Ascension St. Vincent's; Berta Odom of RE/MAX 100; Anish Patel of Vista Hospitality; Susan Phillips of the St. Augustine, Ponte Vedra and The Beaches Visitors & Convention Bureau; Chris Pokrivnak of VyStar Credit Union; Isabelle Renault of the St. Johns County Chamber; David Rice of Flagler Health+; Sean Rotolo of Oxi Fresh Carpet Cleaning; Chris Shee of MasterCraft Builder Group; Elizabeth Tate of The Kelsey Group; and Meg Zabijaka of Constangy Brooks, Smith & Prophete.
"St. Johns County Chamber of Commerce is the leading business organization in St. Johns County and among the top professional networking organizations in northeast Florida. We currently have 1,100 members from many different industries and an integrated influence to serve as a strong voice," Renault said, announcing the new board configuration.
"Our roster of board and council leaders will help to sustain and grow the Chamber's many value-added services and economic development. We work hard for businesspeople in St. Johns County, and beyond," Renault added.
Per the Chamber, each of the elected board members' terms are three years, and the Chamber's fiscal year begins on the first day of October and ends on the last day of September.