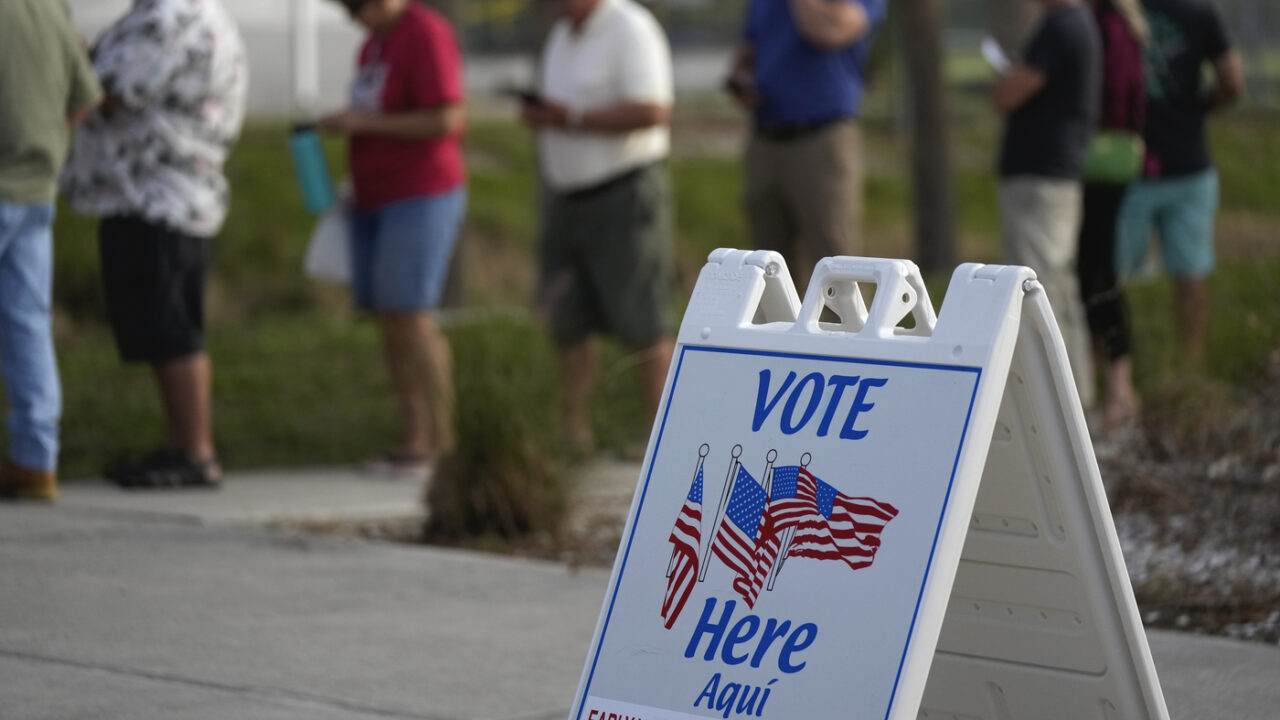 Our democracy depends on getting it right.
History has shown that our country is best served when competing ideas are shared to shape policies that bring more people together for common purpose.
Our political system is also at its best when both parties are strong.
This past election cycle in Florida we saw how a party that cannot fully function can imperil our democracy. Voters depend on a true form of loyal opposition and respectful discourse to emerge from opposing political parties as this embodies the bedrock of our democracy and what separates us from dangerous totalitarian and repressive governments in Latin America and across the world.
Those systems thrive on one-party, one-person rule and we can all agree as a nation, state and local community that we are deeply opposed to that model.
Sadly, and with great frustration, 2022 saw Florida Democrats witness increased voter apathy, disengagement from volunteers, lack of financial support and candidates who failed to motivate voters. This should be a true wake-up call for those who believe in strengthening our democracy and lifting the voices of residents.
The Florida Democratic Party has its unique challenges that were not created in one election cycle, and it will take many more cycles ahead to get it right.
For the Florida Democratic Party to gain its strength again, the important work starts now, and I believe former state Senator and former Miami-Dade Dems Party Chair Annette Taddeo has the passion, drive and commitment to do the work that is needed.
As a businesswoman and working mom, she understands this is a moment to bring everyone to the table. I saw firsthand how she led the local party with great success, including helping me with my first election for County Commissioner in 2014 where we delivered an unprecedented political upset.
Time is of the essence for Florida Democrats and, most importantly, our democracy depends on getting it right.
We want to put the best ideas forward, bring communities together and be a strong voice for the issues, causes and values that define so many.
I am proud to join the diverse group of elected and community leaders, party faithful and young activists who believe Annette Taddeo is ready for the fight ahead to rebuild the party infrastructure and put Florida Democrats back on track for success.
___
Daniella Levine Cava is the Mayor of Miami-Dade County.