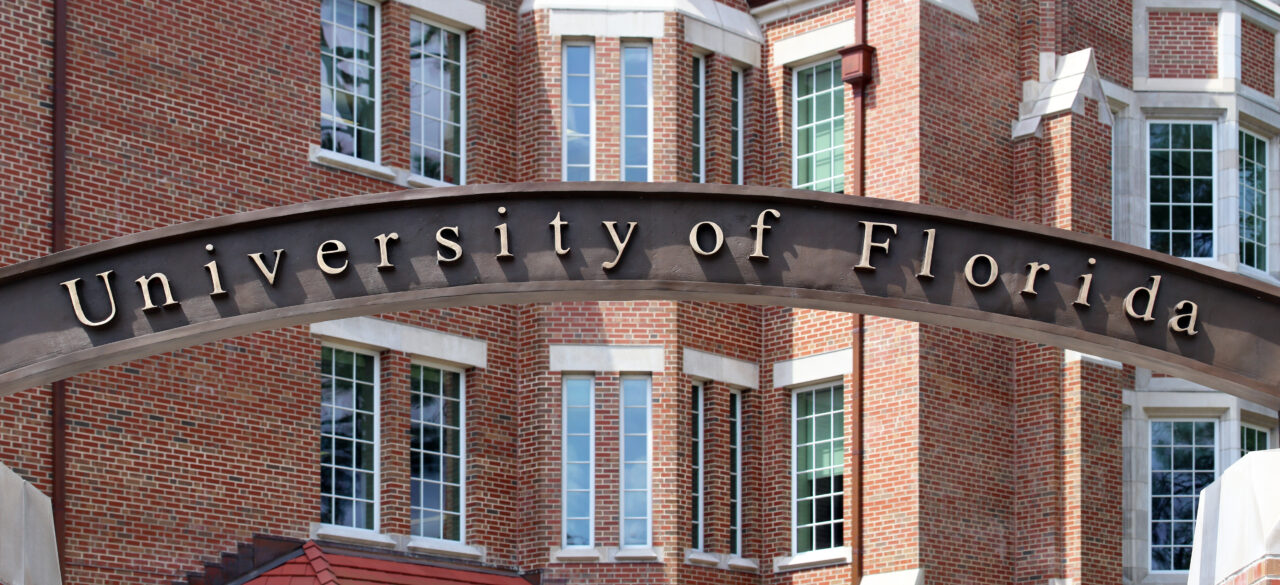 The rankings highlight which schools give students a better chance of higher economic success.
The University of Florida has ranked No. 4 among national universities, according to new rankings from Degree Choices.
It was the only Florida school to make the Top 5 and outperformed legacy institutions such as Harvard, Stanford and Yale. 
UF ranked second among public colleges and universities and third most affordable. 
The Degree Choices rankings look at return on educational investment for students. The rankings include analyzations of 2,203 four-year colleges and universities using data from two Department of Education programs — the Integrated Postsecondary Education Data System and College Scorecard.
The rankings are based on the mean student income 10 years after the first year of the study; the net cost of earning a degree; and how long it takes the average student to pay back the total cost of attending college. 
"Our ranking system is different because it is focused entirely on median economic output, or which schools and programs offer students a better chance of higher economic success," Degree Choices explains in its methodology. 
The Degree Choices ranking found the net cost of a UF education was $5,135 with the payback estimate coming in at under one year. The ranking puts the mean student earnings at $64,463, with a graduation rate of 88%.
The three schools topping UF include CUNY City College, Princeton University and Massachusetts Institute of Technology.
Stanford University rounds out the top 5.
Florida International University is the next highest ranking Florida school, at No. 8. 
UF rival Florida State University ranked 29.