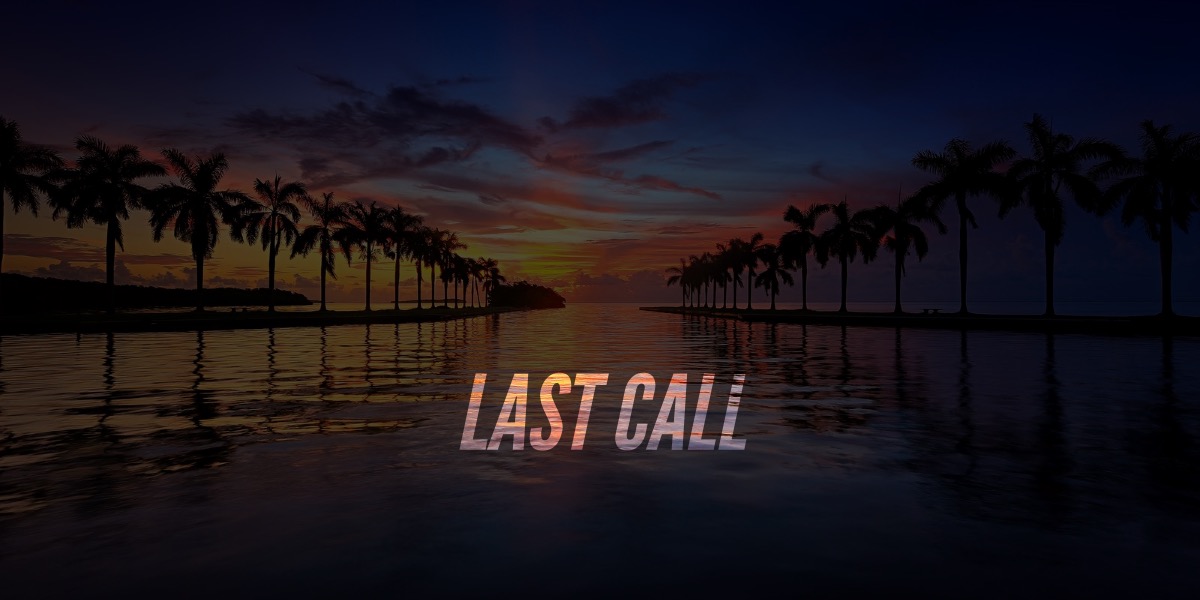 A digest of the day's politics and policy while the bartender refreshes your drink.
Last Call — A prime-time read of what's going down in Florida politics.
First Shot
The Florida Supreme Court nixed a rule that allowed judges to receive continuing education credit for courses covering fairness and diversity.
The rule related to the judicial ethics continuing education requirement. Previously, it could be satisfied by "approved courses in fairness and diversity."
The court changed the rule to require judges to take "approved courses which pertain to judicial professionalism, opinions of the Judicial Ethics Advisory Committee, and the Code of Judicial Conduct …"
Chief Justice Carlos Muñiz was joined in the majority by Justices Charles Canady, Ricky Polston, John Couriel, Jamie Grosshans and Renatha Francis. Muñiz, Couriel, Grosshans and Francis were all appointed to the court by Gov. Ron DeSantis, who has had his crosshairs set on diversity and equity training in schools and the workplace.
The decision said that while the term "fairness and diversity" was removed from the rule, content included in such courses overlaps with content included in courses on the Code of Judicial Conduct.
It reads, "a review of the relevant Code provisions shows that civility and equal regard for the legal rights of every person are at the heart of judicial professionalism."
Justice Jorge Labarga dissented, writing that the decision could lead to "a complete dismantling of all fairness and diversity initiatives in the State Courts System" and that "the purpose of providing express consideration to fairness and diversity education has been to complement the canons, and in the hopes of addressing the extremely complex issue that is discrimination, to educate the judiciary on strategies for recognizing and combating discrimination."
He continued, "For these reasons, such a decision at this level of institutional gravity is, in my opinion, unwarranted, untimely, and ill-advised."
Evening Reads
—"Ron DeSantis has executive privilege, a judge ruled, setting up legal battle over secrecy" via Emily L. Mahoney of the Tampa Bay Times
—"Politicians can't just go around censoring ideas that anger them" via Diane Roberts of The Atlantic
—"The cold calculus behind the shrinking GOP presidential field" via Jonathan Martin of POLITICO
—"For DeSantis, it's now or never" via Brady Leonard of the Washington Examiner
—"Rick Scott off Commerce Committee, casts move as retribution by Mitch McConnell" via A.G. Gancarski of Florida Politics
—"Jared Moskowitz votes to leave Ilhan Omar on committee, but slams past rhetoric about Israel" via Jacob Ogles of Florida Politics
—"Bills crack down on tele-dental care" via Christine Jordan Sexton of Florida Politics
—"First sweeping federal gun crime report in 20 years released" via Lindsay Whitehurst of The Associated Press
—"Charlie Stone claims NRA endorsement, but one hasn't been issued in HD 24 race" via Jacob Ogles of Florida Politics
—"'Banking while Black': Ben Crump sues on behalf of woman arrested in $600 deposit dispute" via Cristóbal Reyes of the Orlando Sentinel
—"A day in the life at TikTok as it tries to win Americans' trust" via Shirin Ghaffary of Vox
—"The Best Picture nominee that is (rightly) making Germany furious" via Rebecca Schuman of Slate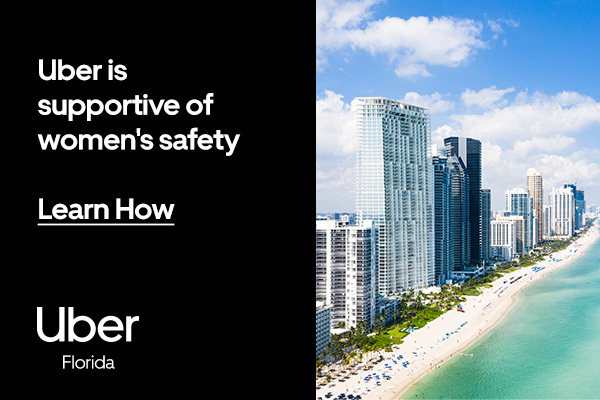 Quote of the Day
"Someone with her record of hateful comments does not belong on the House Foreign Affairs Committee. My vote was a vote to protect the institution, for democracy, and for preventing the weaponization of committee selection. When antisemitism arises in the halls of Congress, you will find me on the House floor calling out any member who displays rabid antisemitism."
— U.S. Rep. Jared Moskowitz, explaining his vote to keep U.S. Rep. Ilhan Omar on the House Foreign Affairs Committee.
Bill Day's Latest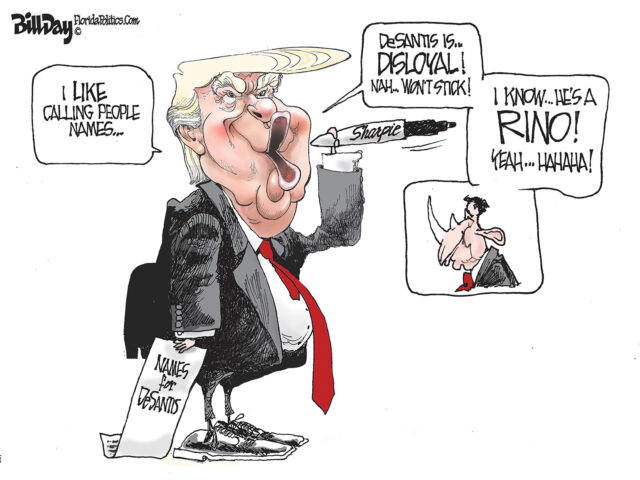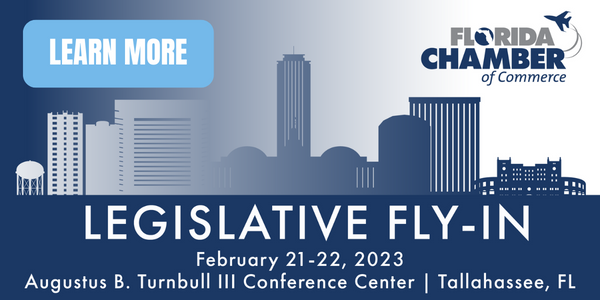 Breakthrough Insights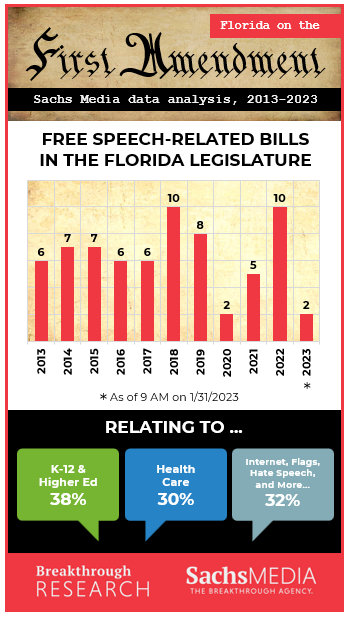 ___
Last Call is published by Peter Schorsch, assembled and edited by Phil Ammann and Drew Wilson with contributions from the staff of Florida Politics.