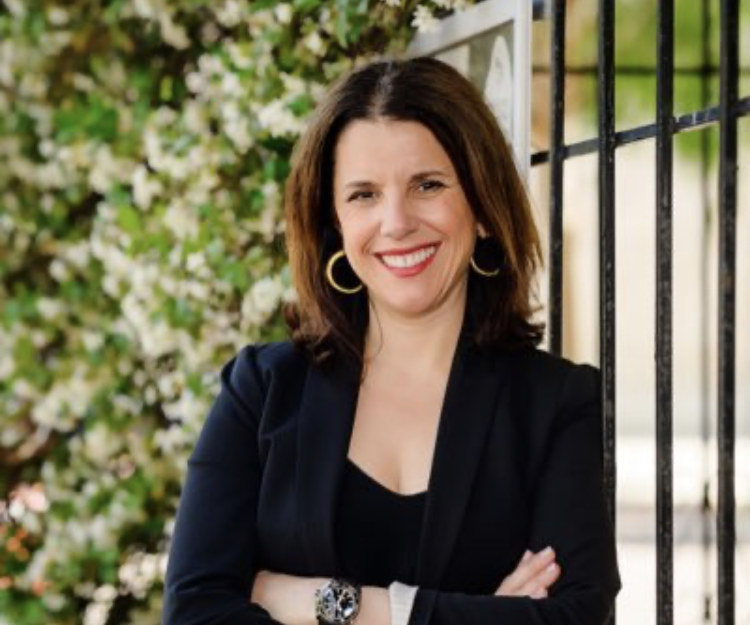 "She is precisely what the Republican Party needs right now."
A Republican Congressman from Indiana is weighing in on the Jacksonville mayoral race.
U.S. Rep. Jim Banks is the latest national name to line up behind City Council member LeAnna Gutierrez Cumber ahead of the March election. Cumber is one of four Republicans in the field, and the Banks backing is the latest national attestation to her conservative bona fides.
"LeAnna Cumber is a true conservative with an impressive background in infrastructure and education. She will oppose tax hikes and implement a sound fiscal policy for the largest city in Florida. She is precisely what the Republican Party needs right now – a mom, a fighter for parental choice in education, a champion for small business, and a fierce opponent of doubling the gas tax," Banks asserted.
"Congressman Banks is a conservative leader in Washington, and he knows that limited government is the key to economic freedom. He is committed to a family-first agenda. I'm thrilled to have him supporting our campaign for change in Jacksonville," Cumber said, welcoming the endorsement.
Jacksonville voters in the March election may not be well acquainted with Hoosier state politics, and the Cumber campaign offers a bio: "Congressman Banks is a Navy veteran and conservative Republican representing Indiana's 3rd Congressional District. He was first elected to Congress in November 2016 after serving six years in the Indiana State Senate. He is the immediate past chair of the Republican Study Committee (the largest Republican Congressional caucus) and recently declared his candidacy for the U.S. Senate to succeed Republican Senator Mike Braun. He previously endorsed Congresswoman Anna Paulina Luna."
The Banks endorsement may help to boost Cumber in a field including three other self-styled conservatives, including Jacksonville Chamber of Commerce CEO Daniel Davis, who has had a very expensive and vitriolic back and forth with Cumber throughout the early stages of the mayoral race, along with City Council member Al Ferraro and first-time candidate Frankie Keasler, Jr.
Democrats Donna Deegan and Audrey Gibson are also running, along with independent Omega Allen and write-in Brian Griffin, both of whom have run for mayor before. All candidates will appear on the March 21 ballot, and the top two finishers move on to the May 16 General Election.