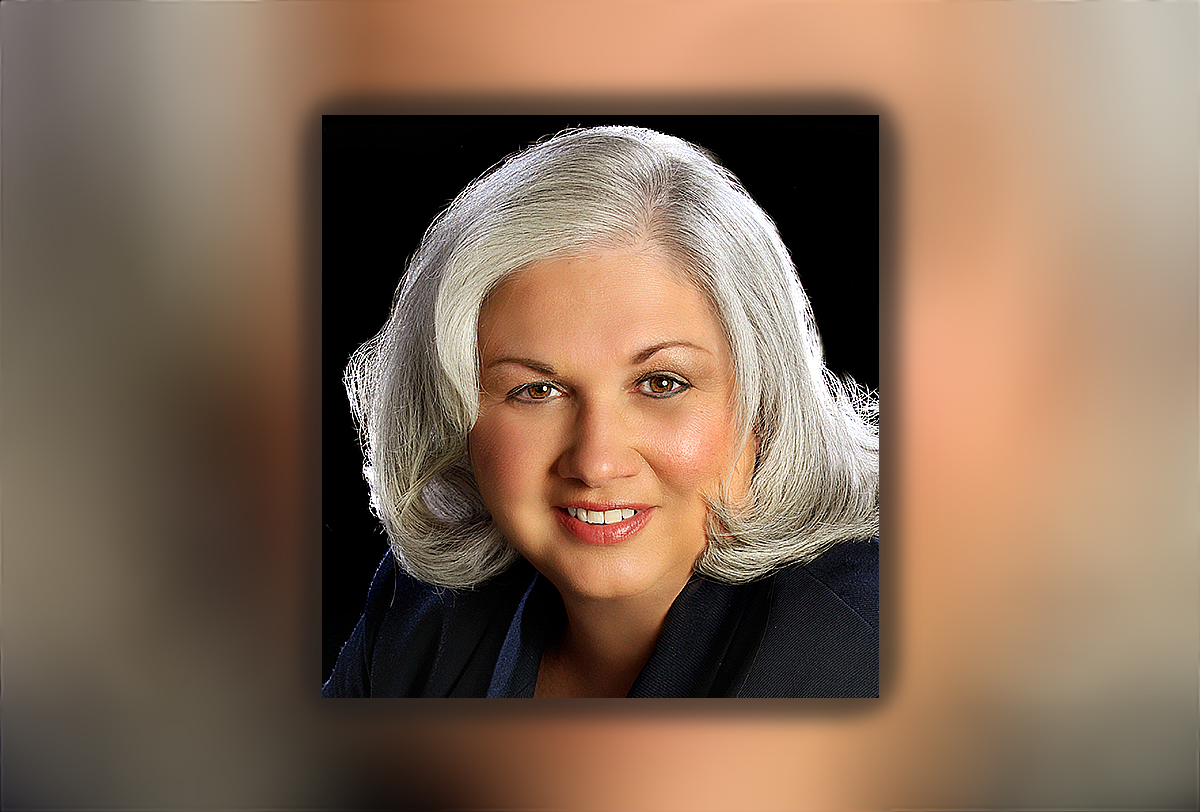 Lynn Stoner was defeated in her 2022 bid for re-election.
The former Mayor of Plantation was fined $1,200 for campaign report violations, the Broward County Office of the Inspector General (OIG) announced Tuesday.
Lynn Stoner, who lost her campaign for re-election to Commissioner Nick Sortal, garnering just 39% of the vote last November, signed an admission that her 2018 campaign was involved financial reporting violations. The agreement resulting in the fine and her admissions resulted from a referral that the OIG sent to the Florida Elections Commission.
According to a news release from the OIG, Stoner admitted to:
—Authorizing an improper expenditure by writing a check to a vendor which caused the campaign bank account to be overdrawn;
—Making an unlawful post-election loan to her campaign to cover the overdraft and neglecting to report the unlawful loan;
—Failing to report several campaign expenditures, two of which were unauthorized post-election expenditures; and
—Failing to dispose of surplus campaign funds within 90 days of her mayoral election.
These violations occurred even though she had certified these reports were true, correct and complete, the release said.
Reached for comment, Stoner said she was glad it was resolved and the results spoke for themselves.
"It was sloppy bookkeeping," she said. "There was no intent to do anything wrong."
To avoid these same pitfalls, she said, she hired a bookkeeper when she ran for re-election last year.
Stoner was first elected to the Plantation City Council in 2011, serving until 2017. She was elected Mayor in 2018.
Plantation is the sole large city in Broward County with a strong mayor form of government. The Mayor's position is a full-time job. All the other large cities have a city manager managing day-to-day city operations.
The campaign finance violations were just one part of Stoner's misdeeds, according to a 238-page investigation that the OIG issued in 2020.
The report found that Stoner violated Florida's open meetings and public records laws, substantiating several instances of misconduct through its investigation. She also exceeded her authority when she created new positions in the city. That's a power that the charter gives to the City Council, the report says.
The OIG referred the other violations to the State Attorney's Office that has the matter "under review," according to the Sun Sentinel.
Stoner said she has no plans to run again for office at this time.