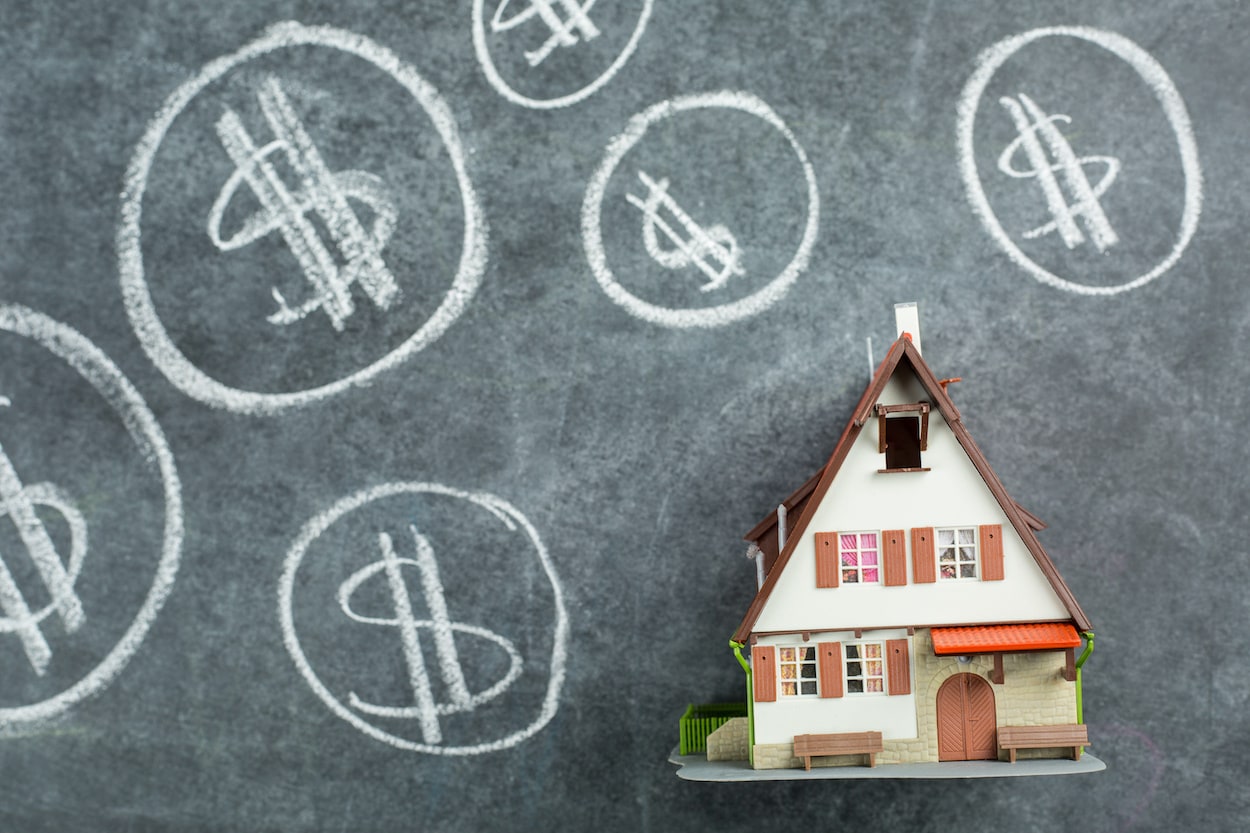 Nearly three-quarters said they would welcome the option.
As rents continue to rise, a new poll shows Floridians want the option to pay a monthly fee instead of a security deposit.
Pollster 3W Insights asked 600 Florida renters who are likely voters about broad challenges in the rental market. The majority of those polled said that in one way or another, security deposits have been a hurdle in the search for their current or future home.
Nearly three-quarters (72%) said it was difficult to come up with the money to pay their last security deposit and the same number said that if their security deposit was smaller, they could have afforded better housing. Additionally, more than half of those polled (58%) said that at some point they could not afford to pay a security deposit.
Respondents said that being unable to afford a security deposit has led them to rent housing that was smaller (42%), located in a less safe area (42%), farther from work (33%) or in a lower-rated school district (18%). The vast majority (86%) said they could have spent the security deposit money on "more important things."
The poll, commissioned by Florida Politics, was conducted as lawmakers are poised to consider a proposal that would create consumer protections for tenants who choose to pay a monthly fee instead of a security deposit.
Sponsored by Republican Rep. Jim Mooney, the bill (HB 133) would grant landlords the option to charge a nonrefundable monthly fee in lieu of a security deposit. The bill would also require all terms of the security deposit alternative to be disclosed upfront.
Mooney's bill would also require landlords to permit tenants to end the monthly fee agreement at any point in the lease and pay the security deposit instead.
The proposal is similar to a bill Mooney filed in the 2022 Legislative Session which passed the full House but failed to make it out of committee in the Senate.
So-called "security deposit alternatives" are already being offered in some Florida communities by companies such as Assurant, LeaseLock, Rhino, Obligo and Jetty. Though they range in price and terms, security deposit alternatives typically cost a fraction of a traditional security deposit.
A LeaseLock representative told Florida Politics last year that the average rent of the properties it covers is $1,500 a month. The monthly fee for a property at that price point is $25 — or $300 over the course of a 12-month lease.
Average monthly rents have eclipsed $1,500 in most of the state's major metros — the average two-bedroom apartment in Jacksonville costs $1,810 a month, and in Miami it's $2,150. In Cape Coral, which has outpaced most other regions of the state following Hurricane Ian, the average is $2,182.
Renters are typically expected to pay rent for the first and last months of a lease alongside a security deposit. Florida law does not limit what landlords can charge for a security deposit, but many landlords charge an amount equal to one month's rent. The cost can be higher for furnished apartments. In the current market, the cost of paying the first month's rent, last month's rent and a security deposit can easily rival that of a used car.
Though many respondents said costly security deposits forced their hand during their last housing search, 70% said they were unaware that alternatives existed. Further, 72% said they would welcome the option of paying a monthly fee.
A key difference between a security deposit alternative and a traditional security deposit is that the cost of alternatives is nonrefundable, and that any fees paid by tenants are not used to offset property damage. By contrast, tenants are due the entirety of a traditional security deposit — less any damages — at the end of their lease.
Some affordable housing advocates say those difference make security deposit alternatives anti-consumer. Others have derided them as "unregulated insurance products."
However, the poll found that most renters don't view the caveat as a downside — 51% said they would take advantage of the fee option knowing that it is not refundable and that they would be on the hook for any unrepaired damages at the end of their lease. Additionally, 76% of those polled said they would support lawmakers who vote for legislation allowing landlords to offer tenants the option of paying the monthly fee in lieu of a traditional security deposit.
"It's often the case that simple changes can improve people's lives," said Jason Boxt, founder and CEO of 3W Insights. "This case is one of the clearest. Nearly nine in ten Florida renters could have used their security deposits for more important things; more than half would utilize the fee alternative if landlords offer it; and more than 75 percent would appreciate if legislators support this option."
3W Insights conducted the poll Nov. 6-15, 2022. The sample includes 600 Florida renters who are also likely voters. It has a margin of error of plus or minus 4%.
Here are the polling toplines: