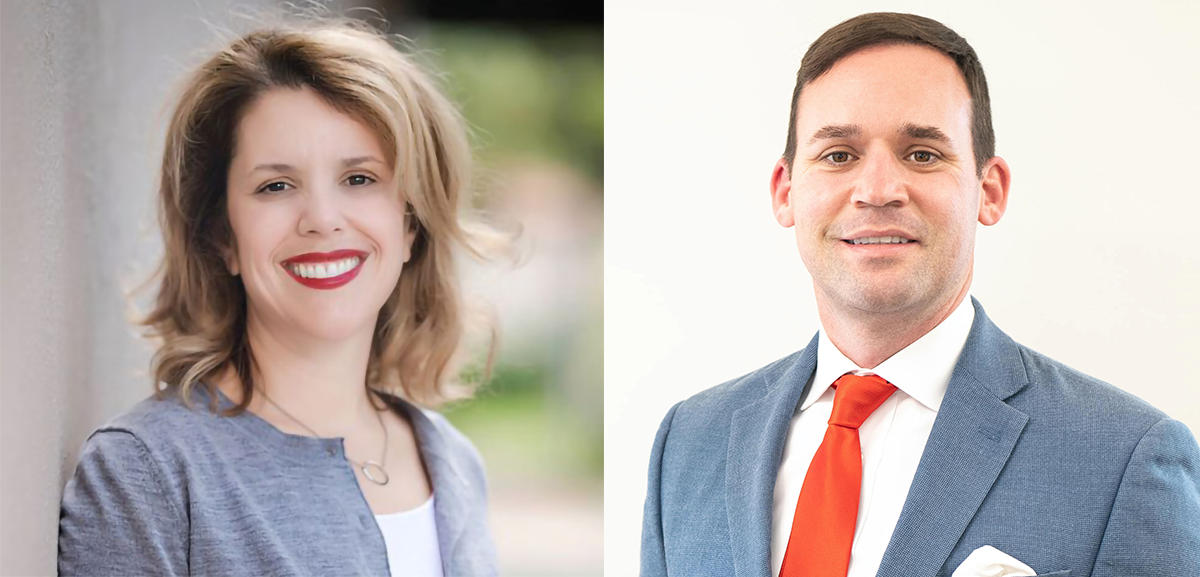 The Chair of the JEA investigative committee has a fundraiser for Cumber's opponent this week.
The Jacksonville mayoral race continues to be characterized by GOP intraparty acrimony, with the latest charges around a so-called "corrupt" investigation.
Jacksonville City Council member LeAnna Gutierrez Cumber took to Twitter to condemn her Republican colleague Rory Diamond, who chaired the first meeting of a special committee investigating discrepancies in her disclosure regarding JEA sale efforts.
Cumber called attention to a fundraiser for her opponent in the mayoral race, Jacksonville Chamber of Commerce Chair Daniel Davis, which Diamond is hosting with Jacksonville Beach City Councilman Cory Nichols and lobbyist/attorney Steve Diebenow.
"The same Rory Diamond who led a taxpayer-funded 'investigation' into my family this morning was working elected officials for a Daniel Davis fundraiser tomorrow. If this isn't a corrupt misuse of taxpayer funds aimed at trying to win a campaign, please tell me what is," Cumber contended, regarding a so-called "meet and greet" for former and current Beaches elected officials.
Diamond defended the event despite Cumber's qualms about the timing.
"I agreed to do an event for Daniel Davis months ago before I was to leave on military duty. I've been open about supporting Daniel Davis for Mayor. The only person misleading and stonewalling is Councilwoman Cumber. Again, I wish she would just come clean with the people of Jacksonville," Diamond texted in response to our ask for comment.
The JEA special committee will meet one more time in February, after an organizational meeting Wednesday morning established its narrow charge (issues with Cumber's failure to disclose her husband, Husein's, liaison with JEA Public Power Partners to the first incarnation of the JEA Special Investigative Committee.).
JEA PPP explored managing the utility while under public ownership. Ultimately, Husein did not work with JEA PPP, but the Council member's disclosure elided any mention of that exploration.
Wednesday's meeting saw even members of the committee worried about optics.
Former Council President Sam Newby worried the perception was that this panel was "political" and a "witch hunt."

"We are in political season," said Newby. "Let's be honest."
Committee member Michael Boylan questioned the "process," the "optics," and the committee's "authority," meanwhile, saying he was "very concerned" and wondered if "this was a can of worms we want to open."
Boylan expressed similar qualms during a public notice meeting Wednesday, in which other Council members not appointed to the select committee also carped.
"If there's any question as to a Councilperson's behavior this is not the right mechanism," said Randy DeFoor, who has endorsed Cumber's campaign.
"I just have to call it out. But for the mayor's race, would this committee have been called together? And I don't believe it would have been," Matt Carlucci said.
All of these Council members are Republicans, an indication of how the battle between insiders Cumber and Davis has spotlighted divides among establishment GOP politicians navigating what will soon be the post-Lenny Curry era in City Hall.