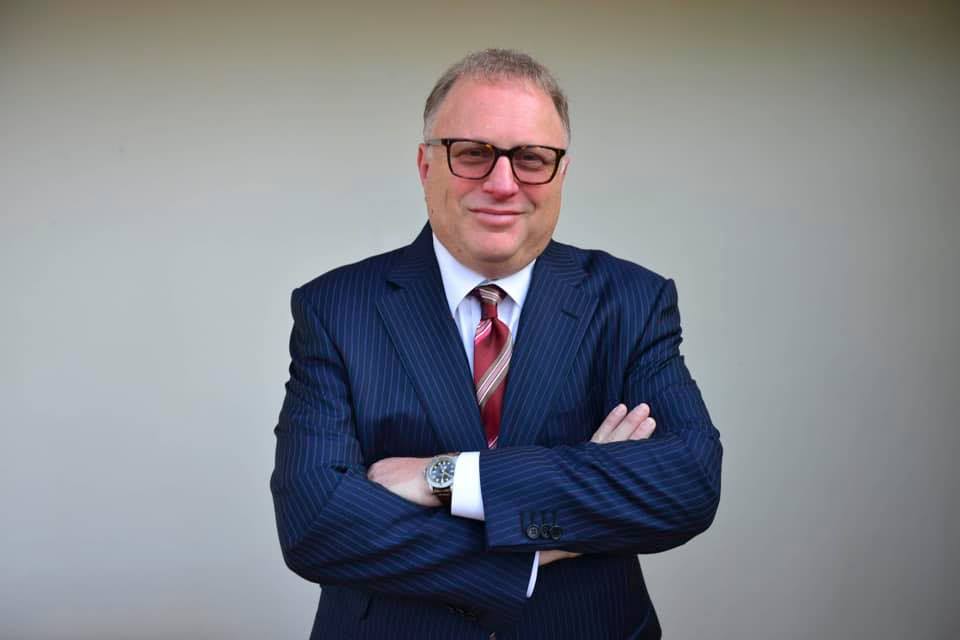 They join the city's largest police union in backing him for the District 2 seat.
More than half a dozen advocacy groups are throwing their support behind former Judge Martin Zilber's bid for the Miami City Commission.
On Thursday, Zilber's campaign announced the endorsements of five unions, one political action committee and a community group dedicated to restoring a local park.
They join a Miami police union in backing Zilber, who last month led a field of 13 candidates in fundraising for the vacant seat representing District 2 at City Hall.
"I am humbled and honored by the overwhelming level of community support we have received so far," Zilber said in a statement.
"Our grassroots campaign is resonating with voters and the fact that so many civic groups and community organizations have come forward to endorse our campaign is proof that our message of zero tolerance on crime is resonating with the voters."
Zilber's new endorsers include the Miami Association of Realtors, South Florida AFL-CIO, Friends of Regatta Park, United Faculty of Miami Dade College and local chapters of the International Brotherhood of Electrical Workers, Miami Association of Firefighters and American Federation of State, County and Municipal Employees.
"We thank you for your tireless efforts and support to improve the quality of life for working men and women, affordable housing for working families, economic growth and being a champion for the community," IBEW Local 349 President Bill Riley said in a statement.
Alexander Cardenas, President of Miami Association of Firefighters Local 587, said Zilber's efforts have "led to a safer South Florida and, therefore, a better quality of life for all of us."
"As a former judge, you understand the importance of serving the citizens in a just and fair manner and working conditions of the employees and residents that we proudly serve," he added.
AFSCME Local 1907 Vice President Mary Lugo said Zilber has "demonstrated endurance and a strong work ethic throughout your career leading up to this moment. We believe you embody all the characteristics of a public servant who can serve in a capable and honorable way."
Fernando Arencibia, Chair of Miami Realtors PAC, said his organization is "proud" to recommend Zilber, who rated "highest among all candidates" in the District 2 race during the group's recent public policy meeting.
Zilber, a lawyer and partner at Krinzman Huss Lubetsky Feldman & Hotte, is running to succeed former Miami Commissioner Ken Russell, who vacated his seat in late December following an unsuccessful bid for Congress.
From Jan. 1-26, his campaign raised nearly $89,000 — more than three times the gains of his closest three competitors combined. Much of the money came from real estate businesses.
Other candidates seeking the seat for District 2, which spans most of the city's coast, include public relations pro Sabina Covo, digital marketer Lior Halabi, wealth manager Michael Goggins, lawyer Eddy Leal, lawyer Lorenzo Palomares-Starbuck, media producer and marketer Max Martínez, real estate agent June Savage, auto dealer Kathy Suarez, jewelry and home décor designer Christi Tasker, Downtown Neighbors Alliance President James Torres and musician Mario Vuksanovic, who previously worked for the city's Department of Human Services.
The Special Election for District 2 is on Feb. 27. Between now and then, there are two additional fundraising reporting periods: Feb. 16 and Feb. 23, four days prior to the election.
Whoever wins will only hold the seat until the city's regular election Nov. 7, when Russell's four-year term was due to end.