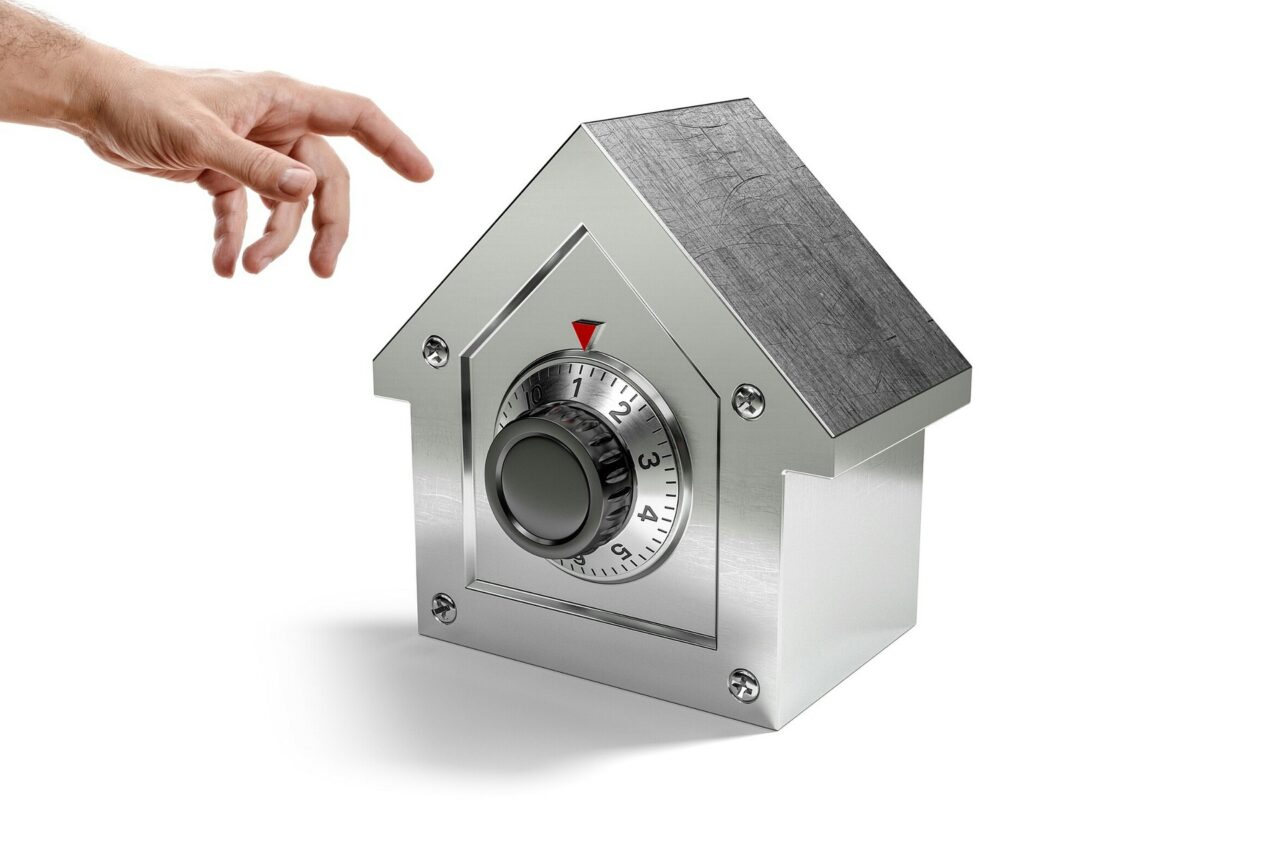 A House appropriations subcommittee also discussed changes to the Surfside law.
Florida could soon dispatch another team of insurance fraud investigators.
Officials from Gov. Ron DeSantis' staff presented budget details in a House State Administration & Technology Appropriations Subcommittee, including boosting investigators of insurance fraud.
The presentation from the Department of Financial Services included requests for $1.6 million in investigative response equipment, prompting some conversation about the need.
Laurie Grasel, policy coordinator of the general government unit within the Governor's Office of Policy and Budget, discussed the Governor's proposed budget with the lawmakers
"Right now, the Department has two property and casualty homeowners insurance fraud squads, and they are doing a good job finding fraud and referring it for prosecution," Grasel said. "This is for a third fraud agency."
"The more fraud can be reduced, hopefully rates won't go up," she added.
Subcommittee members from both sides of the aisle seemed generally supportive of increased investigation. Lawmakers did want to know more about where squads would be dispatched.
Rep. Kristen Arrington, an Osceola Democrat, asked if the quad will be mobile or take over a swatch of territory in the state. But no decision has been made on that to date.
The committee raised a number of questions about the presentation. Rep. Randy Maggard, a Dade City Republican, advised caution of the office as it purchases new real estate for government operations.
"I know buildings that are not full," he said. "I would hope we would try and consolidate with what we have instead of going and buying new buildings."
Rep. Angie Nixon, a Jacksonville Democrat, made sure to confirm with all state agencies that its lowest-paid employees are still earning at least $15 an hour.
And Rep. Cyndi Stevensen, a St. Johns Republican, pressed on Surfside recovery. She said her office has received a number of calls from those who say more work may need to be done on legislation passed last year after the disastrous condo collapses in South Florida.
Department of Professional and Business Regulation Secretary Melanie Griffin confirmed the Legislature may need to clean up measure, which lacks certain definitions on stories and floors.
"There are holes the Legislature may want to clean in legislation introduced this year," she said.