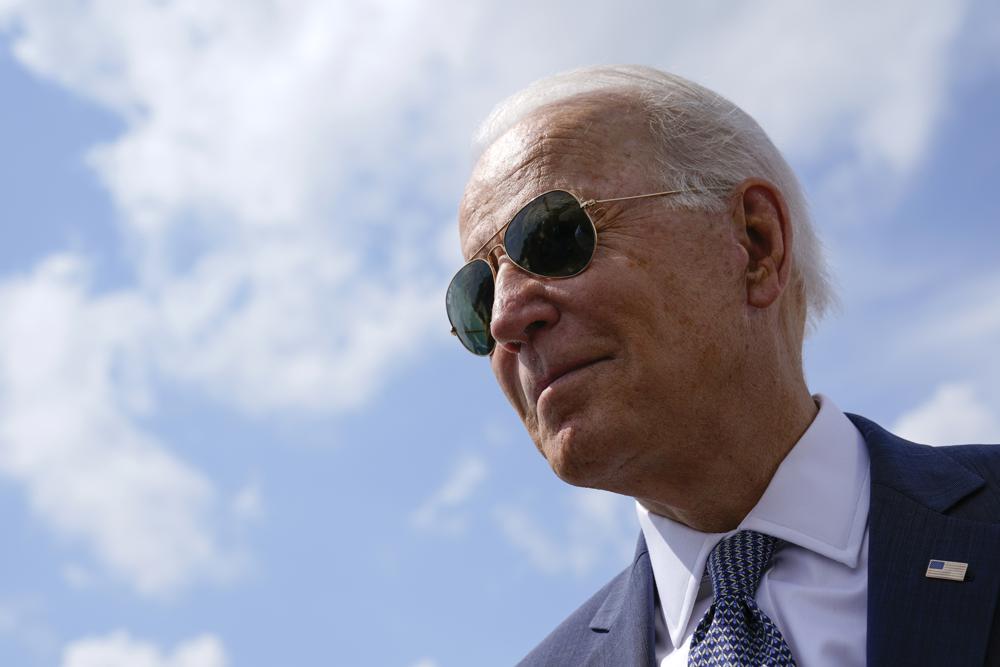 His approval would still be in the tank, but it's better than nothing.
At the start of 2023, President Joe Biden's approval ratings were in the tank, at just 41%. 
But oddsmakers predict his approval rating would grow, to 43.5%, if he agrees to give a Super Bowl interview, according to OddsChecker.
Books give Biden -150 odds — or an implied 60% chance — his popularity will rise to at least 43.5% if he gives an interview. 
Even if he delivers an interview, and even if it boosts his approval, Biden's ratings are still among the lowest of all post-World War II first-term presidents, according to Gallup. 
Biden entered office in 2021 with a 57% approval rating. By that September, that number plummeted to 43%. A Gallup poll released Jan. 18 showed Biden's approval at just 40%. 
His first year average approval rating was just 48.9%. Among post-World War II first-term presidents, only Donald Trump fared worse, at just 38.4%. Former President Bill Clinton hovered around the same average as Biden, but all others averaged 57% or better, Gallup said.
Still, a small boost is better than no boost.
"Last year, Biden did a Super Bowl interview that led to a week of rising approval ratings. Prior to the interview he sat at 41.4% and peaked at 42.4% ten days later," OddsChecker spokesman Kyle Newman said. "If he does an interview this weekend, and the same trend holds, it would lead to a 43.7% approval rating. That would be the President's highest since January 16th, (at) 43.9%."
Sportsbooks predicts a 44% chance that jobs would be discussed in the interview, putting it the most likely topic in a hypothetical interview. The Super Bowl itself follows, at an implied 40% chance of coming up. Topics of Ukraine, the President's Build Back Better Act and Diversity all follow.
Meanwhile, Sportsbooks lean toward a Philadelphia Eagles win. With Pennsylvania being Biden's native state, odds give the Eagles and quarterback Jalen Hurts the best chance of being Biden's first mention should he give an interview.