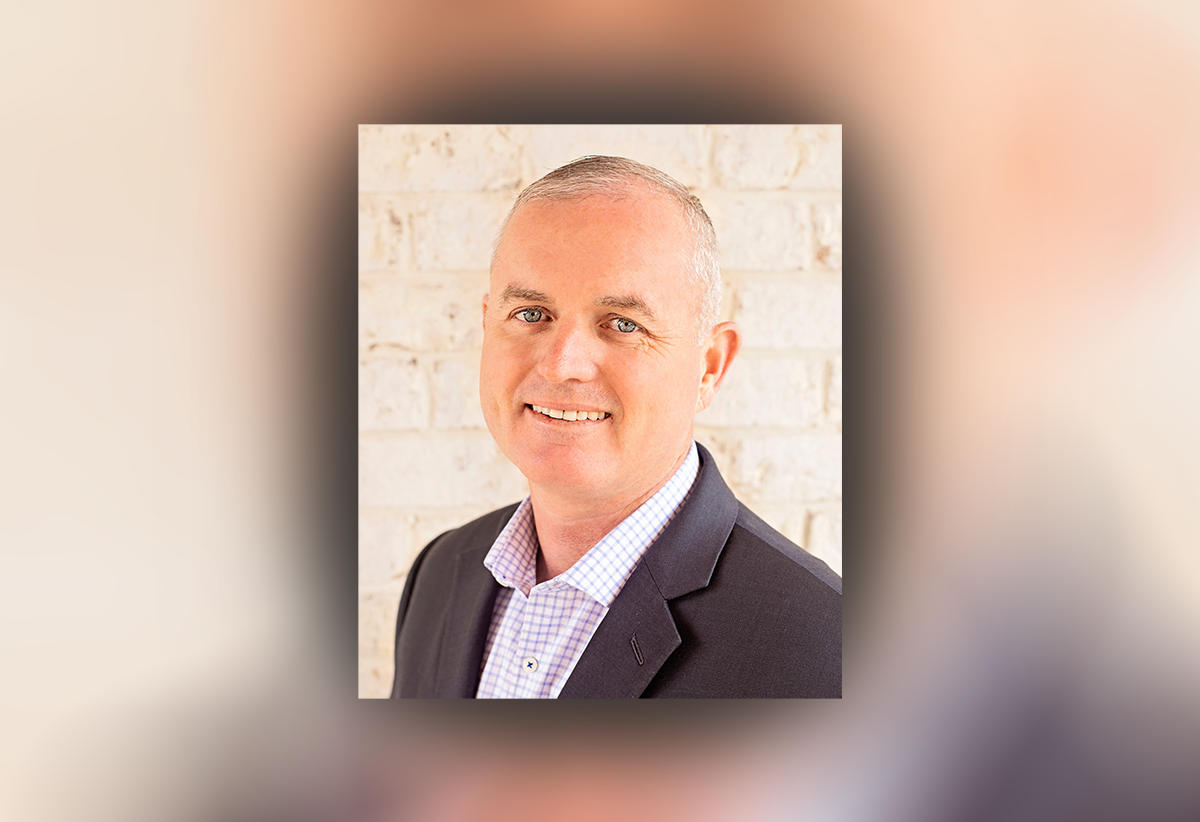 The firm will provide public affairs, business development, and strategic communications support statewide.
Former CSX and Brightline executive Bob O'Malley is founding his own consulting firm.
Right Track Public Affairs will be based in the Orlando area and provide public affairs, business development, and strategic communications support to clients throughout Florida.
Through the new firm, O'Malley will continue to provide consulting services for the development of the Sunshine Corridor, the proposed expansion of passenger rail from Orlando International Airport to Central Florida tourism areas. He also will continue to provide business development support to Railroad Consultants and public affairs support to other railroad clients.
His background has included executive stints involving lobbying and communications with the Jacksonville-based freight railroad giant CSX, and with Brightline, the company that runs private passenger trains in South and Central Florida. He recently received the 2022 Harold W. Barley Regional Partnership Award for his work on passenger rail projects in Florida.
O'Malley, who was elected to the Altamonte Springs Commission last year, has also been director of public affairs and strategic planning for MetroPlan, the transportation planning agency for Central Florida.
While transportation is an obvious target industry for his new venture, O'Malley is confident the firm will serve other industries.
"My experience in transportation has exposed me to many adjacent industries, including land development, utilities, engineering, construction, and public safety," O'Malley said. "Any company or organization dealing with a complex, high-profile issue is the ideal client for Right Track Public Affairs."
O'Malley is accredited in public relations (APR) and has three decades of experience in community outreach, corporate communications and public affairs. He earned a bachelor's degree in sociology and a master's degree in public administration from the University of Central Florida.