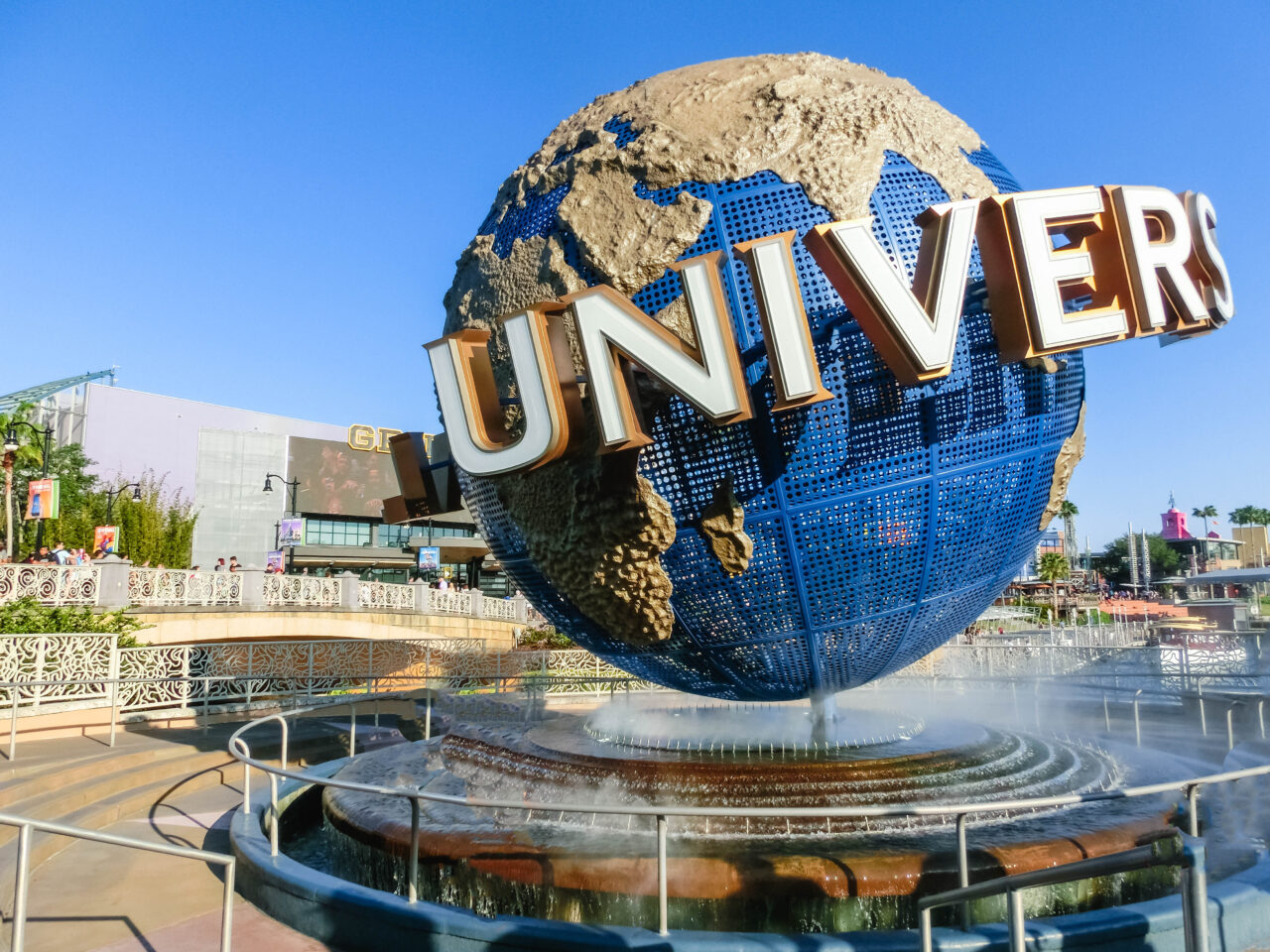 Universal's $17 minimum hour would make it the highest starting wages at Orlando's theme parks once it takes effect this summer.
Universal Orlando employees are getting a raise this summer as the company's minimum pay jumps to $17 an hour, the company announced.
Universal's pay will rise from the current rate of $15 per hour. The move appears to make Universal's starting wage the highest at Orlando's theme parks once it takes effect June 4.
Disney World, which is in the middle of contract negotiations with its unions, currently pays $15 an hour minimum wage. SeaWorld paid $13 an hour as of 2021. The company did not immediately respond to Florida Politics to answer whether that's still the current rate.
Universal's pay increases for hourly full-time, part-time and seasonal employees come amid a Universal employee hiring spree. Universal is looking to add 2,500 more employees across various departments.
"Wages are just one part of our continued focus on building an even better Universal Orlando work experience," Universal Orlando spokesman Tom Schroder said in a statement. "We aspire to be the employer of choice in this market, providing an inclusive environment where team members are proud to work, have opportunity to grow and feel a real sense of purpose and belonging."
Universal Orlando Resort currently employs about 25,000 people.
Disney World, Central Florida's largest employer, returns to the negotiating table Wednesday with the Service Trades Council Union coalition after union members overwhelmingly rejected Disney's contract offer Feb. 3.
Disney had proposed $1 annual raises, bringing Disney World's current $15 minimum pay up to $20 an hour by 2026 as part of a proposed five-year union contract.
Disney union leaders are pushing to bring up the minimum wage to $18 an hour in year one followed by $1 an hour annual increases for the final two years of a proposed three-year contract.
Universal Orlando Resort President Karen Irwin told Universal employees Tuesday the company had been listening to them about improving pay and benefits.
"We are not only increasing our starting base rate to $17 per hour, but we are increasing many of our starting rates across the business. In addition, many Team Members will receive an increase based on the new rates and their time with the company," Irwin wrote in a letter.
That letter also said Universal expanded employee benefits to give a bigger 401K match and tuition reimbursement and doubled the amount of paid parental leave to 16 weeks for primary caregivers.