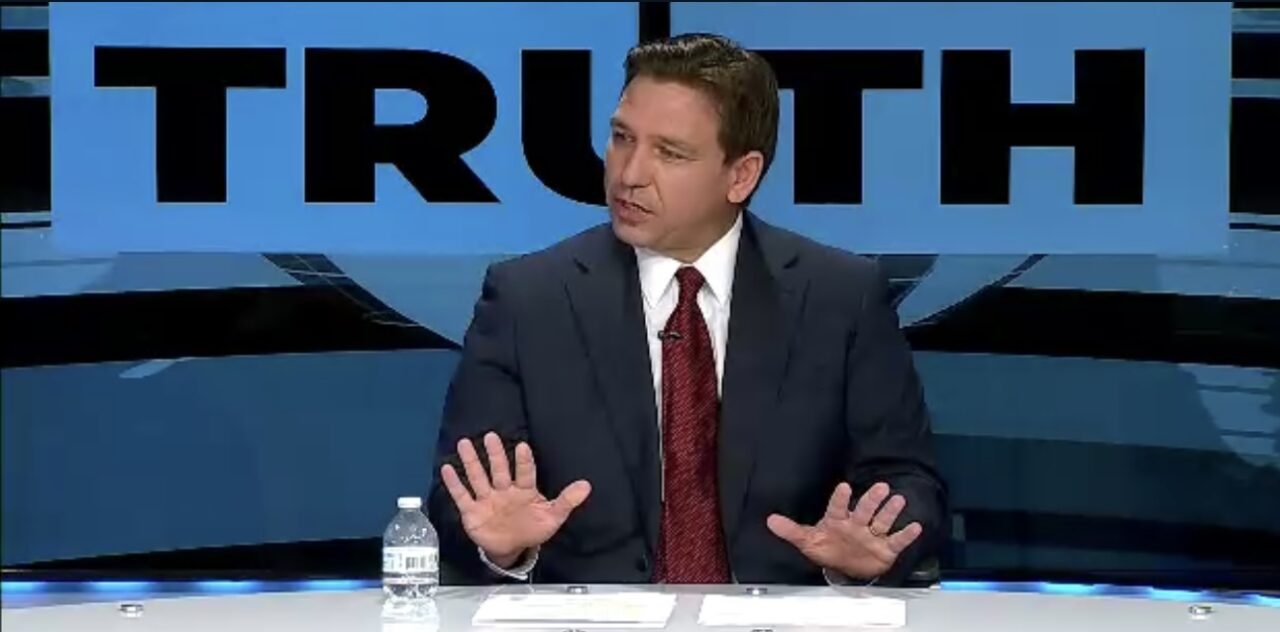 The Alex Andrade bill would attempt to make defamation a states' rights issue.
A bill that would make defamation a state's rights issue has been filed in the House.
Rep. Alex Andrade of Pensacola is carrying HB 951, which follows up on a call from Gov. Ron DeSantis for state legislation applicable to defamatory speech and expression targeting non-public figures.
The bill is necessary because of "the widespread proliferation of defamatory falsehoods via new technologies and the ever-diminishing investigation and reporting standards of publishers," the legislative language claims.
The bill contends that "defamation is and should be purely a matter of state law," taking issue with the "federalization" of defamation in light of the canonical 1964 New York Times v. Sullivan decision by the U.S. Supreme Court. That case established the paper's right to publish statements unless they were deliberately false and driven by malice, a high bar to pass.
That Supreme Court case, per the legislation, "foreclosed many meritorious defamation claims to the detriment of citizens of all walks of life."
The bills argues that the "judicially created actual malice standard …  fails to acknowledge that defamatory falsehoods are equally injurious to plaintiffs regardless of whether they are public officials, public figures or private figures, and regardless of whether the alleged defamatory falsehoods relate to matters of official conduct or of private concern."
The legislation takes issue with anonymous sources, saying publishers "regularly rely on anonymous sources which they know or should know are inherently untrustworthy."
"A statement by an anonymous source is presumed to be false in a defamation cause of action," the bill contends.
The bill would allow people to file actions contesting defamation in "any county where the material was accessed," potentially permitting venue shopping by aggrieved plaintiffs.
The legislation was first floated earlier this month, during a roundtable found Ron DeSantis participating in a symposium with various people with grievances against the corporate press, including Nicholas Sandmann, whose confrontation with a Native American activist went viral some years back, gun rights activist Dennis O'Connor, lawyers Vel Freedman and Libby Locke, Carson Holloway of the conservative Claremont Institute and journalist Michael Moynihan.

"We've seen over the last generation corporate media outlets, legacy media outlets increasingly divorce themselves from the truth, and instead try to elevate preferred narratives and partisan activism over reporting the facts. When they depart from the truth, a lot of times the truth's on the cutting room floor, and the narratives they're supporting and furthering actually damage a lot of people with lies," DeSantis contended.
The panelists, the Governor added, tried to "hold these big media companies accountable for their actionable lies."