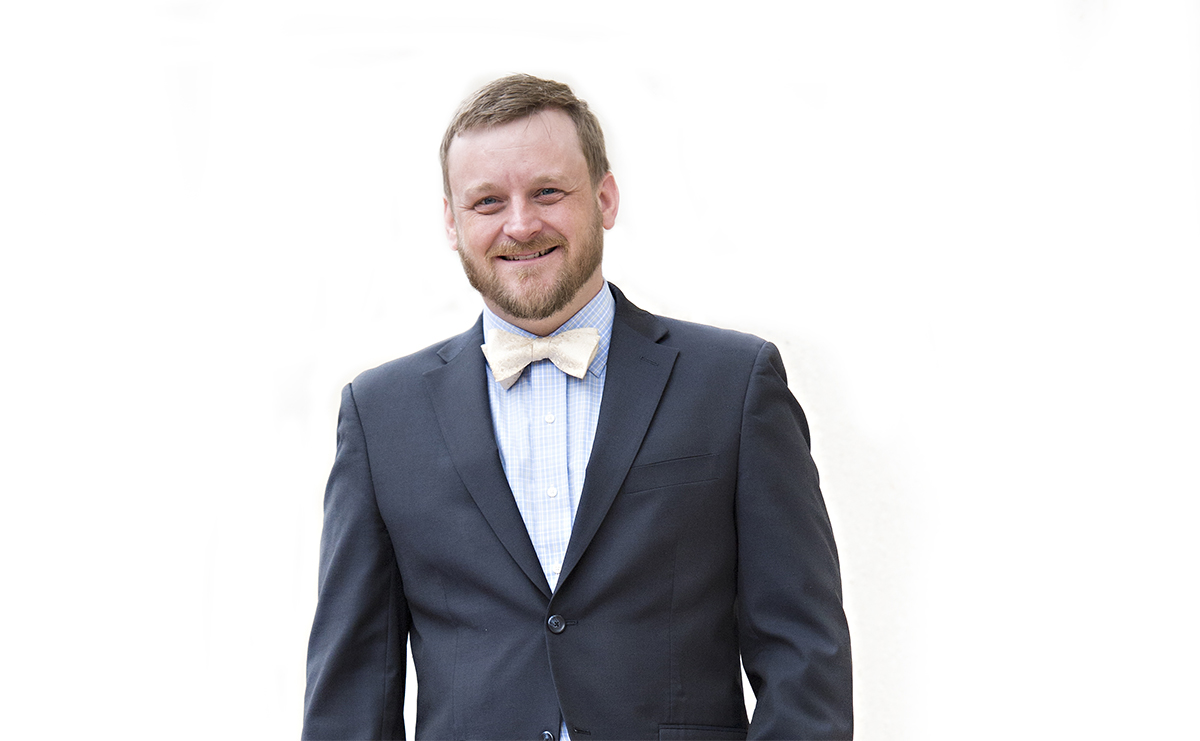 The eight-person team had a big year.
Shumaker Advisors Florida earned at least $2.25 million in the first full year since it upped its game with a major expansion in the Florida lobbying world.
Shumaker Advisors is a subsidiary of Shumaker, Loop & Kendrick, one of Tampa Bay's largest law firms. It was formed in 2017  but made a splash in 2021 when it announced the acquisition of Suskey Consulting and put Alan Suskey in charge of its Tallahassee practice.
In addition to Suskey, Shumaker's lobbying team includes RJ Myers, Michael Johnston, Amy Maguire, Michael McKinley, Les Miller, Sandra Murman and Jim Taylor.
Compensation reports show Shumaker represented more than 60 clients last year, netting an estimated $2.18 million in lobbying fees, including $1.1 million in the Legislature and $1.08 million in the executive branch.
Florida Politics estimates lobbying pay based on the middle number of the per-client ranges firms list on their compensation reports. Contracts are reported in $10,000 increments up to $50,000.
In addition to per-client ranges, lobbying firms also report overall earnings in broad ranges on their quarterly reports.
Shumaker reported earning between $250,000 and $500,000 on all of its quarterly executive branch reports last year. It fell in the same range on three out of its four legislative reports and entered the $500,000 to $1 million range in the fourth.
Those ranges indicate Shumaker earned at least $2.25 million last year, which is more than median estimates suggest.
The firm's top client last year was the Florida Public Defender Association, which represents the state's 19 elected Public Defenders and the nearly 2,000 employees of public defender offices throughout Florida. It paid the firm $60,000 for legislative lobbying work and an additional $45,000 for executive branch work.
FPDA was followed by the Jewish Federation of Sarasota-Manatee, which paid a combined $80,000, and Scientific Games Corporation, which showed up with $60,000 between Shumaker's legislative and executive reports.
Scientific Games Corporation is one of the top producers of scratch-off tickets and serves state lotteries — including the Florida Lottery — across the country.
Shumaker's client sheet lists dozens more contracts at the $40,000 level, split evenly between its legislative and executive reports. They include several regional interests — public, private and nonprofit — from the Tampa Bay area where Shumaker Advisors' parent firm is headquartered.
That set includes Tampa Bay Watch, the Tampa Bay Beaches Chamber of Commerce, the Tampa Bay Area Regional Transit Authority (TBARTA), the Sarasota Manatee Airport Authority, the Sarasota Academy of the Arts and the Pinellas Suncoast Transit Authority.
Florida lobbyists and lobbying firms faced a Feb. 14 deadline to file compensation reports for the period covering Oct. 1 through Dec. 31. Compensation reports for the first quarter are due to the state on May 15.