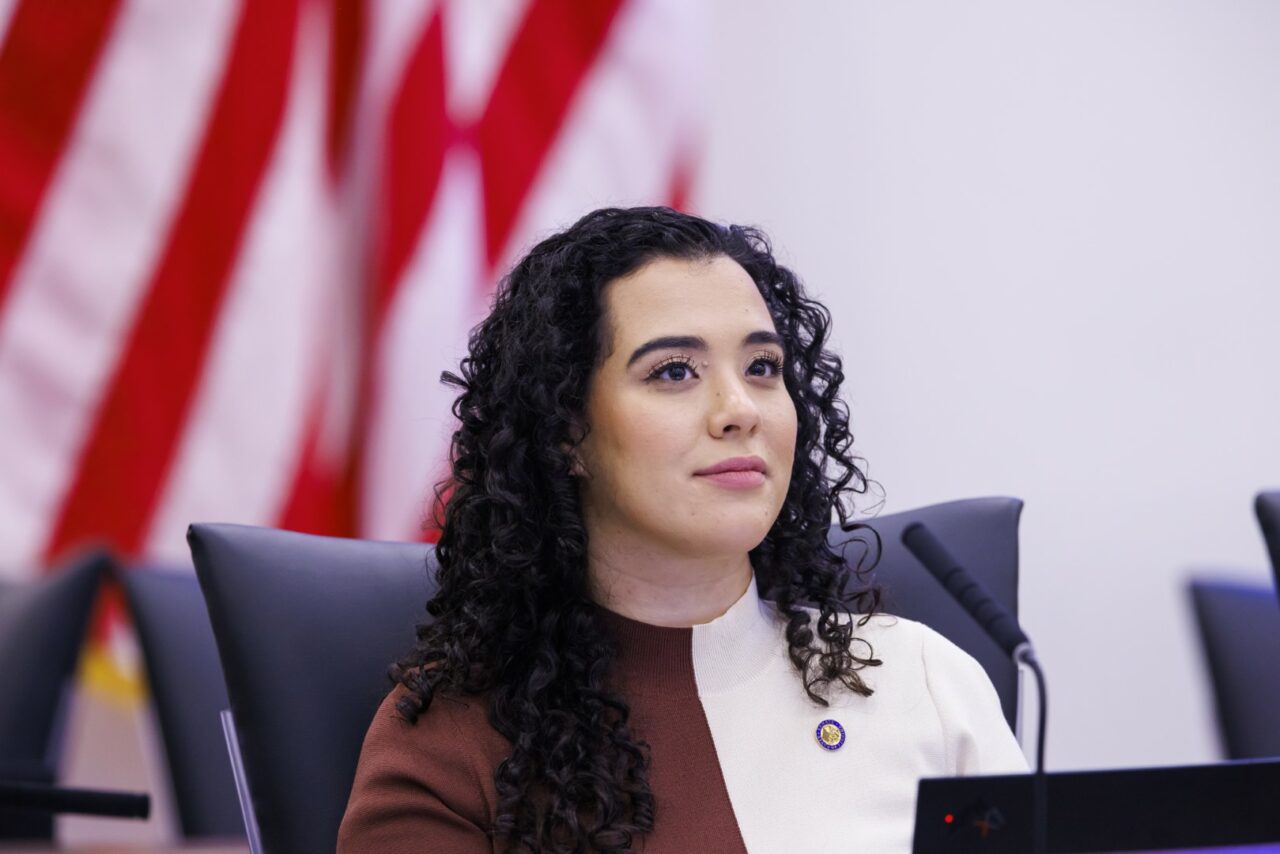 While most of the changes are technical in nature, there are a several noteworthy updates with potentially big impacts.
A lengthy bill meant to grow Florida's affordable housing inventory could undergo significant change Wednesday thanks to amendments from the measure's sponsor, freshman Republican Miami Sen. Alexis Calatayud.
On Monday, Calatayud filed a 95-page replacement to SB 102, dubbed the "Live Local Act," with ample new language meant to provide clearer guidance, ease development processes for builders and governments, and prevent potential abuses.
Calatayud said in an accompanying memo the proposed changes, which the Senate Appropriations Committee will weigh Wednesday, came as a result of conversations she had with fellow lawmakers, business and government stakeholders, and constituents.
"(They) and many others share the goal of creating attainable housing options convenient for Florida works who want to live in the communities they serve," she said.
"In consultation with (Senate) President (Kathleen) Passidomo, I worked to incorporate the specific feedback we received … into a comprehensive amendment to our initial legislation for your consideration when the bill is heard in the Committee on Appropriations."
She continued, "In my view, these clarifications do not change the underlying policy impacts of the bill, which we had the opportunity to discuss at length in the Committee on Community Affairs earlier this month."
Of note, the changes do not include a reversal of the original measure's ban on local government-enforced rent control. Existing Florida law allows rent control only in cases of an "existing housing emergency which is so grave as to constitute a serious menace to the general public." Calatayud's bill would eliminate that narrow allowance.
One of the most comprehensive changes in the amended bill is across-the-board removal of reference to Florida's statewide adjusted median income as a possible metric for tax exemption qualification. Instead, tax exemption eligibility would be measured by the local median income.
"This change ensures that property in lower income areas does (sic) not qualify for exemption more easily just because local income is less than the statewide average," a breakdown of the proposed changes said.
The new version of the bill also includes language clarifying that affordable housing developments eligible for tax breaks do not need to obtain a zoning or land use change in commercial areas. The could also forgo conditional use approvals, variances and plan amendments; however, the development "must be otherwise consistent with (an area's) comprehensive plan for the zoning, height or density provisions."
That and other, similar changes to the bill are for "ease of implementation," the breakdown said.
Other changes include:
— An increase from 50% to 60% on the upper income of renters on whose units a landlord would be eligible for property tax exemption. The change would align Florida with federal exemption levels.
— Authorizing local governments to deny or revoke local property tax exemptions if a landlord commits multiple code violations.
— Removing a requirement that projects eligible for a $25 million loan from the Florida Housing Finance Corporation due to their "significant regional impact" — developments with "substantive civic, educational, or health care use (that) may include a commercial use" — must be 50% larger than other, similar projects within a 30-mile radius.
— Eliminates a provision increasing the fiscal impact on local governments of building material sales tax exemptions. The change, Calatayud's office said, "ensures that the fiscal impact to local governments is the same as any other sales tax exemption."
— A change to clarify that workforce housing projects in the Florida Keys previously approved by the Florida Department of Economic Opportunity may proceed unchanged and without consideration for the Live Local Act.
— Expanding participation allowances of the Hometown Heroes program the Legislature created last year to help "essential community workers" across 50 professions buy homes for the first time. The amended bill, which still includes an additional $100 million set-aside for the program, features new language clearing the use of Hometown Heroes funds to purchase manufactured homes.
SB 102 and its twin in the House, which Coral Gables Republican Rep. Demi Busatta Cabrera is carrying, would reroute $150 million annually from documentary stamp taxes on real estate transactions to the State Housing Trust Fund. Of that, 70% would go toward redeveloping existing buildings into housing projects near military bases. The remainder would cover housing for seniors, young adults and developments in rural regions.
The bill would also move $252 million into the State Housing Initiatives Partnership (SHIP) program and $259 million into the State Apartment Incentive Loan (SAIL) program. Together, the two funds make up the Sadowski Trust Fund, which lawmakers created in 1992 but have raided to the bones since the 2002 housing boom.
View a list of amendments below.