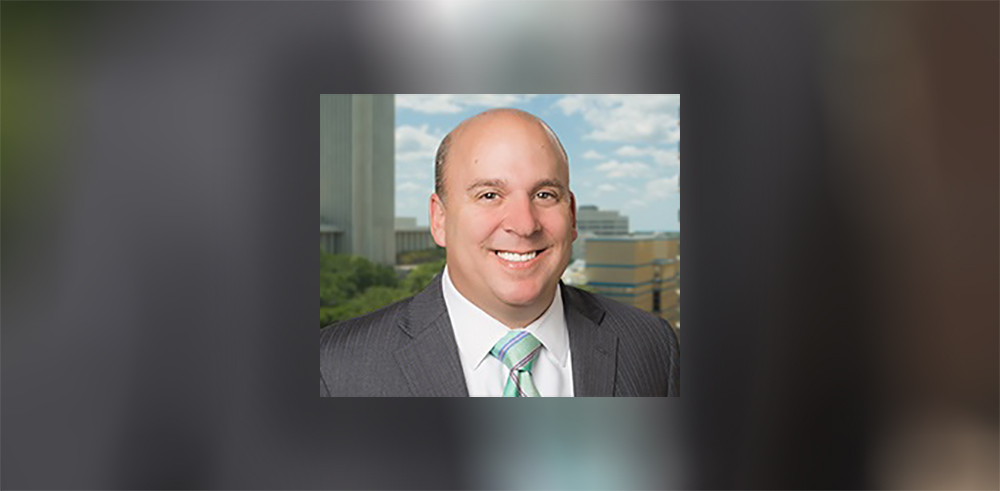 'It will be a difficult transition for our policyholders as they go to the private market.'
Citizens Property Insurance officials are reaching out to customers to ready them for the series of changes included in SB 2A, a new law passed by the Legislature and signed by Gov. Ron DeSantis in December aimed at stabilizing Florida's shaky property insurance market.
One of the major changes is a requirement for all Citizens policyholders in a flood zone to get separate flood coverage. For new customers, the requirement to get coverage is April 1, and for renewing customers, the deadline is July 1.
Citizens is reaching out to the 290,000 affected customers now through emails and standard mail to alert them of the new flood coverage requirement.
New Citizens President and CEO Tim Cerio said he wants much more contact with customers ahead of the deadlines for flood insurance, as well as for other changes included in the bill. That includes a requirement that Citizens customers go to the private market if they receive an offer within 20% more than Citizens' rate.
More communication with customers will smooth out the upheaval the new law is designed to produce.
"It will be a difficult transition for our policyholders as they go to the private market," Cerio told the Citizens Consumer Service Committee on Wednesday. "Whatever efforts we can do to notify people would be great because this is going to be a big impact. There are inevitably going to be people who are quite unhappy."
The flood insurance requirement will expand to all Citizens policies valued at $600,000 or more by Jan. 1, 2024, and then gradually grow to include all Citizens customers by 2027.
Lawmakers sought to act to prevent further chaos in the property insurance market, which saw six insurers go insolvent in 2022.
The new law also includes measures aimed at reducing the number of lawsuits and their overall costs, including the elimination of one-way attorney fees in property insurance disputes and raises the requirements to win a bad faith claim against insurers.
There's also a $1 billion reinsurance fund backed by taxpayers that insurance companies can tap into, something small domestic carriers said was needed after global reinsurance giants largely left the Florida market in the face of multibillion-dollar losses in recent years.
The changes to Citizens are designed to reduce its policy count, which doubled within three years, from about 500,000 in 2020 to nearly 1.17 million as of Jan. 31. Citizens is a state-run insurer created by the Legislature in 2002 to act as an "insurer of last resort" for homeowners who couldn't find coverage or at least affordable coverage in the private market.
But in recent years, as private insurers have either gone insolvent, stopped writing new business, opted not to renew existing customers or simply left the state, Citizens has taken on more policies. That increases Citizens' risk, as well as the risk to homeowners throughout the state. That's because if Citizens' surplus and claims-paying ability were to be wiped out by a major hurricane, assessments would be placed on both Citizens and non-Citizens policies.
Although the changes to Citizens and their customers brought by the law could be upsetting, Citizens spokeswoman Christine Ashburn noted the disruption will likely grow as the requirement to get flood insurance expands to the rest of Citizens customers in the coming years.
"It's going to be even more work for the agents and more outreach needs," Ashburn said.