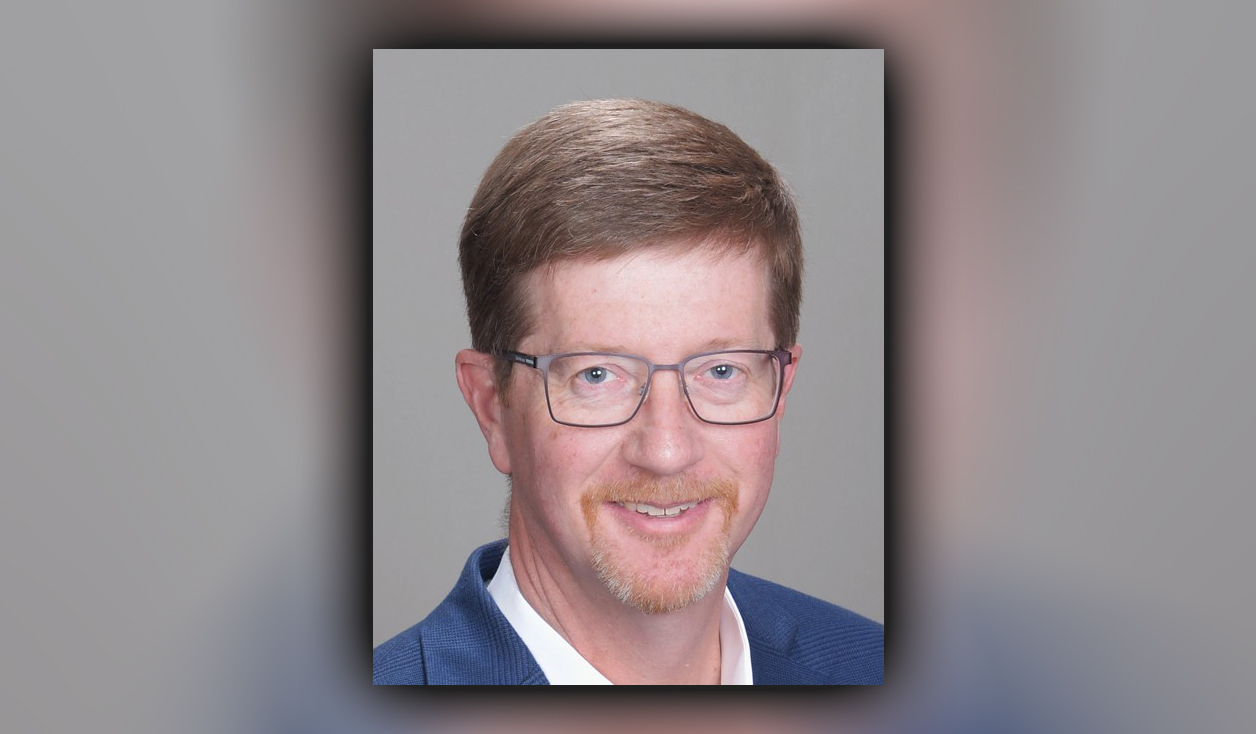 Key is the former Arkansas Secretary of Education.
Education management consulting firm Strategos Group is announcing its fourth major hire of the year.
The new addition is former Arkansas Secretary of Education Johnny Key, who joins as a partner in the firm's national State Superintendent Engagement Practice.
"Johnny's tenure as a recognized public servant, relentlessly pursuing excellence in education, furthers our mission of advancing the lives of students," said Adam Giery, managing partner of Strategos. "Through his extensive policy work, Johnny delivered results for Arkansas families, and I am confident he will deliver results for our clients as they too work to improve education outcomes for children across the nation."
Strategos partner Jim Horne, a former state Senator and Education Commissioner, added, "It's exciting that Johnny Key is joining Strategos Group. As a Senator, he was instrumental in passing some of the country's most robust education reform measures. Johnny is an integral part of our national growth strategy."
Key's addition to the team continues a string of major hires at Strategos. Last month, the firm announced early education advocate Vance Aloupis, a former state Representative, was coming on as a partner in the Miami office.
Earlier this year, the firm added former Legislative Analyst Porsche Knight and Government Advocacy Advisor and former Deputy Legislative Affairs Director for the Florida Department of Education Jes Fowler.
The Strategos team is composed of several education policy experts, many of whom have held high-level posts in state government. In addition to Giery, Horne and the new cohort of partners, the firm is also home to former Idaho Superintendent of Education Tom Luna, who lauded Key in a news release.
"Johnny is a recognized national leader who has always focused on preparing children to be successful and prosperous in the world they will work and live in," he said. "I have known and worked with him for almost a decade, and I look forward to Johnny bringing his years of experience and leadership to the Strategos team."
Key was Arkansas' Education Secretary from 2019 to 2023 and was Commissioner of the Department of Education from 2015 to 2019, overseeing the state's 237 school districts and 18 charter school systems.
Under Key's leadership, the Department developed a vision to transform Arkansas into a national leader of student-focused education. Arkansas also became a national leader in computer science education and a pioneer in transforming literacy education.
He is also a former Arkansas state Senator and worked as the Associate Vice President for university relations at the University of Arkansas System from 2014 to 2015.
"The Strategos team, with its subject matter expertise and unmatched policy insight, has set itself apart as a leader in education management consulting," Key said. "Joining this group of esteemed professionals who share my passion for education provides me the opportunity to continue working to advance smart policies that will help ensure future generations are provided quality education choices."
Strategos Group has offices in Tampa, Tallahassee, Jacksonville and Miami, as well as Idaho, Maryland, Tennessee, Texas and Washington, D.C. In addition to representing education interests, it offers counsel and advocacy services in the health care and technology industries.