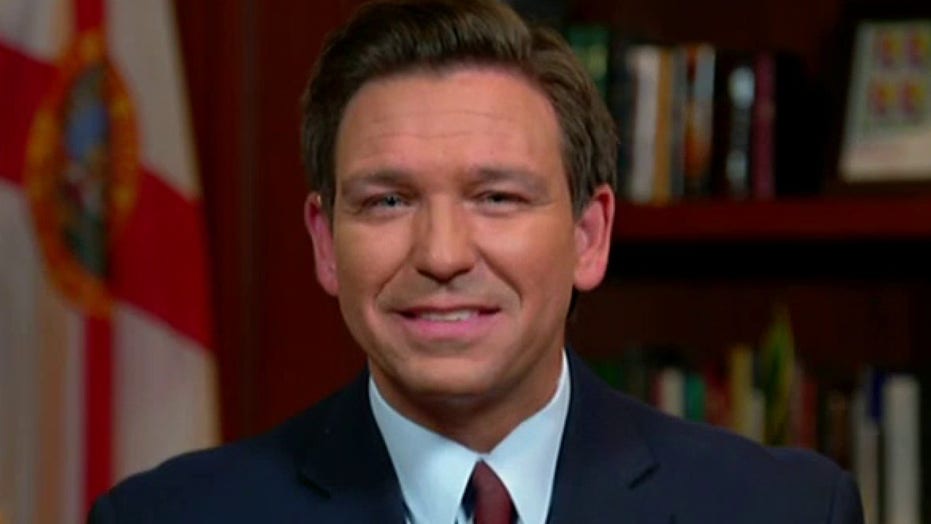 The Legislative Session comes first, however.
Ron DeSantis isn't announcing his 2024 plans yet, but he promises that when he does, the "next step" will be "executed quickly."
During an interview on the Fox News Channel's America's Newsroom, the Florida Governor cited his leak-proof administration as an example of how he's moving in stealth, for now.
DeSantis said he had "personnel working for us who believed in the mission and anybody who didn't, if anyone tried to leak or do anything, we got rid of them. And really, for the last four years, I didn't have a single leak in my administration."
"And you could have the best vision in the world, make the best decisions as the executive. If you don't have people that will carry out that and implement it, then it's not going to amount to very much," DeSantis added, before pivoting to a 2024 run. "So when I would come out and announce our next step, people can take it to the bank that would be executed quickly and the results would follow."
DeSantis also contended that the groundswell to run is organic, beginning almost as soon as Donald Trump lost his re-election bid.
"As we got to the end of 2020, you started to see the hats and shirts and flags in Florida, and even in other states and I had nothing to do with. This was all organic, where people were basically saying, 'Hey, the country, you know, has problems.'"
The Governor then continued to pump his message that Florida is doing this right, offering his home state as a model for the rest of the country.
"We talk about some of those things, but I think (Florida has) been a leader to not only be a model for other states, I do think it could be nationally. And so we're going to be working through over the next few months," DeSantis said, to exploit supermajorities in the Legislature in the 2023 Session.
That could lead to some significant legislative wins for the Governor.
"We're going to have a three-month run here where I think we're going to be able to deliver more than we've already delivered, and we've delivered more than just about anyone," DeSantis said.
"It's vindication for the four years, and I was glad to do that because a lot of people wrote me off during COVID, when we were charting our own course. But it really gives you an opportunity to do this. So that's going to be my focus," he added.
"Then, when we get on the other side of that, assuming we've been successful, we'll take a look at what that would mean for national."
DeSantis continues to suggest an announcement won't happen sooner. Earlier this week, he said it would happen "once the dust settles" from the 2023 Legislative Session.