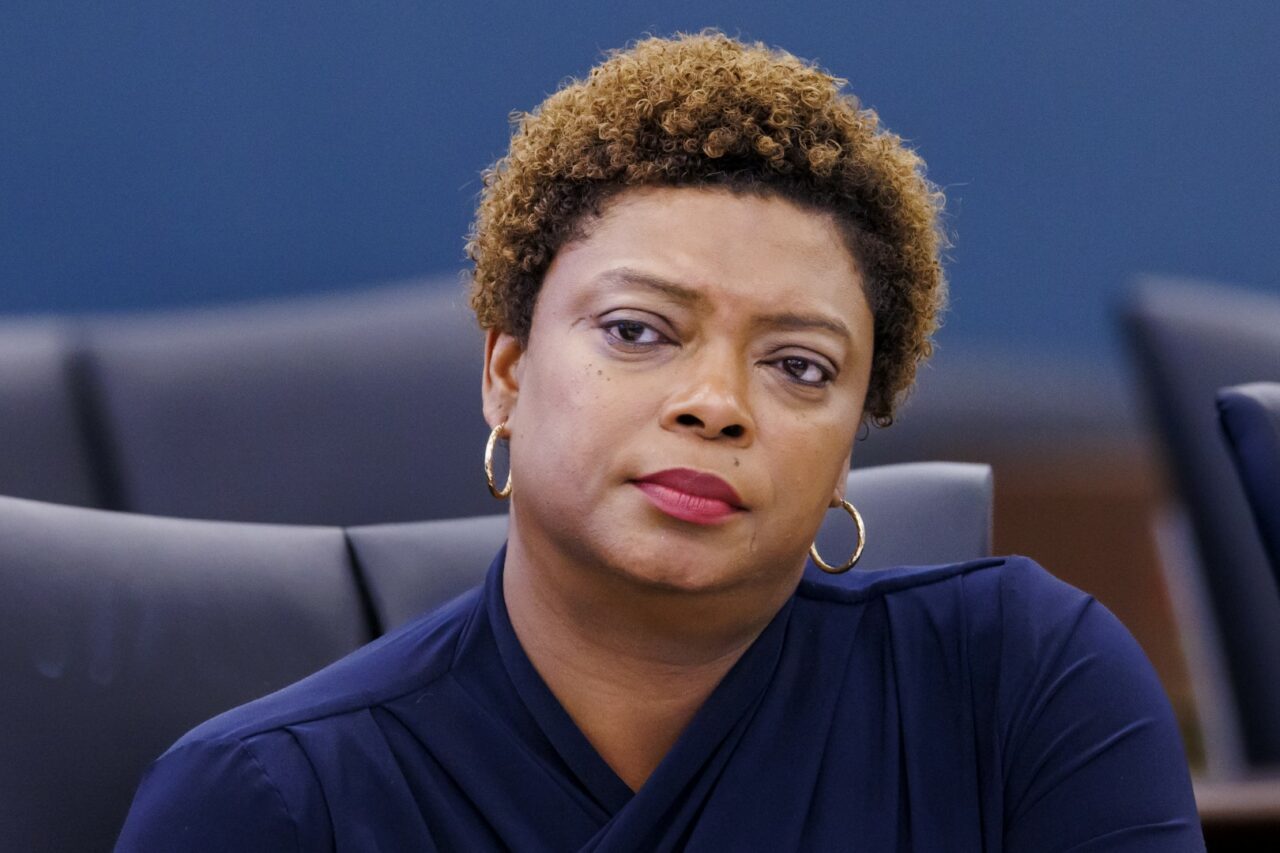 The Senate bill is a companion to legislation already filed in House.
Members of the Florida Senate and House don't make a lot of money, and a new Senate bill from a Jacksonville Democrat could eventually change that.
SB 1530 from Sen. Tracie Davis would compel the state's Office of Program Policy Analysis and Government Accountability (OPPAGA) to conduct research, analyze data, and prepare a report on the issue.
Davis says the time is right to examine the issue.
"With inflation, home prices, and other cost of living issues, the Legislature is not accessible to people of various income levels and that could be a deterrent if they want to run for office, but have to prioritize putting food on the table. This bill is a request for a comparative study of legislative salaries to see if Florida is in a good place compared to the other 49 states," Davis told Florida Politics Friday.
OPPAGA would "submit to the Governor, the President of the Senate, and the Speaker of the House of Representatives by December 1, 2023, a report containing its findings and recommendations on whether the Legislature should be considered full time, part time, or a hybrid thereof, and whether salary increases for the members of the Legislature are appropriate."
Davis makes just under $30,000 per year at last count in her current role, according to records from the Florida Senate. Her bill is a companion to House legislation filed by Rep. Bruce Antone.
Davis' bill seeks a report comparing Florida legislative pay to the pay for legislative bodies in other states, as well as an indication of how many days each legislature meets to "conduct official business." She wants the same data for County Commissions, City Councils and School Boards as well.
Additionally, Davis wants an OPPAGA report on per diem compensation across the 50 states.
"At a minimum, the recommendations in the report must consider: The appropriateness of increasing the salaries of the members of the Legislature. If OPPAGA concludes that the Legislature should increase the salaries of its members, OPPAGA must provide recommendations on when and how the Legislature should implement such changes," the bill reads.
"Whether the Legislature should become a full-time or hybrid legislature, or remain a part-time legislature. If OPPAGA concludes that the Legislature should become a full-time or hybrid legislature, OPPAGA must provide recommendations on when and how the Legislature should implement changes."