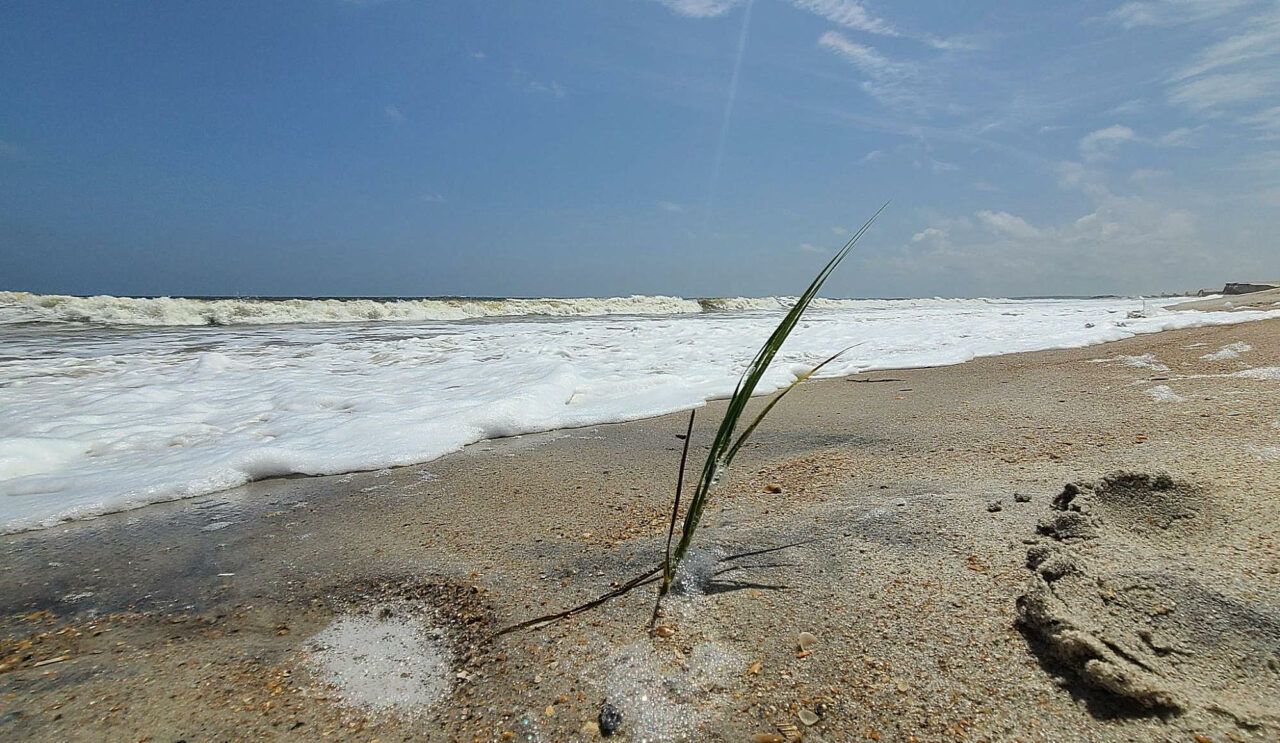 However, visitor volume continues to increase.
You could argue that a real return to "normal" after the COVID-19 pandemic is when people have a chance to go on vacation but choose not to, as opposed to the tourism explosion seen in past months on Amelia Island.
That normalcy appears to be settling in, as Amelia Island Convention and Visitors Bureau President and CEO Gil Langley told the Amelia Island Tourist Development Council. 
"Although the traditional lodging and select … properties have done pretty well in the first quarter of the year, as you know we have an occupancy forecast program, and you can see that we're significantly behind pace, versus what we were in the past year (on short-term vacation rentals)," Langley said this week. "Again, we've got some revenue set aside to put some specialty programs together to help us in that area."  
Total economic impact also dropped, year-over-year, by 11.7%. The pandemic-struck 2020 showed $526.7 million in total impact, which jumped to more than $1 billion in 2021 before dropping below $1 billion — $907.4 million — last year.
"What we're seeing is that people start planning their vacations about 30 to 35 days out, and they're booking on a very short term," Langley said. "We haven't really seen a change in that pattern."
However, visitor volume continues to increase. There were around 755,500 overnight visitors in 2022 compared to 687,400 in 2021 — for a 9.9% year-over-year increase — and 544,400 in 2020. Direct spending increased 18.7%, from around $580.9 million in 2021 to $689.6 million last year. It was around $400.3 million in 2020.
Tourist development tax revenues, meanwhile, increased 12.7%, from nearly $8.8 million in 2021 to around $11.4 million in 2022. Amelia Island saw around $5.9 million in those revenues in 2020.
The good news for local businesses is the growth in people who stay longer and spend more. For instance, there was 21.3% growth in visitors from the Northeast, 351,155 people compared to 329,715, and a major jump in foreign visitors. There were 17,063 people from outside the United States who visited Amelia Island in 2022, compared to 4,404 in 2021, for a 287.4% increase.
"As you know, it's not a big segment in our overall tourism, but the longest stay and the highest spend (come from foreign visitors)," Langley said. "We continue to focus on those markets in England and Germany." 
In 2019, the international market generated around 35,000 visitors, so there is room to improve.
"We've had a really successful winter media campaign in the marketplace, which hopefully is paying off dividends for us when we're looking at some of those pacing things in the future," said Amy Boek, CMO of the Bureau.
The Council that heard Langley is a little different now, as rules governing the Board dictated that Fernandina Beach Vice Mayor David Sturges could no longer serve, as the Board can only have so many people on it who own entities receiving tourism revenue. Mayor Bradley Bean took Sturges' place on the Board to represent the city.