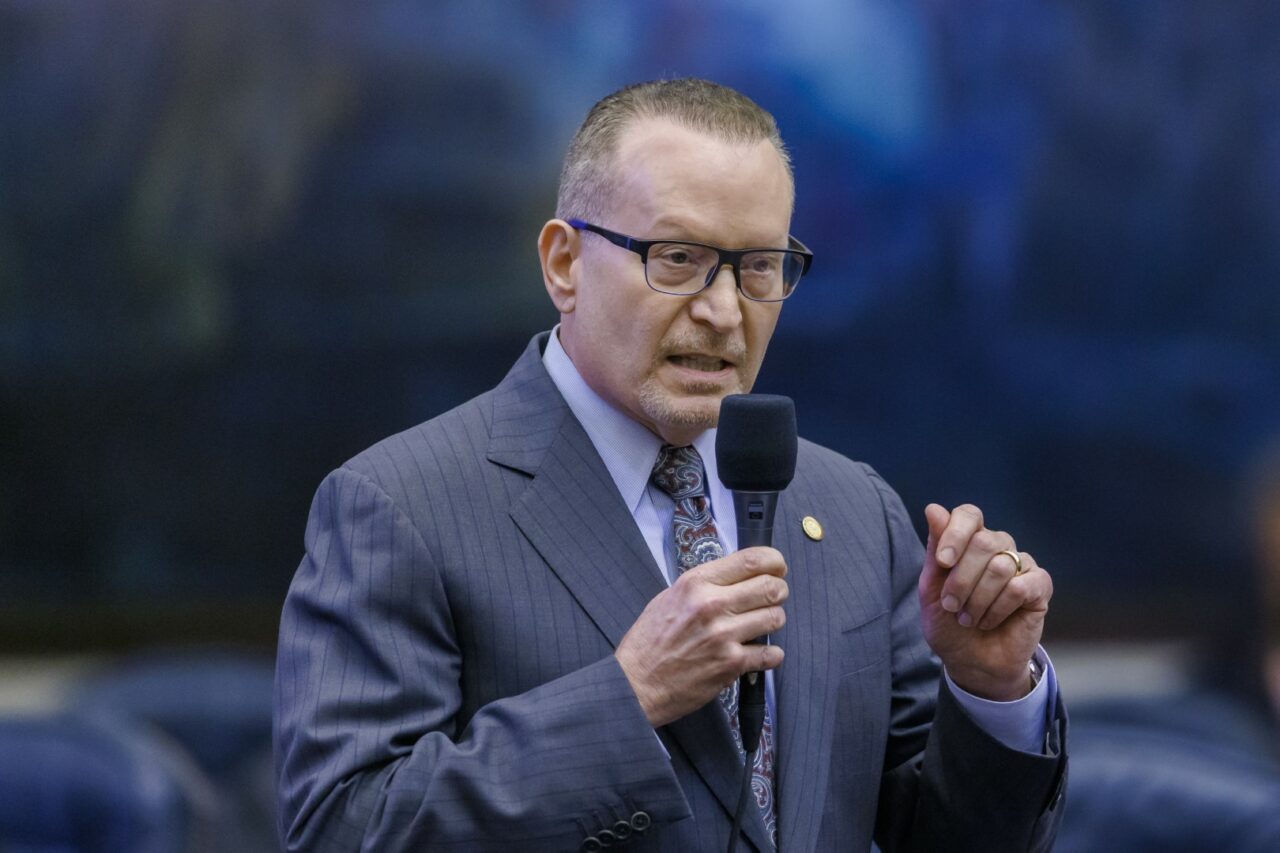 'We believe the money should follow the student.'
Rep. Ralph Massullo is headed back to school.
The Lecanto Republican points to all things education as priorities heading into his seventh Regular Session.
Topping that priority list: universal school choice.
"It's going to make a big difference," he said. "Our kids are going to have a much better experience."
Massullo is referring to HB 1, which provides tax-supported scholarships regardless of family income to students attending private school or are home-schooled.
Massullo, who chairs the House Education and Employment Committee, said parents and students want options other than the traditional public school.
The aim, he said, is improved student achievement regardless of whether the schooling is public, private or at home.
"Our goal is to look at student outcomes as opposed to the institution. We believe the money should follow the student," Massullo said. "Competition breeds excellence."
Universal school choice is House Speaker Paul Renner's top priority.
Massullo supports other education initiatives, including changing school starting times to allow teenagers more sleep in the morning — middle school should start no earlier than 8 a.m., high school no earlier than 8:30 a.m.
"When you're a little kid it's not as bad" rising from bed in the morning, he said.
Massullo also supports removing cell phones from students during class time, which he believes will result in a rise in reading comprehension.
"We don't want to take them away entirely for safety reasons," he said. "Even if it's on a desk, it's a distraction."
State-sponsored devices, such as iPads, should have limited access to social media, he added.
Massullo, long a champion of career and technical education, also backs an apprenticeship program for middle and high schoolers to start getting students interested in high-paying careers in areas such as carpentry, plumbing and electrical that don't require a college degree.