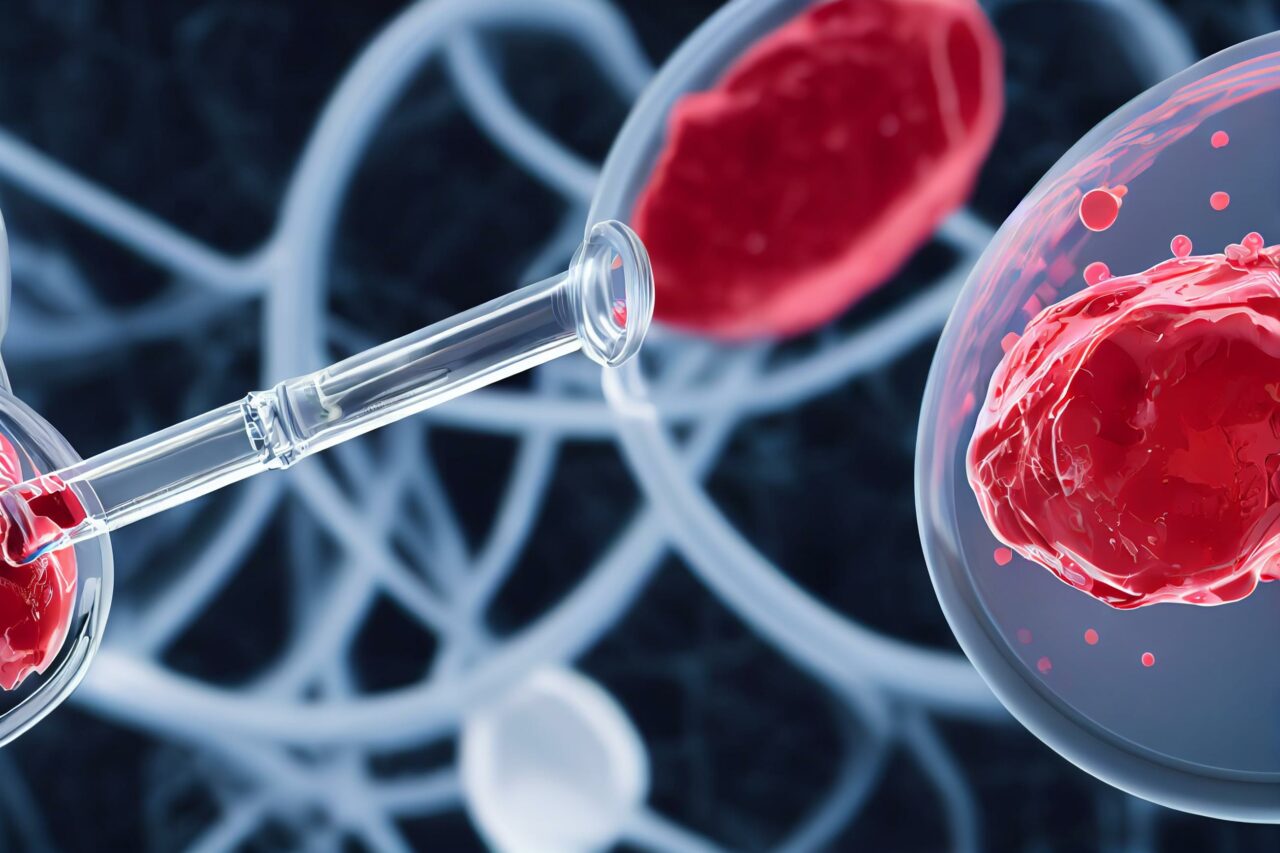 The proposed bills would match patients with the most effective treatment.
The American Cancer Society's Cancer Action Network (ACS CAN) is advocating for bipartisan support for bills (SB 1218, HB 805) in the House and Senate that would require the Agency for Health Care Administration to pay for biomarker testing under the state's Medicaid program.
Biomarker testing allows doctors to match patients with the most effective treatment for their specific cancer. However, not all patients are able to access such testing, which can create a disparity in access to effective cancer treatment.
"The advances in cancer care that have come from being able to tailor treatment to a person's individual condition are critical for winning the fight against cancer," said ACS CAN Florida Senior government Relations Director Susan Harbin.
"Game-changing legislation such as this will bring the hope of precision medicine to more people across the state by improving quality of life for cancer patients, as well as those with autoimmune disease and other chronic illnesses, and potentially reduce costs by allowing some Floridians to bypass costly and ineffective treatments, and instead quickly identify which therapies will be most effective for their individual disease."
Four states have so far passed legislation ensuring biomarker testing coverage, according to ACS CAN.
Sen. Tom Wright and Rep. Karen Gonzalez Pittman are carrying the bills in their respective chambers. Neither have yet been heard in committee. 
The bills are just one of many legislative priorities for ACS CAN this Legislative Session.
The group is also advocating for Gov. Ron DeSantis' proposed budget allocations for cancer-fighting policies and programs, including an estimated $83 million for tobacco prevention and cessation; $100 million for the Casey DeSantis cancer research program; and funding for the Mary Brogan Breast & Cervical Cancer Early Detection Program.
The group is also praising DeSantis' proposed $20 million funding for a new Florida Cancer Innovation Fund, which would pay for grants for innovative cancer research. 
ACS CAN is the American Cancer Society's nonpartisan, nonprofit advocacy affiliate and works to make cancer a top priority among policymakers at every level of government.