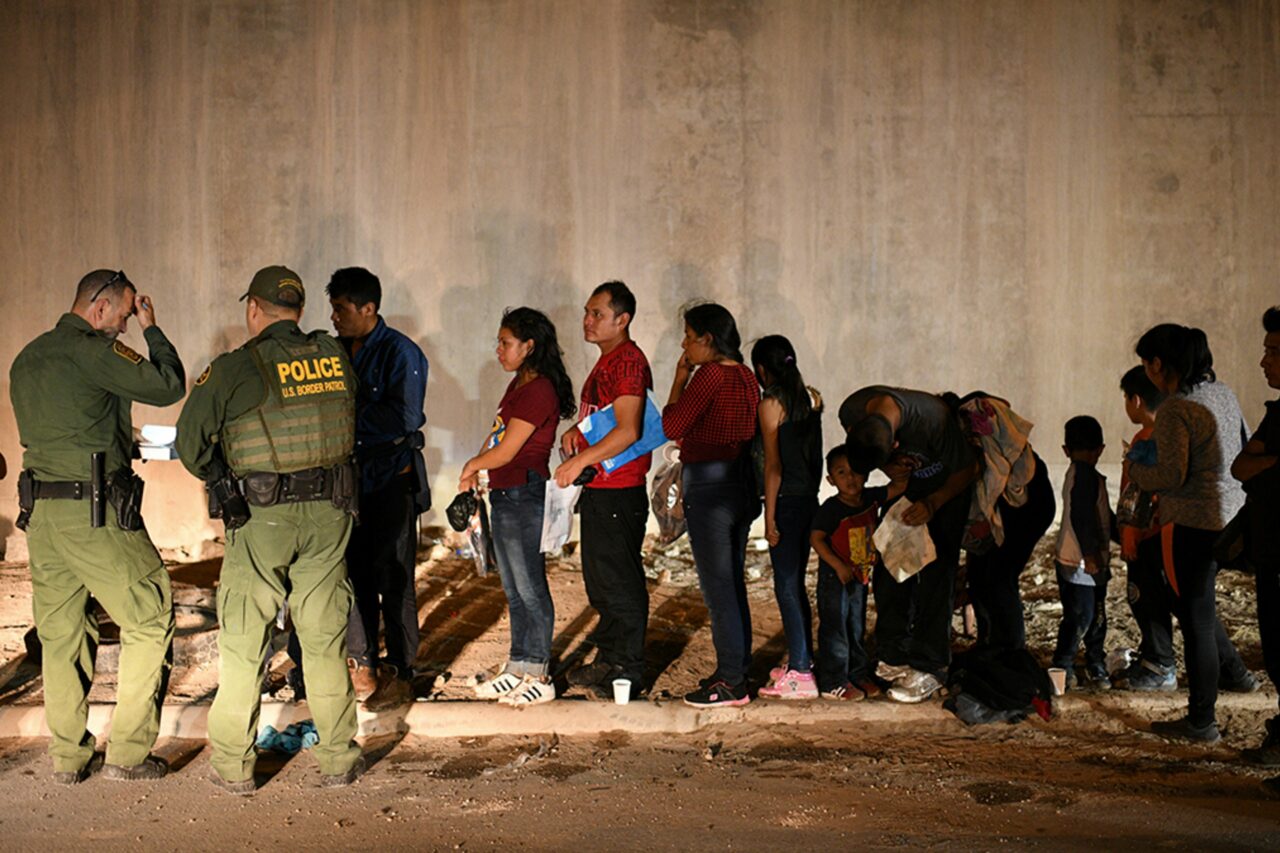 'This should be the model for all 50 states going forward.'
Businesses that hire undocumented immigrants could face thousands of dollars in fines under a sweeping immigration bill that has Gov. Ron DeSantis' backing.
Under the legislation (SB 1718), businesses that knowingly have "unauthorized aliens" on the payroll would be fined $5,000 per employee on the first offense. Fines for subsequent violations could reach $10,000 per worker.
Florida would also stop recognizing out-of-state driver's licenses that are issued to undocumented immigrants. And the measure would prevent local governments from paying someone for driver's licenses or identification cards who can't prove "lawful presence" in the U.S.
Sen. Blaise Ingoglia, the bill sponsor, called it a necessary response to President Joe Biden's immigration policies.
"It is unfortunate that state governments are having to step in to protect their residents from the incompetence and unlawful open border policies of the Biden Administration," the Spring Hill Republican said.
"SB 1718 is the most comprehensive and strongest, state-led anti-illegal immigrant piece of legislation ever put forth. This should be the model for all 50 states going forward to push the federal government into finally doing its job and fixing a crisis they have created."
The bill would also:
— Authorize the Florida Department of Law Enforcement to conduct random checks of businesses to ensure compliance with the immigration law.
— Make it a third-degree felony to harbor or transport someone while knowing that person has entered the country illegally.
— Require hospitals to inquire of Medicaid patients whether they're lawfully allowed in the country. The idea is to track how much the state spends treating undocumented immigrants in emergency rooms.

Ingoglia said immigration protection is a DeSantis priority.
"I wholeheartedly thank and commend Gov. DeSantis for having the courage to lead on this issue, when the federal government is failing our citizens, our families and our communities," he said. "The problem is now at our doorstep and Florida will not stand for it anymore."