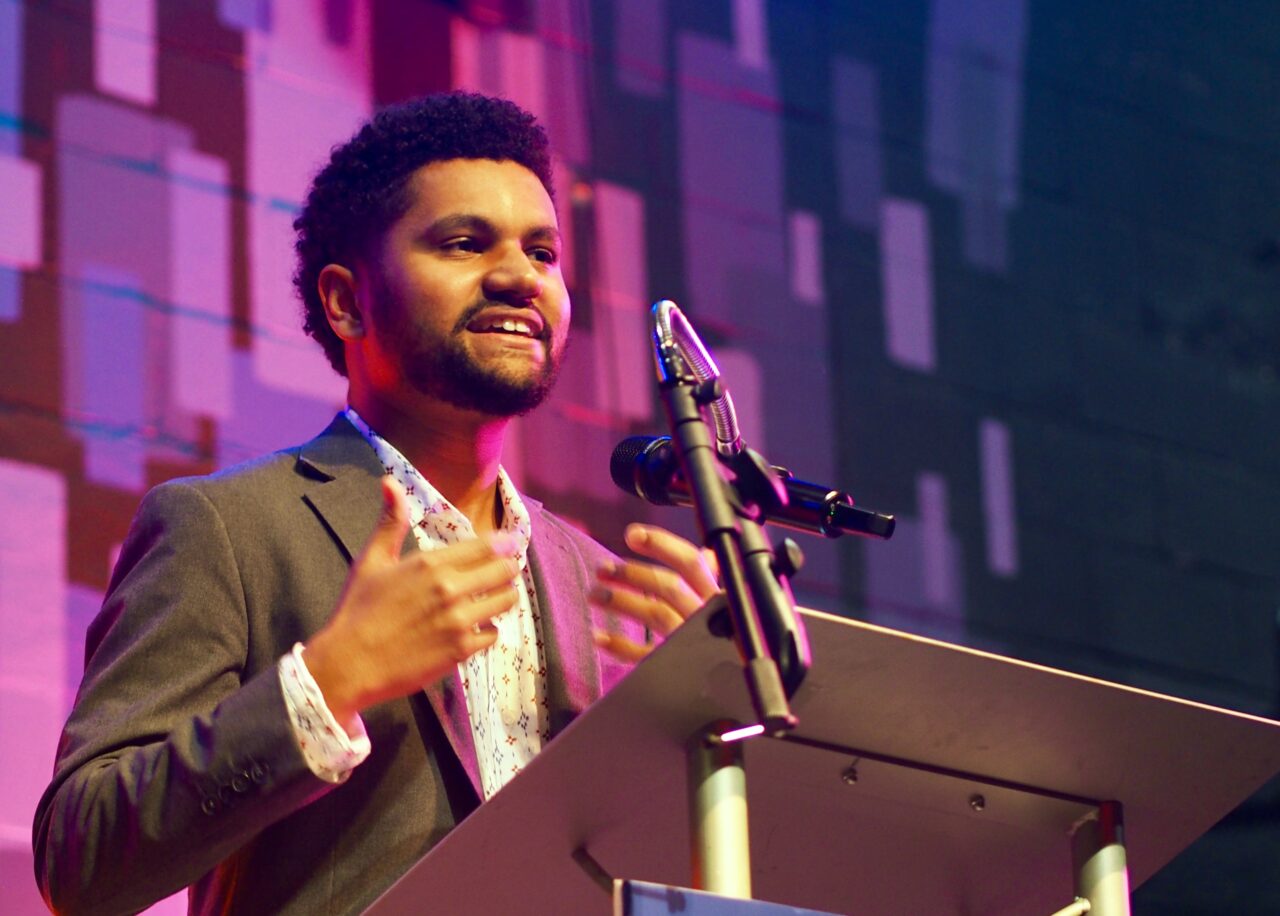 Florida legislation would prohibit credit card companies from flagging gun buys.
As the federal government explores tracking suspicious ammunition purchases, Democrats in Congress don't want the Florida Legislature thwarting plans.
U.S. Rep. Maxwell Frost led a letter to leadership of the Florida House and Senate discouraging consideration of legislation billed as privacy measures. The International Organization of Standardization in September approved a merchant category code that will allow financial institutions to flag unusual purchases of guns and ammunition.
The Orlando Democrat said that could be valuable in preventing mass shootings.
"This new MCC code will allow financial institutions to identify patterns of purchasing behavior that are associated with criminal activity, such as straw purchases and unlawful bulk purchases that could be used in the commission of domestic terrorist acts or gun trafficking schemes," Frost wrote.
"Such coordination between financial institutions and law enforcement has been instrumental in efforts across the federal government to identify and prevent illicit activity. Banks and credit card companies use MCC intelligence to find patterns in consumer purchases to prevent human trafficking."
But Frost worries bills in the Florida House (HB 221) and Senate (HB 214) would curtail this new investigating ability. Every Democrat in Florida's congressional delegation signed Frost's letter, including U.S. Reps. Kathy Castor, Sheila Cherfilus-McCormick, Lois Frankel, Jared Moskowitz, Darren Soto, Debbie Wasserman Schultz and Frederica Wilson.
It's written to Senate President Kathleen Passidomo, House Speaker Paul Renner, Senate Minority Leader Lauren Book and House Minority Leader Fentrice Driskell, urging leadership not to consider the legislation.
The bills explicitly prohibit Florida retailers from utilizing the new MCC codes or otherwise classifying firearms and ammunition differently from any other retail product in ways financial institutions could independently track.
The Senate version has already advanced through the Senate Banking and Insurance Committee on a 9-3 vote and the Commerce and Tourism Committee on a 7-2 vote. The House bill will be heard for the first time by the Regulatory Reform & Economic Development Subcommittee today, March 9, at 2 p.m.
Agriculture Commissioner Wilton Simpson, a former Senate President, has called the bills priority legislation that needs to pass.
"For the first time in history credit card companies are being told that they have to assign a code to gun sales and ammo sales at gun stores," Simpson said in January. "They aren't even hiding their purpose. They want to try and control and intimidate — and I believe — ultimately take away the right for law-abiding citizens to bear arms."
Frost's letter, in contrast, paints the use of MCC codes as an important way to prevent crime. His office pointed to the 2016 Pulse shooting. Shooter Omar Mateen purchased massive amounts of ammunition as he planned an attack.
"In Orlando, the Pulse nightclub shooter racked up more than $26,000 in credit card charges on guns and ammunition in the twelve days ahead of his killing spree that killed 49 angels and wounded 53," Frost's letter states.
"Before he did so, however, the shooter ran several online searches to determine whether his 'unusual spending' would be flagged by credit card companies and reported to police. It was not."
Frost criticized lawmakers sponsoring the legislation as anti-law enforcement.
"Instead of embracing this advancement that will prevent mass murder, Florida State Senator Danny Burgess and State Representatives John Snyder, Adam Anderson, Jeff Holcomb, and Berny Jacques swiftly took steps to eliminate it. On January 10th, 2023, they introduced the 'Florida Arms and Ammo Act', to penalize credit card companies for adopting the code."
Frost wrote Florida has suffered too many mass shootings for prioritizing the rights of shooters.
"In Florida, in an average year, 2,849 people die by guns," the letter states. "Already this year, gun violence has taken the lives of at least 123 Floridians. It is unconscionable that these lawmakers are preventing our financial institutions from taking a lawful step that would help turn the tide of gun violence in America."