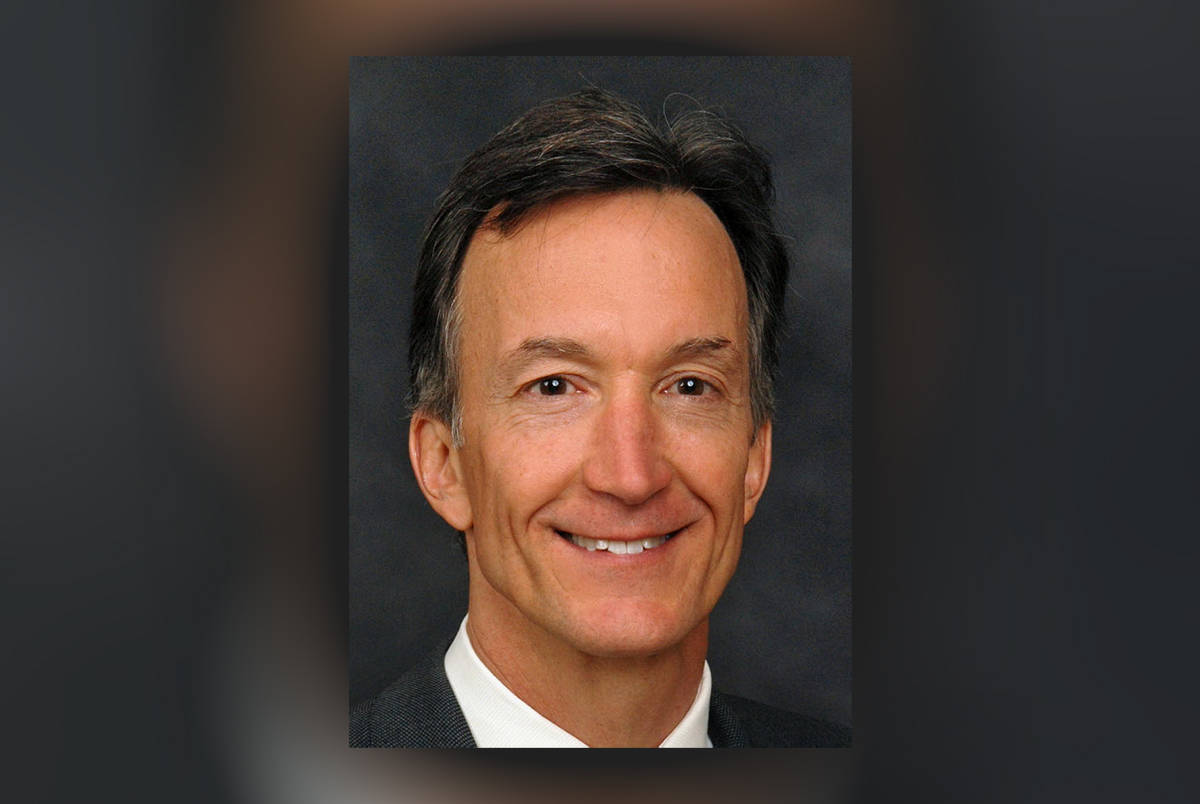 The investigation concerns possible violations of state and federal securities laws.
A law firm helmed by two leading investment fraud attorneys has launched an investigation on behalf of customers of popular cryptocurrency exchanges.
CryptoLawyers.org is examining platforms, including Coinbase, Robinhood, and others. The investigation concerns possible violations of state and federal securities laws and the failure to furnish cryptocurrency investors with material risk disclosures as required by those laws.
"The investigation we are launching is different in kind from any lawsuit or investigation that has been announced to date in the crypto universe," said Tom Grady, a co-founder of the firm. "We believe Coinbase, Robinhood and other exchanges have violated the law, and investors who lost money purchasing cryptocurrencies on their platforms may be entitled to recover those losses."
Grady has represented securities investors in financial industry disputes in court and arbitration since 1984 and previously served as Commissioner of the Florida Office of Financial Regulation. Grady is also the Chief Investment Officer for an investment partnership that invests in private and public companies in the financial industry.
The firm also includes Guy Burns, an accomplished trial lawyer and one of Florida's Legal Elite "Best Company Lawyers" Super Lawyers. He has also been named Lawyer of the Year eight times in securities and financial litigation categories and has practiced in these fields for over 40 years.
"What makes our case different from others is that we seek to enforce the agreements these companies had customers sign rather than challenge, and, as a result, we believe our clients will be able to have their claims heard much more quickly than other legal claims out there," Burns said.
CryptoLawyers.org is currently asking clients of Coinbase, Robinhood and other exchanges who suffered losses purchasing cryptocurrencies on their platforms to reach out to share information about their investments. They also are offering a free evaluation to see if they may have a claim that meets the firm's criteria for speedy filing and resolution. Interested parties can learn more on the firm's website or by emailing [email protected].
Coinbase was founded in 2012 by Brian Armstrong, a former Airbnb engineer. In 2021, it became a public reporting company on the Nasdaq exchange via a direct listing. Coinbase has offered, sold and made a market in digital asset investments, some the SEC has determined to be "securities" requiring their own registration or exemption to be offered for sale.
Despite the SEC's findings, Coinbase continues to offer digital asset investments not registered with the SEC, possibly violating state and federal law.
Robinhood, a financial services company headquartered in California, began offering cryptocurrency trading services in 2018. In 2020, the company revealed it was under SEC investigation for failing to disclose material information to its clients. It later paid $65 million to settle the investigation.