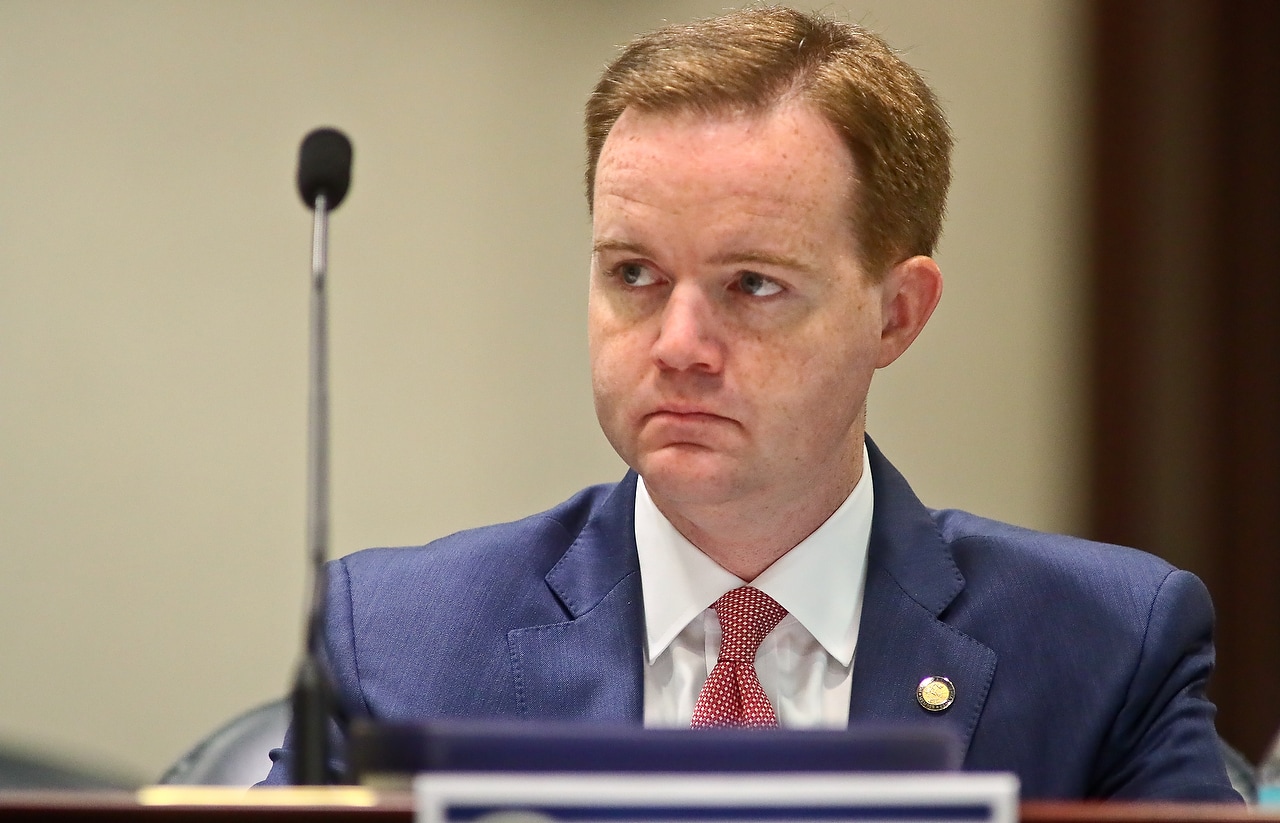 The amendment is necessary, Yarborough maintains, because of California legislation.
One of the Session's most controversial bills is getting an amendment from its sponsor before being heard Monday.
Jacksonville Republican Sen. Clay Yarborough's SB 254 would give the state temporary emergency authority over children if they are at risk or are getting what some call "gender-affirming care" and others call "sex-reassignment" prescriptions or procedures.
In addition, it would require health care providers to say they don't provide the treatment to children younger than 18 or face losing their license.
Yarborough's amendment allows the state's courts broad discretion about when and how to intervene in gender-affirming treatment when one parent supports it and the other does not.
"Both parents have a right to be involved in the upbringing of a child," Yarborough said in announcing his proposal.
"With the exception of extreme circumstances, custody arrangements typically respect the rights of both parents to be involved in major decisions and events in a child's life. If one parent is attempting to authorize drastic, life-altering gender dysphoria therapies and surgeries that would forever change the life of a young child, and would be illegal under other provisions of this bill, then by all means the other parent should have the ability to have a court review the custody agreement."
The bill alters the Uniform Child Custody Jurisdiction and Enforcement Act to open up jurisdiction of the state courts to "enter, modify or stay a child custody determination" relating to a child in Florida undergoing sex-reassignment medications or procedures.
The amendment is necessary, he maintains, because California legislation prevents that state's courts from, according to Reuters, "participating in another state's attempt to take custody away from parents for providing gender-affirming care to their child."
SB 254 is set for Monday's Senate Committee on Health Policy meeting at 3:30 p.m. It's the first of the two Senate committees scheduled to hear the bill.