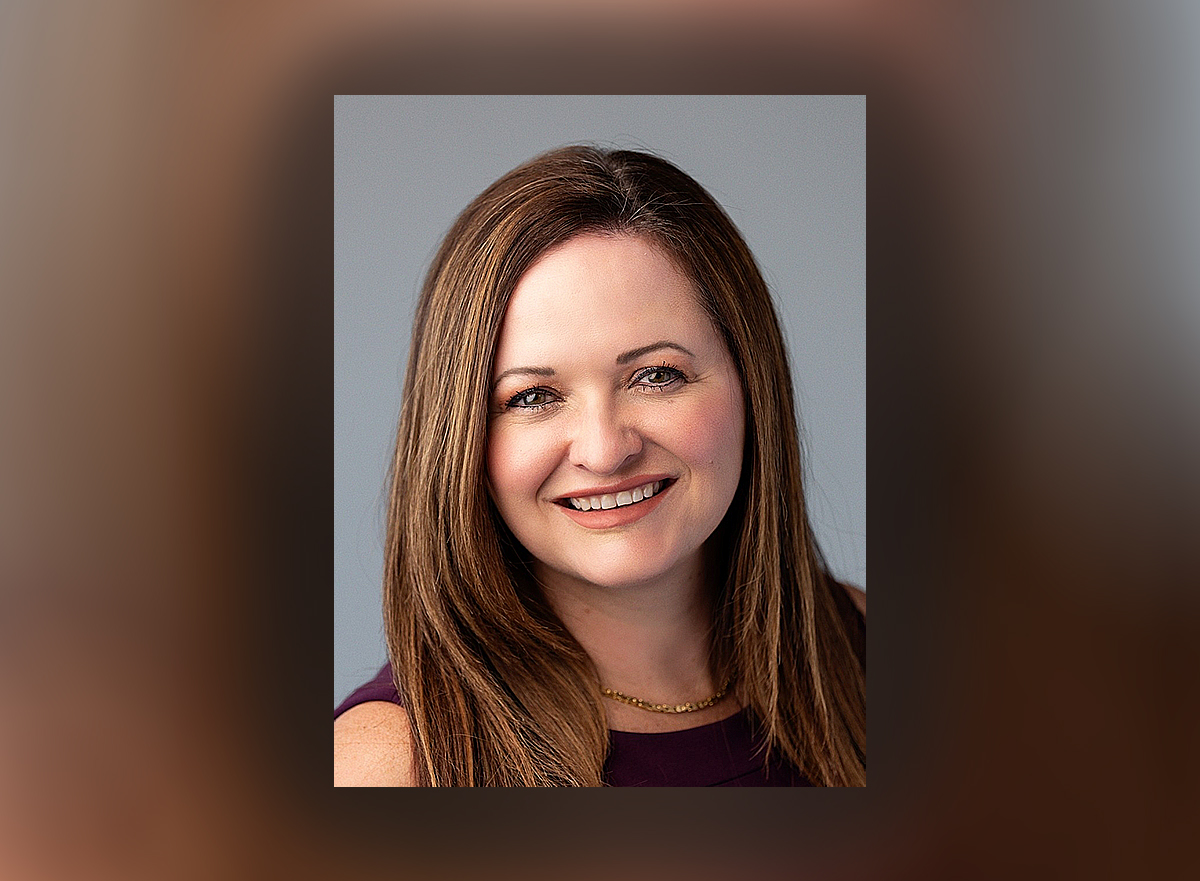 The Gainesville Republican raised more than $26K in her first fundraising period.
House candidate Raemi Eagle-Glenn posted some impressive totals in her first fundraising report.
Eagle-Glenn, a Gainesville Republican, reported $26,253 raised in her run for House District 22. The former Alachua County Commissioner filed for the seat on Feb. 6, and the first report reflects money raised through Feb. 28.
The report includes some unsurprising donations from prominent family members, including brother Dane Eagle, a former state Department of Economic Opportunity Secretary and state House Majority Leader. Eagle now works as a lobbyist for Ballard Partners, and gave $1,000.
Prominent Southwest Florida charter boat captain Cathy Eagle, Eagle-Glenn's mother, also gave $1,000, while Fort Myers Realtor Gibson Eagle gave $200.
That was part of a significant showing of support from Southwest Florida, even as Eagle-Glenn runs for a seat in the Big Bend now represented by Rep. Chuck Clemons, who cannot run again because of term limits.
Political committees associated with several Southwest Florida legislators, including Sen. Jonathan Martin and Reps. Mike Giallombardo and Spencer Roach, donated to Eagle-Glenn.
So did other Tallahassee-based political committees, including Campus Free Speech, Citizens for Principled Leadership, Coalition for Better Care and Floridians for Opportunity.
Eagle-Glenn was briefly appointed as an Alachua County Commissioner, but lost an election in November to serve a full term.
Right now, she faces Robert Woody, Vice Chair of the Santa Fe College District board of trustees, in a Republican Primary. He did not report any contributions in his first fundraising report.
The House district was a sharply divided one in the 2020 Presidential Election, when Republican Donald Trump won the seat by less than a percentage point over Democrat Joe Biden. But in 2022, Gov. Ron DeSantis won the district by more than 10 points over Democrat Charlie Crist.
Clemons in 2022 won re-election with 56% of the vote to Democrat Brandon Peters' 44%.