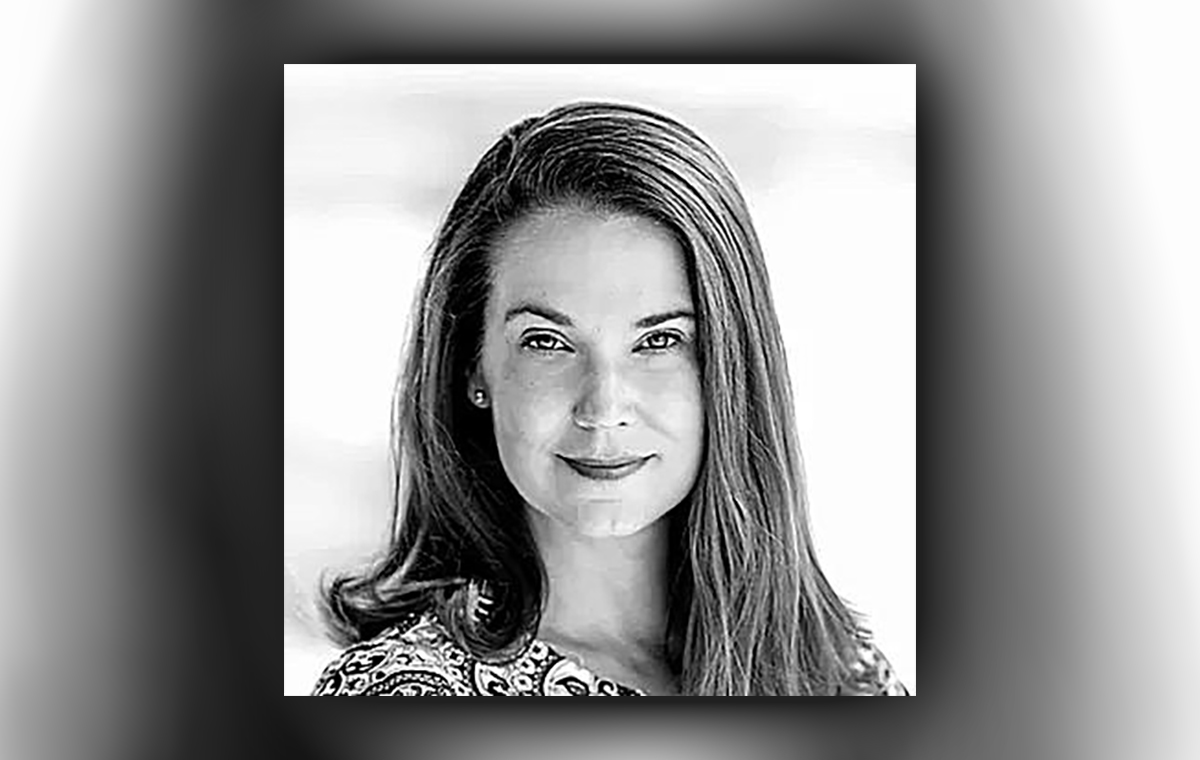 We may be on opposite sides of this debate, but the truth still matters.
Alix Miller serves as president and CEO of the Florida Trucking Association (FTA), the exclusive liaison between the industry, the Legislature and state regulatory agencies. Florida Politics sat down with Miller recently to discuss the trucking industry and the challenges it faces, especially with the state's judicial system.
Who makes up the trucking industry in Florida and who are FTA's members?
When you think of trucking, you probably think of big carriers — like Amazon and UPS; and yes, some are Fortune 500 companies, but most of the industry is made up of small companies.
97% of trucking companies have 20 trucks or less: 90% with six trucks or fewer. To put that in perspective, out of more than 131,000 trucking companies in Florida, only 255 of those companies have more than 100 trucks.
These men and women proudly step into that cab every day to deliver what you need. They are the last ones on the road and first back in an emergency: to bring the lights back on, deliver food and water, and even build bridges. They are found in their communities, coaching T-ball teams, attending school plays and at church services on Sunday. Professional truck drivers want to do their jobs well and get home safely to their families.
Yet, their voice is often lost in the debate on how the broken judicial system affects them, because they cannot be in Tallahassee to testify — they're on the road or managing their small business, but Florida Trucking Association is here and committed to giving them a voice, because the reality is, lawsuit abuse puts small trucking companies out of business in an instant.
From a minor fender bender to difficulty procuring insurance because of Florida's toxic judicial climate, these companies are suffering under the weight of lawsuit abuse every day.
We have one voice, and FTA is here to speak on behalf of the entire industry; because when trucks stop, our economy stops.
How does the judicial system hurt trucking right now?
What was once a balanced legal system has become a feeding ground for unscrupulous personal injury attorneys.
Florida is the worst state in the nation for nuclear verdicts, where damage awards exceed $10 million — largely due to the trial attorneys who prey on the trucking industry.
In the past decade, trucking verdicts have increased by 335%, with the average size of verdicts increasing from $2.31 million to $22.3 million. Minor incidents (fender benders) lead to settlements five times greater than true medical costs, regardless of fault.
As an industry, we are so encouraged by the actions taken by our state's leaders — Gov. Ron DeSantis, Senate President Kathleen Passidomo, and House Speaker Paul Renner — who are pursuing comprehensive tort reform this Legislative Session that will rein in frivolous lawsuits, stop the predatory practices of trial attorneys, and protect small businesses from exorbitant damage awards when they are minimally at fault.
How does this broken judicial system that hurts the trucking industry, in turn, hurt everyday Floridians?
Nearly all goods are brought to you by truck. Litigation, outlandish settlements, and verdicts cut into an already narrow profit margin for trucking companies. Motor carriers have no choice but to increase their rates — which gets passed down to every consumer.
This means basic necessities like milk and bread; lifesaving supplies like oxygen and medications; and fuel to get you to work, school or out of harm's way during an emergency, end up costing more.
Abuse of the court system takes money out of the pockets of hardworking Floridians through these inflated costs while stuffing the wallets of greedy trial attorneys. In fact, Florida families pay an additional $5,065 a year in increased costs on everything.
Bottom line, the cost of lawsuit abuse — the tort tax — gets passed on to every Floridian.
What does the industry do to promote safety?
Nothing is more important to the trucking industry than safety. It is the No. 1 priority for trucking companies and our professional truck drivers. In fact, the trucking industry spends at least $9.5 billion on safety per year,
Florida Trucking Association does not tolerate unsafe behavior or irresponsible trucking companies. Bad actors should not be on the road and should be held accountable.
The trucking industry is committed, when a motor carrier acts wrongfully, to fairly compensate the injured and ensure they and those affected are taken care of.
But many have testified that those injured by a truck wouldn't receive appropriate compensation after an accident with a truck.
The same trial attorneys who profit from the broken judicial system are peddling lies about how those who are victims of an accident won't receive fair damages if comprehensive tort reform — the subject of House Bill 837 and Senate Bill 236 — are passed.
If a trucking company — or any organization — is found to be negligent in an accident, they will continue to be responsible for medical damages.
Further, this legislation does not at all affect non-economic damages, commonly known as pain and suffering — which often far exceeds the medical damages awarded in a case.
Again, those in the trucking industry, and myself personally, value safety above all else. And when something goes wrong, the driver and the company at fault should be held accountable now and in the future.
In this debate over tort reform, victims are being used as pawns in the game being played by billboard lawyers to frighten Floridians into believing those who suffer an accident won't be compensated.
We may be on opposite sides of this debate, but the truth still matters.