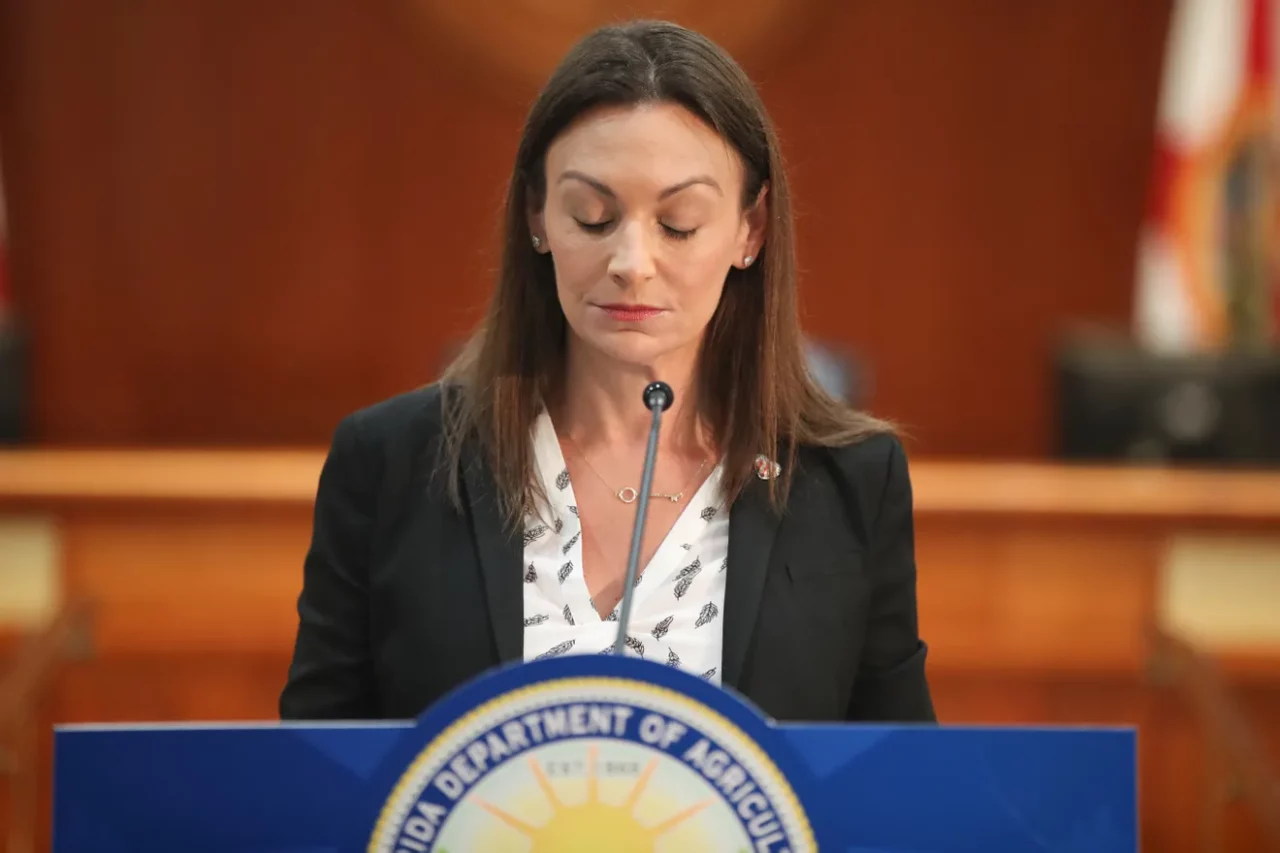 The former Agriculture Commissioner made the comments in Jacksonville Monday.
The last Democrat elected to the Florida Cabinet sharply criticized the way the new Cabinet does business Monday.
Former Agriculture Commissioner Nikki Fried, the new chair of the Florida Democrats, was in Jacksonville rallying voters for the municipal election Monday when she blasted the current Cabinet and Gov. Ron DeSantis for a less than deliberative selection of a new Insurance Commissioner, who was in fact already the Interim Insurance Commissioner.
Michael Yaworsky was chosen today, noted an aggrieved Fried, with scant process or discussion.
"Today the Florida Cabinet met to elect and choose a new Commissioner of Insurance. There was one person. No questions. And the Governor called it in. Does that sound like somebody who is focusing on your needs? He has left the state," Fried fulminated.
Indeed, the selection was pro forma. DeSantis and members of the Cabinet — acting as the Financial Services Commission — unanimously elected Yaworsky to head the Office of Insurance Regulation (OIR).
Yaworsky offered a statement after his selection, meanwhile, noting that "Florida's insurance market is one of the largest in the world and plays a vital role in our state."
"As Insurance Commissioner, I look forward to ensuring OIR remains steadfast in our commitment to promote a stable and competitive insurance market for all Floridians."
Yaworsky takes over for David Altmaier, who stepped down in December after holding the position for six years. Altmaier has taken a position at Southern Group.
Yaworsky had been serving as Vice Chair of the Florida Gaming Control Commission. He worked as Chief of Staff for OIR from 2017 to 2021.
Prior to joining OIR, Yaworsky had been working as legal counsel for the Georgia Office of Insurance and Safety Fire Commissioner. In that position, he advised the Georgia Commissioner and senior staff. Yaworsky also held jobs in Florida state government before he left the state to work for the Georgia Legislature.
—
Christine Jordan Sexton and A.G. Gancarski contributed reporting.