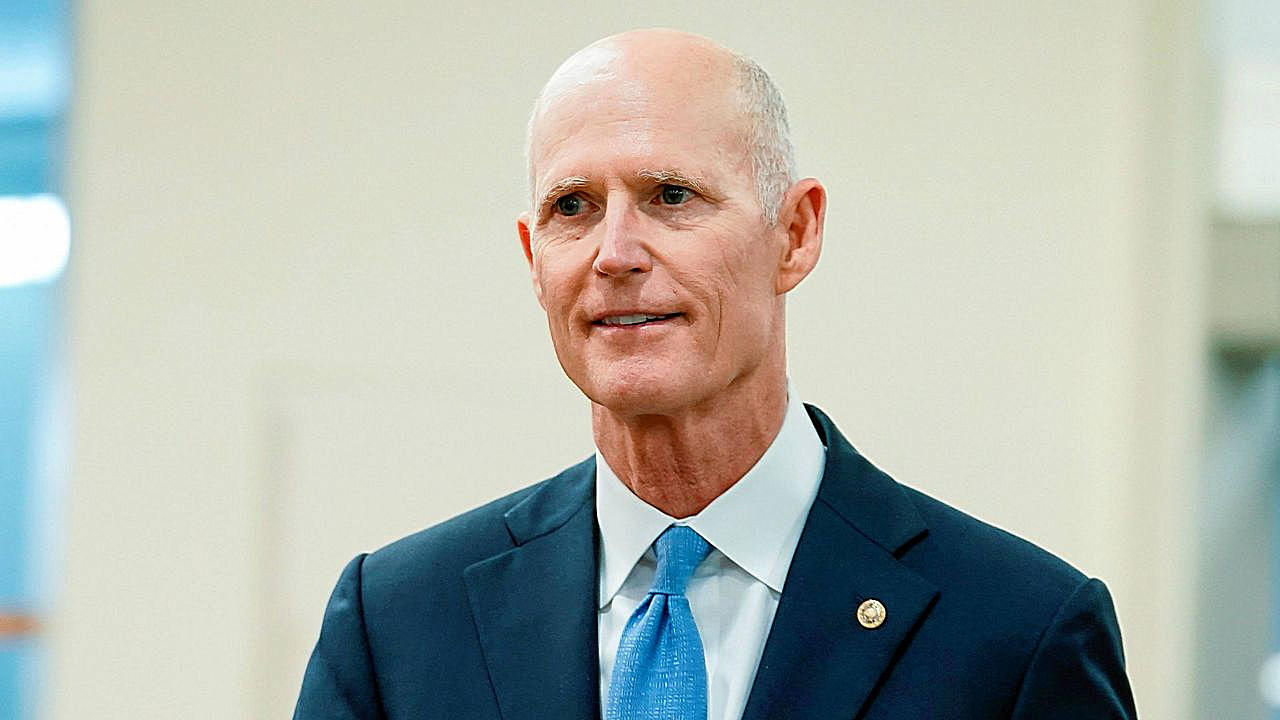 'The Federal Reserve is not doing their job.'
Florida's junior Senator continues to express a lack of confidence in the state of the U.S. banking system.
During an interview on Pensacola's News Radio 1620, U.S. Sen. Rick Scott said he had "no idea" if banks were in good shape given the turbulence of the last week, which has included receivership for Silicon Valley Bank and Signature Bank. Meanwhile, he urged depositors to practice due diligence going forward.
"I have no idea. And here's why," Scott said. "I mean, (Treasury Secretary) Janet Yellin goes out there and she says the banking system's safe. Sounds really good. Did she explain how Silicon Valley Bank and how Signature Bank are different than others? Did she explain how they did a review of all the banks?"
"No! She had some nice words that somebody wrote for her," Scott added. "So I couldn't tell you."
Yellin continues to offer big-picture reassurances. She told the Senate Finance Committee Thursday that "our banking system is sound and that Americans can feel confident that their deposits will be there when they need them." However, Scott's not sold, and told listeners to exercise caution.
"It's your job as a depositor," the Senator said during Friday's interview. "You'd better figure it out because the Federal Reserve is not doing their job."
Scott also argued that Federal Reserve Chair Jay Powell needed to say "who's going to get demoted or fired or something," describing the Federal Reserve actions as "a failure."
"The review was bad. Powell's group did a bad job. And so what are you going to do, Jay Powell, to fix this?"
Scott has offered similar critiques this week, including during an interview on Orlando's WDBO radio, where he questioned the federal government making SVB depositors whole despite the bank's lack of due diligence.
"Here's what we're doing. This bank decided not — they have assets that are not worth what they're on the books for. And then the Federal Reserve says, 'Oh yeah, but we're going to loan you up to what it was worth when you pay for it,'" Scott said.