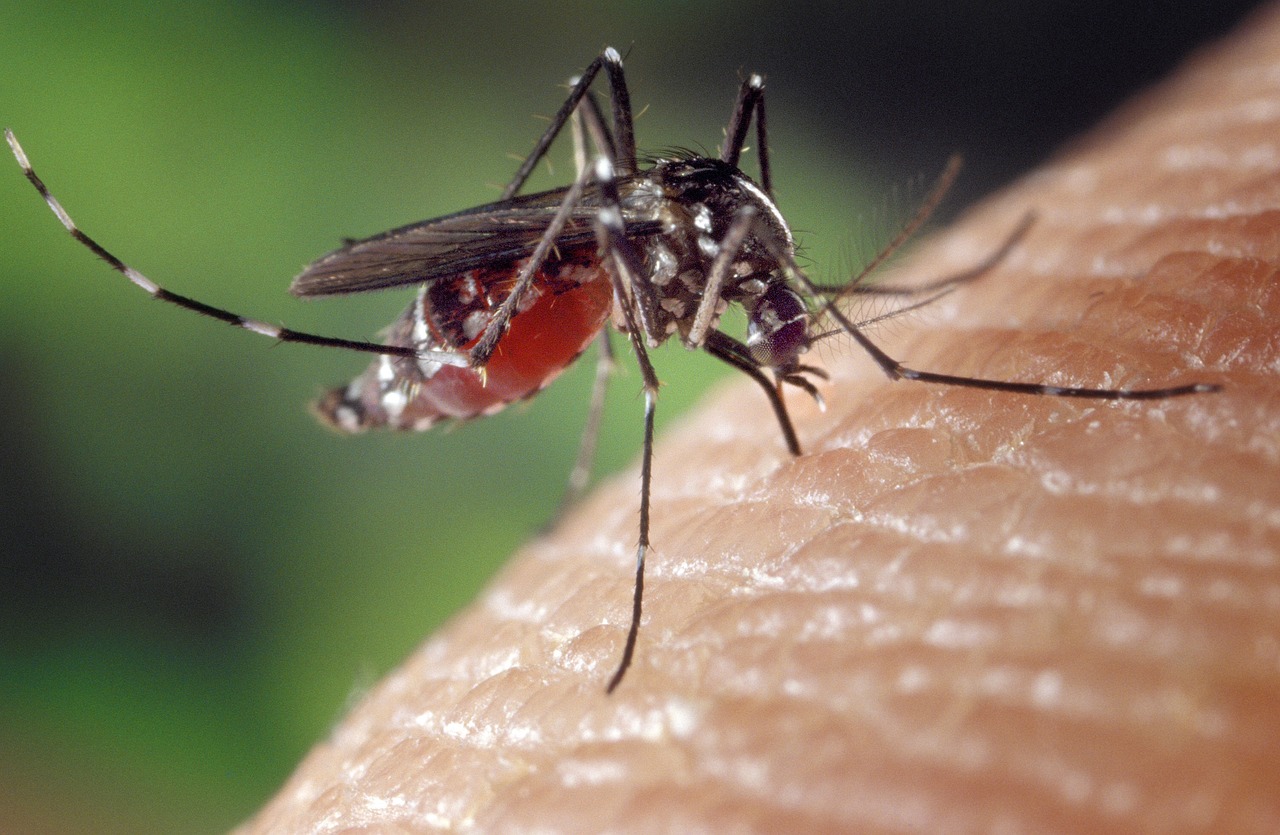 It's a day of advocacy for the public agencies keeping the menace at bay.
Sen. Jim Boyd will generate serious buzz on the Fourth Floor Tuesday.
The Bradenton Republican will recognize the unheralded mosquito control boards of the last century.
Boyd will hold a press conference with the Florida Mosquito Control Association (FMCA). The mosquito, known too well to anyone who has stepped in or near a marsh (pretty much all of Florida), stands as the world's deadliest animal. And Florida agencies dedicated to controlling the critters operate from Pensacola to Key West.
Asked about the importance of controlling the flying killers, Boyd told Florida Politics that "mosquitoes going un-swatted can make for a biting encounter!" The avid outdoorsman intends to stress the need for agencies keeping the bugs at bay.
A press conference starts at 10:30 a.m. Tuesday in front of the Senate chamber, but all of Tuesday marks FMCA's Day of Advocacy in the Capitol.
Sen. Erin Grall, a Fort Pierce Republican, will stand by Boyd at the presser. FMCA President-elect Richard Weaver will zip into town from St. Augustine, as will Keys Mosquito Control District Commissioner Phil Goodman. Samantha Padgett, Vice President of Government Relations and General Counsel for the Florida Restaurant and Lodging Association, plans to serve up support as well.
The star of the event, though, will likely be the caged skeeters on display. While Boyd's Office has promised that the dozens of mosquitoes on hand for a photo op will be safely contained, the insects will serve as a reminder of the pesky bloodsuckers posing health risks in Florida environments throughout the Sunshine State.
The FMCA in December celebrated a century of service. The first Anti-Mosquito Conference was held on Dec. 6, 1922, in Daytona Beach, when the Florida Board of Health and Bureau of Engineering invited civic organizations from across the state to Daytona. The Florida Anti-Mosquito Association first organized the next day, as dengue fever plagued Miami and officials sought to contain the disease.
Florida serves as home in 2023 to 15 independent mosquito control districts and 42 county and municipal programs.