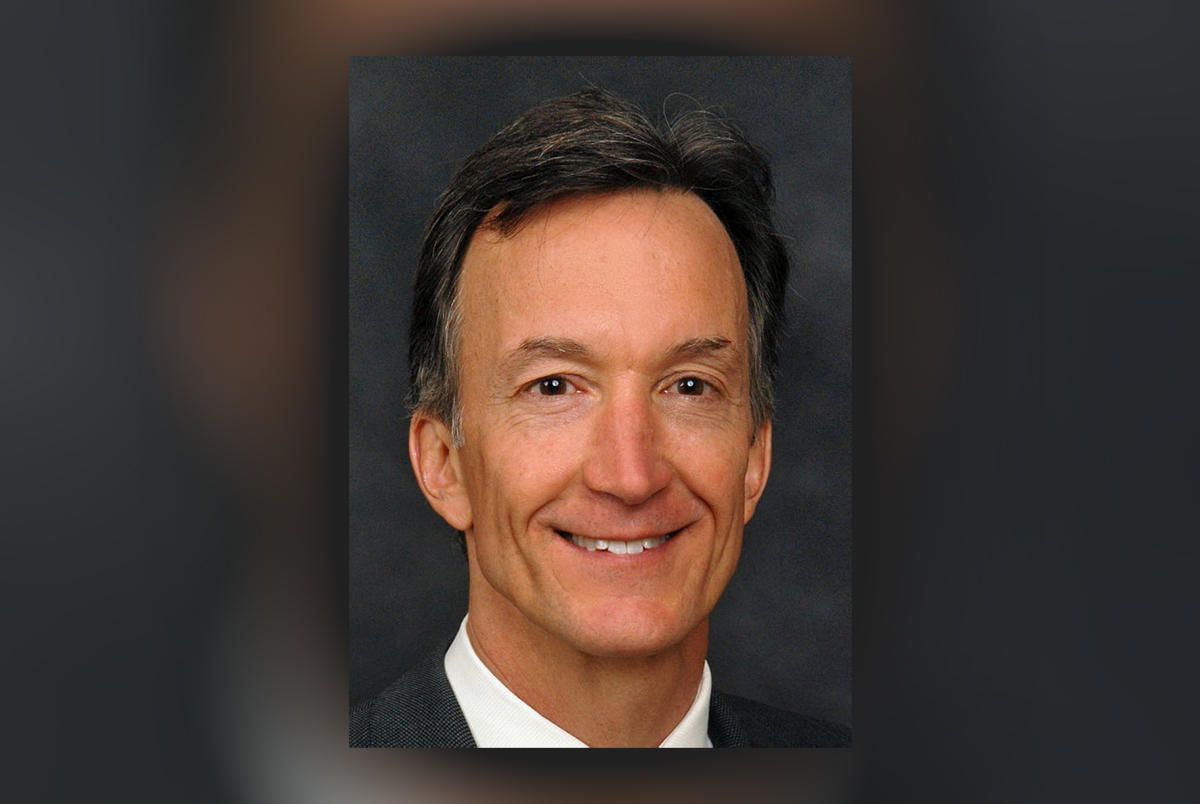 'Our board refused to accept the soft bigotry of low expectations.'
State Board of Education Chair Tom Grady is vacating his post after eight years due to term limits, and he's celebrating the Board's accomplishments on his way out of the door.
Grady is a Naples lawyer, former state Representative and former Office of Financial Regulation Commissioner who was first appointed to the Board in 2015 and subsequently re-appointed by Gov. Ron DeSantis for a term that expired Dec. 31.
In a letter addressed to the Governor, Grady said he joined the Board with four goals: improving the high school graduation rate, preparing Florida students to attend college or enter the workforce, promoting school choice, and celebrating good teachers and outcomes. Grady said the Board has made strides on all fronts.
"I'm proud to say that I have played a small role alongside my truly dedicated and talented fellow board members in making great progress on these goals," he wrote.
"As one example, the number of children whose parents have exercised their right to choose charter schools as the best option for their kids has increased by over 110,000 students, an impressive 44%. And 70% of those kids in 2021-22 were minorities. Meanwhile, the high school graduation rate increased from about 78% to 90%, a 15% improvement. This is power to the people."
State graduation rates have consistently improved over the past two decades, from 59.2% for the class of 2004 to 87.3% for the class of 2022. The graduation rate did cross 90% for the class of 2021, but those students were exempt from statewide standardized testing requirements due to the pandemic. Still, the 87.3% graduation rate logged in 2022 is a non-pandemic high.
Grady credited former Education Commissioner Richard Corcoran, current Education Commissioner Manny Diaz Jr. and their "stellar staff" for the results, and lauded DeSantis' "courageous leadership" for reopening schools amid the pandemic "despite bashing by unions, the media and the President."
He also invoked the well-known phrase penned by GOP speechwriter Michael Gerson and used to great effect by former President George W. Bush, saying one of his proudest moments was "how our board refused to accept the soft bigotry of low expectations, insisting on new leadership in our lower performing schools and that all kids can learn."
Grady implored the Governor to "stay the course and continue to aggressively oppose the War on Excellence — it is so harmful to our kids and society."
As Grady leaves the Board, he is embarking on a new venture with fellow lawyer Guy Burns to investigate cryptocurrency trading platforms for possible violations of state and federal securities laws.