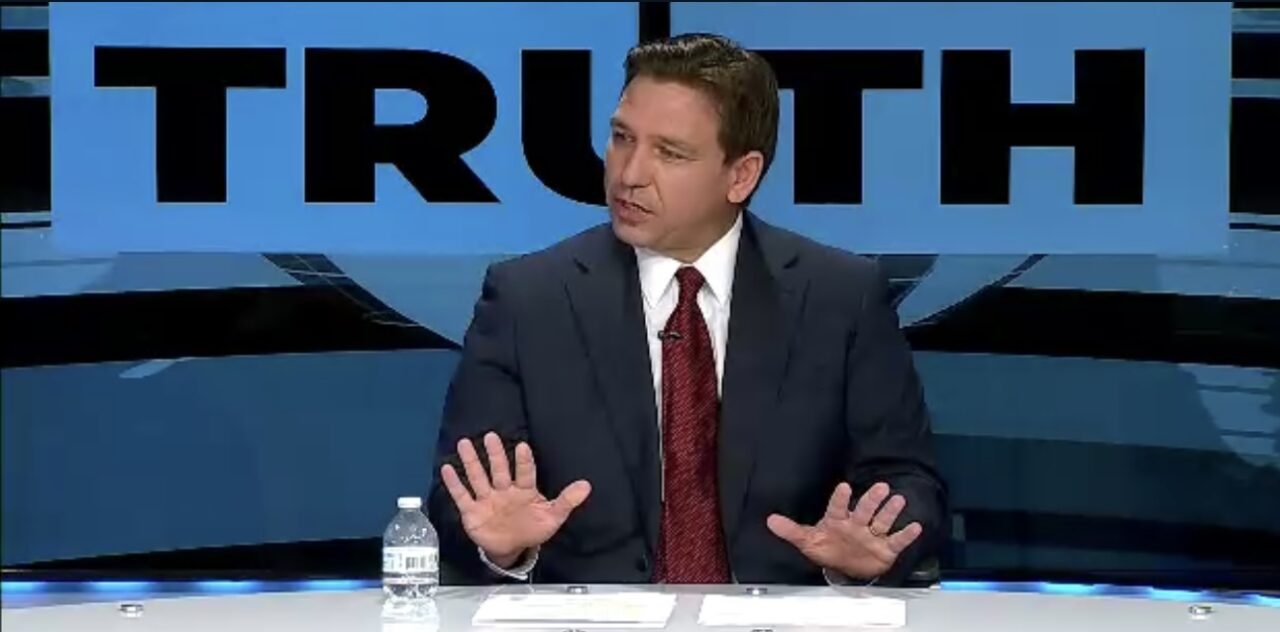 The Governor believes the bills won't 'cause much of a difference in terms of free speech.'
Gov. Ron DeSantis is defending controversial bills making it easier to sue media outlets for alleged defamation.
In Orange Park, the Governor said legislation in the House (HB 991) and Senate (SB 1220) would give people recourse against bad actors, including the "corporate media."
"I think what the bill is doing now is basically saying that if somebody is defamed … that if they're using anonymous sources, then that can be a presumption that that was done with malice. Because if not, then there's no way you could ever have a defamation action," DeSantis said.
"I think what's happened is, particularly, corporate media outlets have relied on anonymous sources to smear people," DeSantis added. "And I just think that that's something that is fundamentally wrong. And so again, these are false statements of fact that defame people, the question is if you bring a suit, how are you able to show that that was malicious?"
DeSantis contended the legislation won't "cause much of a difference in terms of free speech" amid concerns it could stifle reporting.
"I do think it may cause people to not want to put out things that are false that are smearing somebody's reputation. And you know, I think … people can make a judgment about how they view that," DeSantis allowed.
"But I think to have a standard that's impossible to meet for people — particularly people who are considered public figures who aren't even in office or just maybe get involved in some, at a School Board meeting or something — you know, I think that will be good."
The legislation in the House and Senate currently moving through committees would make it easier for people to sue journalists and media outlets for defamation by lowering the high standard set in the 1964 U.S. Supreme Court ruling New York Times v. Sullivan.
"This bill could be titled Journalism 101," claimed Rep. Alex Andrade of Pensacola, in the House Civil Justice Committee last week.
The House bill has two committee stops ahead, while the Senate version, which was referred to just two committees, only has one to go.
The legislation had its genesis in a DeSantis panel discussion he hosted earlier this year with people who bemoaned the difficulty in pursuing defamation claims. Yet despite that origin, DeSantis previously claimed he had not seen the bill.
"Usually the people (who) get targeted are people that are right-of-center by some of the entrenched media entities, and they can kind of do it. And these folks don't necessarily have adequate recourse, it's a difficult thing to do that will stick in the courts. But I do think the courts have recognized, in the '60s when they did this, it was a much different time," DeSantis said.
The Governor said SCOTUS made a "policy choice" with the legislation that was "not rooted in the Constitution.