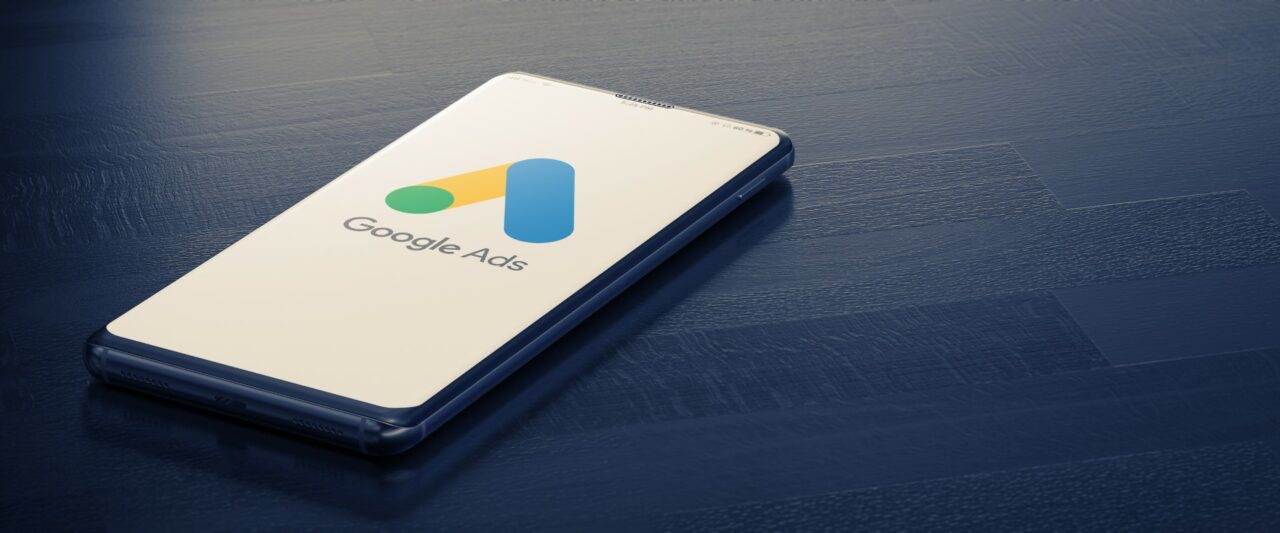 Elected officials are considering legislation that would make digital advertising more expensive or useless to small businesses.
We have run a small Miami-based online business for nearly a decade, manufacturing and selling skin care products on our website, Amazon and Walmart.com.
Digital advertising through Google, Facebook, Instagram, Amazon, and eBay is how we connect with new customers and grow. These platforms are affordable, easy to use, and a big part of our success. But very quietly in Tallahassee, elected officials are considering legislation that would make digital advertising more expensive or useless to small businesses.
This could be a huge problem for Florida.
Growing up in an entrepreneurial family, I always wanted to own a business, so after 24 years in the corporate world, I took the plunge in 2013. My business partner and I started buying skin care products wholesale and reselling them online.
We did OK but sold the same products as everyone else and our margins were limited. We thought we could do better with a unique brand, so in 2016 we launched our own line of serums and exfoliating products combining the best natural ingredients with the latest scientific innovations.
We put our first serum on Amazon, bought some online ads and amazingly, our first product flew off the digital shelves!
Our Amazon sales generated so much revenue that we could afford to simultaneously expand our product line, build our own branded online store and start exporting to other countries. It was exciting, and we are now a thriving company with 18 full-time employees, all in Florida.
We have grown from selling a single product in 2016 to over 35 today, fueled by digital ads and online marketing. The ads are inexpensive, help us reach customers globally, and allow us to target specific audiences that see our ads. We don't have the budget for Neutrogena-style television commercials for millions to see, so our ads are laser-focused on people who want precisely what we sell.
Digital ads help us compete and win against gigantic global beauty brands with almost unlimited advertising budgets. And we are not the only small businesses succeeding with digital ads.
A recent study shows that 80% of small advertisers believe digital ads help them compete with larger competitors.
Unfortunately, some Florida legislators may not appreciate digital ads' full value and importance to small businesses. The so-called "technology transparency" bills introduced by Sen. Jennifer Bradley and Rep. Fiona McFarland would make Florida the first state to regulate non-personal data like the type of phone someone uses, their preferred language, or if they clicked on an ad.
This information does not raise privacy risks and is critical to small business advertisers.
If we do not know what device you use or what language you prefer, our ads might not be viewable on your phone or might be in Spanish when you only understand English. If e-commerce and advertising platforms cannot count how many people clicked our ad, we won't know if the ad worked and generated sales.
Without clear and accurate ad performance data, as a small business, we will not be able to maximize the use of our ad budget. We will lose the opportunity to grow our business at a reasonable and realistic cost.
The bill's supporters say they are protecting people's privacy, and I agree with that goal. But I'm not interested in who anyone is, where someone lives or what someone believes. Google, Instagram, and Amazon give us no personal information. We get measurement data about which ads work best with which demographics, the number of clicks that resulted in sales, and the opportunity to tailor our ads to specific ZIP codes or devices.
If this bill becomes law, I am worried that digital ads will become like billboards or television ads — expensive because they reach many people but highly inefficient if a small business wants to reach only a small, niche audience.
Data privacy is important, but these bills go beyond privacy and overregulate data and e-commerce in ways that will hurt small businesses and risk the livelihood of their owners and employees, like my 18 local workers.
That might not be the sponsors' intent, but that does not mean small businesses like ours should be collateral damage. I hope Gov. Ron DeSantis and the bill's supporters make changes that allow small businesses to continue our successful and consumer-friendly advertising and that we can find a balance that respects privacy and small businesses. If not, they should withdraw this dangerous bill.
___
Alexander Fedorowicz is the co-founder and CEO of QRxLabs in Miami.