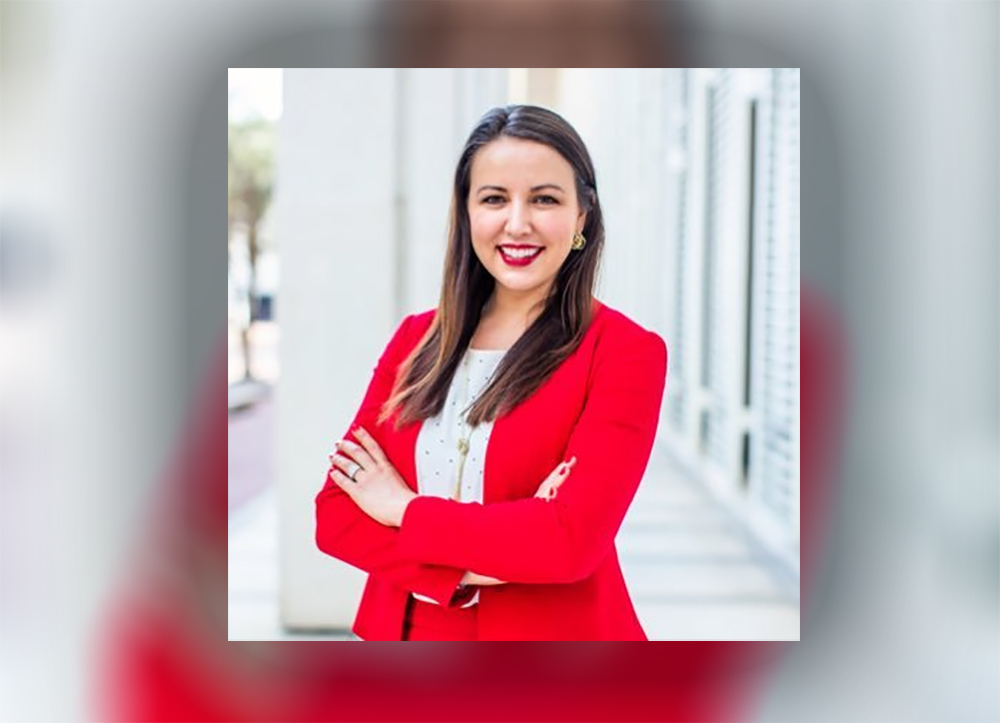 The firm will focus on government relations, market integration, and philanthropic strategy for clients moving or expanding in the Central Florida region.
Adrianna Sekula is launching a new public affairs firm.
Solidarity Partners, based in Orlando, will focus on government relations, market integration, and philanthropic strategy for individuals, businesses, and organizations who are looking to advance their goals and maximize their impact in Central Florida. The new firm will work with established companies, new organizations, and businesses moving or expanding to the region.
The firm's focus areas are land use, development, tourism and hospitality, sustainability, transportation, criminal justice, nonprofit funding, and elections.
Sekula was a longtime government relations manager for Walt Disney Parks & Resorts managing local government relations in Central Florida. She previously served as the government affairs director at the Greater Orlando Builders Association focusing on local land use, development and residential construction.
Most recently, she worked as the Chief of Staff and Director of Public Affairs for PureCycle Technologies, where she was responsible for building out the company's public relations and government relations teams.
Sekula is also the former associate director of government affairs and board Chair of PACE Center for Girls, the current Chair of affordable housing nonprofit Hope Partnership, a former two-term Chair of the Kissimmee/Osceola County Chamber of Commerce, and a member of the Florida Executive Women of Central Florida.
She holds a bachelor's degree in international affairs from Florida State University and is a graduate of Leadership Tallahassee and Leadership Orlando. In 2017, she was named one of the "Women Who Means Business" by the Orlando Business Journal.