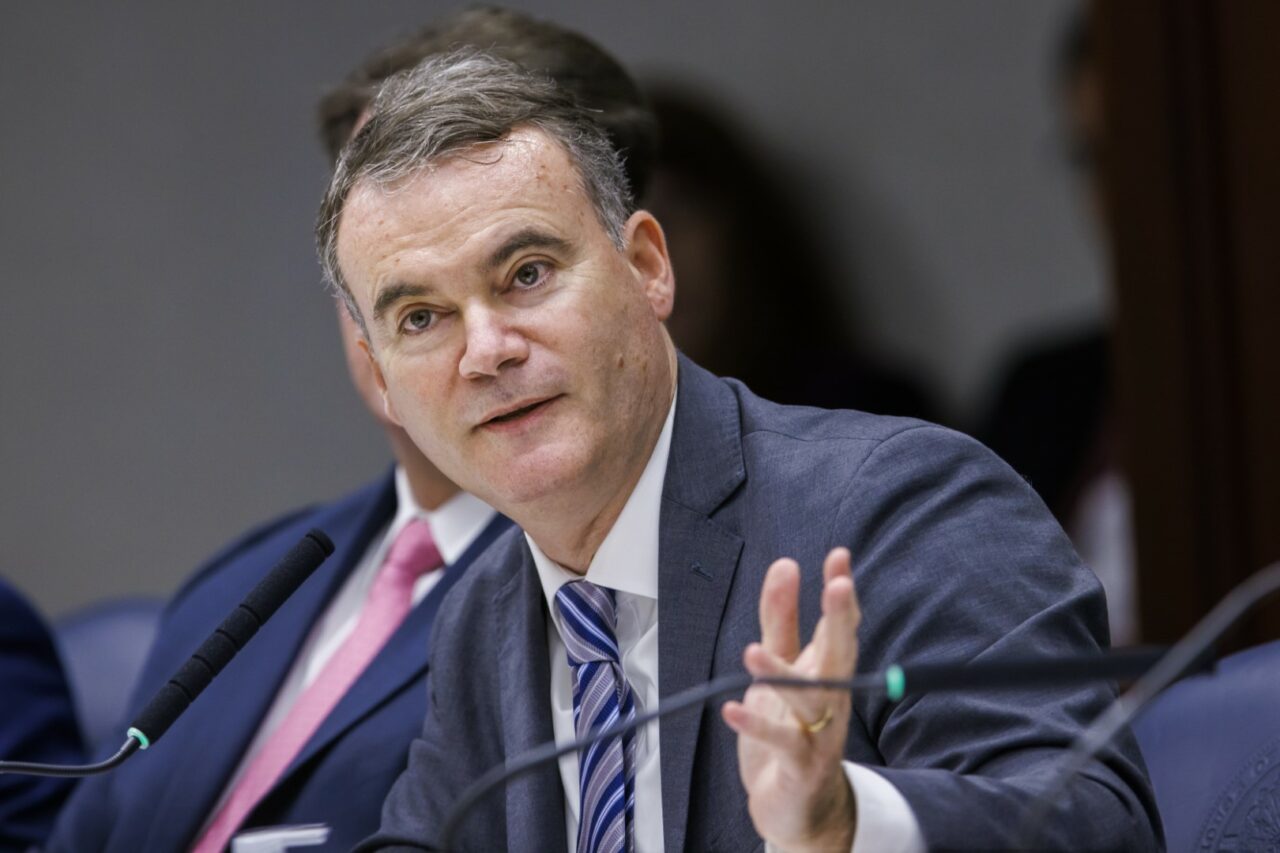 Companion legislation is moving through the Senate.
Cities and counties could have more authority over vacation rental housing booked over platforms like Airbnb and VRBO.com, according to a bill advancing in the House.
Republican Rep. Wyman Duggan's bill (HB 833) received approval from the House Regulatory Reform & Economic Development Subcommittee, along party lines, 12-3.
These rental units, which have largely gone unregulated, have been the bane of some neighborhoods, transforming residential areas into party zones as short-term renters move in. But legislative preemptions have largely tied the hands of municipalities and counties seeking to ameliorate the problem.
This bill would make it so that an owner seeking to rent their property online can be required to pay taxes and a $50 registration fee. The Legislature in 2011 had basically forbidden any local rules on these rentals, except for those cities or counties that already had rules in place.
Similar legislation (SB 714) has been proposed in the Senate. Indian Rocks Beach Republican Sen. Nick DiCeglie's bill has passed one committee hearing so far.
The state's lodging and hotel lobby, which have long wanted to see more regulations for these rentals, said the proposed bill doesn't go far enough.
Samantha Padgett, representing the Florida Restaurant & Lodging Association, described her organization's stance as "soft opposition."
"There are some great aspects of the bill," Padgett said, before listing a number of amendments that were needed, particularly reporting requirements and imposing the same regulations that existing inns and motels must meet.
Representatives from cities and counties also gave the proposal a thumbs-down.
Jack Cory, of Public Affairs Consultants, representing the Village of Tequesta in Palm Beach County, said the proposed fees are not nearly enough.
"It limits the local government registration fee to $50 … and also it limits group fees to $150," Cory said. "That simply means that you could have 75 houses (registered for) about $1.33 each. So you and your local residents will be subsidizing" the cost of the registry.
Duggan said he was sure that the cost of registration would be amended to be higher.
Still, the local opposition was enough for Democratic Rep. Angie Nixon of Jacksonville to give it a "no."
"If they're coming up here speaking against this stuff then clearly it's for a reason," Nixon said. "I'm concerned that it could cause some of the municipalities to kind of go in the hole, particularly as it relates to them trying to inspect buildings for safety."
But Republican Rep. Jeff Holcomb of Spring Hill cited his experience as a former County Commissioner in voting "yes."
"We have problems with that party house … kind of stuff," Holcomb said. "Your bill lays out options for contacting the owner, some fines and fees, so I think it's a great step forward."