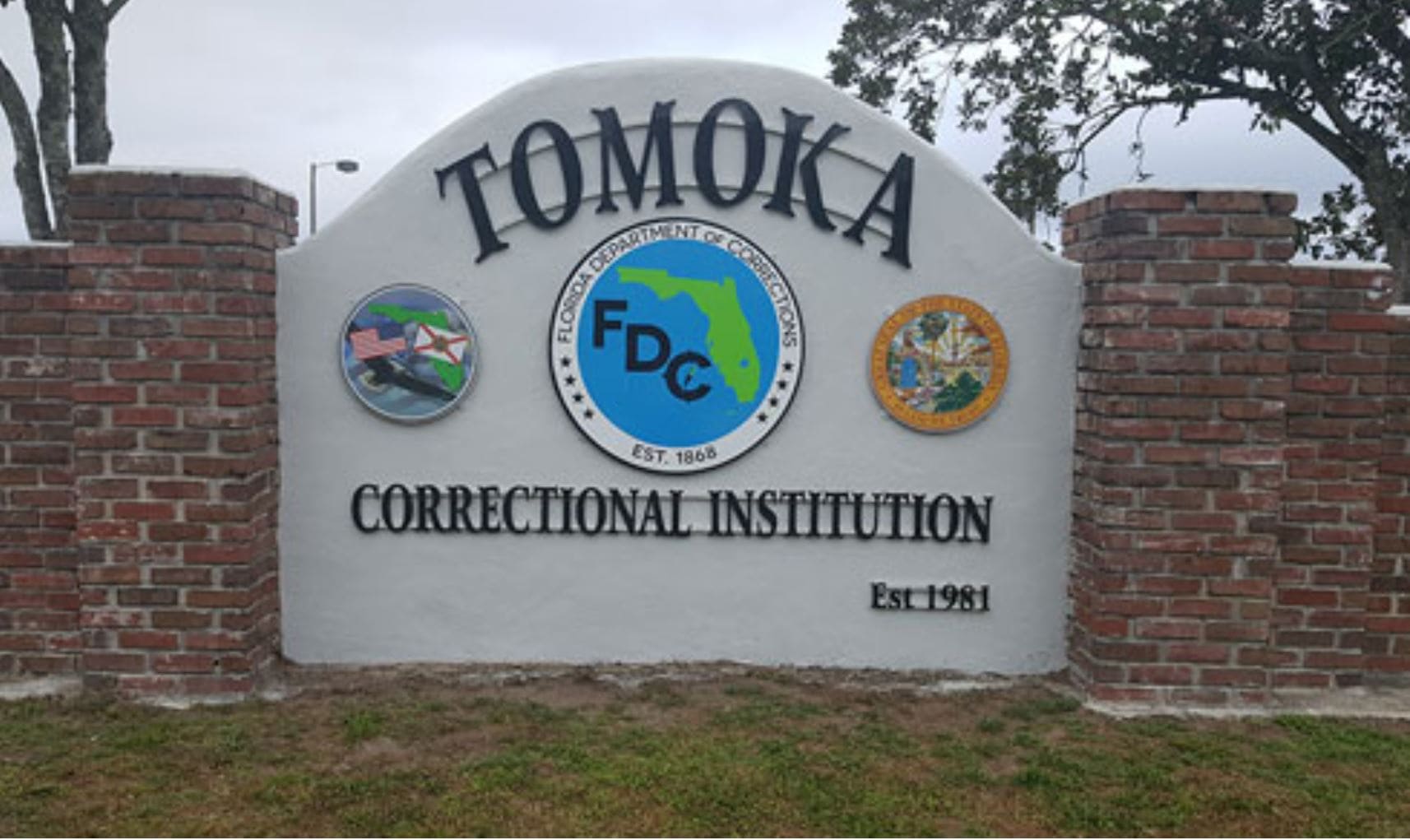 'Let's give that baby an opportunity to be born on the outside.'
A bill that would protect pregnant women who have been arrested has cleared its first hurdle in the House.
The Criminal Justice Subcommittee voted 17-1 to approve the legislation (HB 779) from Reps. Dianne Hart and Angie Nixon.
Presenting the bill, Hart called the bill "Ava's Law," with the name referring to a child born to a "young lady left alone in her cell to give birth to this baby by herself with no medical attention being provided." The child died soon afterward.
The bill would help expectant mothers deal with a criminal justice system ill-equipped to handle their biological needs. It stipulates every woman arrested and bonded out within 72 hours after arrest be administered a pregnancy test, if she requests one.
It would also compel judges to offer deferred sentencing of pregnant women who are convicted and sentenced until 12 weeks after the children are born, to "bond with her baby and get her business in order," per Hart.
The judge ultimately has final discretion, the sponsor contended.
"Let's give that baby an opportunity to be born on the outside," the Tampa Democrat urged.
In case of a miscarriage of pregnancy, those convicted would also get 12 weeks to recover after the pregnancy ends.
If a pregnant woman violates the terms of release or commits another crime, the leeway granted in this bill could be rescinded, and the judge could compel her to begin serving her sentence immediately.
The bill also stipulates that once incarcerated, the women would be offered a postpartum assessment by a licensed health care provider, with telehealth being an option for that screening. This would include "the need for any necessary medical tests, procedures, lactation support, mental health support, or treatments associated with the mother's postpartum condition."
The bill also includes a data collection aspect, charging the Department of Corrections with aggregating data from county and local lockups regarding how many women receive the deferral, how many decline the medical assessment, how many babies are born, how many miscarriages are suffered, and how many refuse to disclose information. This data would be provided anonymously.
This practice is already in place in Gainesville, Hart said.
Nixon noted, in close, that "most incarcerated mothers are only allowed 24 hours with their newborns after birth," a practice that perpetuates and exacerbates postpartum depression, generational trauma and poor health outcomes for the child.
Should it become law, this bill would take effect July 1. The Senate companion SB 730, introduced by Sen. Shevrin Jones, has two committee references but still has yet to have a hearing.